Jennifer Kully, Real Estate Sale Associate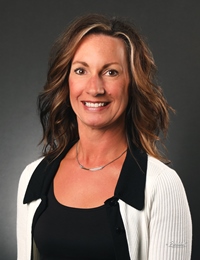 This email address is being protected from spambots. You need JavaScript enabled to view it.
Cell: 402-469-7000
Ruhter Auction & Realty is excited to introduce our newest real estate professional.
Jennifer Kully received her Real Estate Salesperson license in 2022. She began working at our live and online auctions in 2018 and her work ethic along with contagious smile and laugh has been a great fit for our company.
Jennifer is married to Jeff Kully. They have two adult children, Jaiden and Jace. Jennifer is involved with several Boards in the Adams County area and is a great asset to our community.
Jennifer's love for her family, faith, and the members of our team make her an asset to Ruhter Auction & Realty.