SPRAGUE TRUST 532 ACRE FRANKLIN CO LAND AUCTION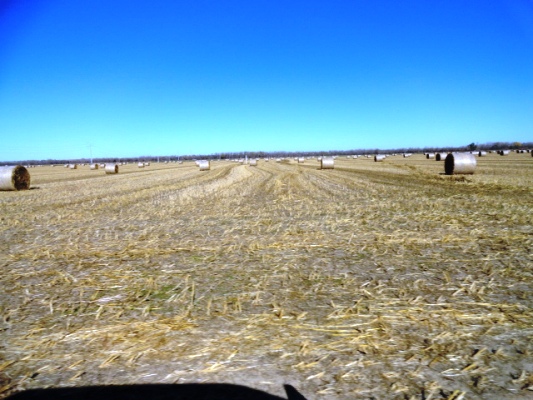 Wednesday, December 17, 2014 - 2:00 pm
SOLD! TRACT 1 & 2 TOGETHER - $1,950/ACRE
The Auction will be conducted at the Community Center in Red Cloud, Nebraska.
The farm is located from the Republican River Bridge at Riverton, Nebraska, ½ mile south and 4 miles west and south or from Franklin, Nebraska, 1 mile south on Highway #10 across the Republican River, then east 5 miles to the northwest corner of the property.
This 2 tract auction will offer the tracts separately and in a combination and be sold in the manner best suiting the sellers.
LEGAL DESCRIPTION: All of Section Twelve (12) except the West Half of the Southwest Quarter, Township One (1) North, Range Fourteen (14) West of the 6th. P.M., Franklin County, Nebraska.
The Franklin Pump Canal runs east and west across the property.
TRACT #1 (Approximately 203 acres +/-.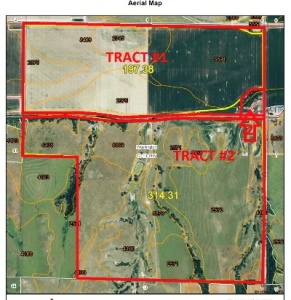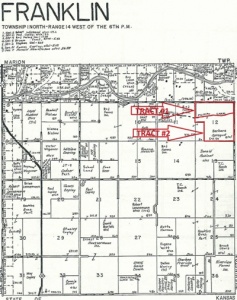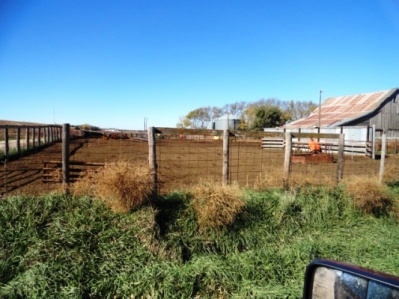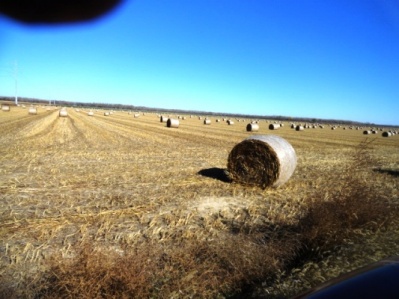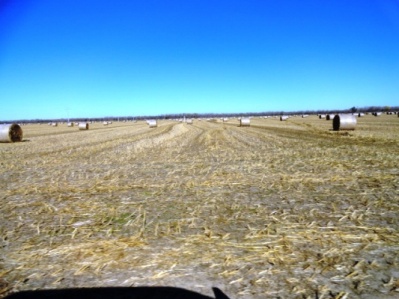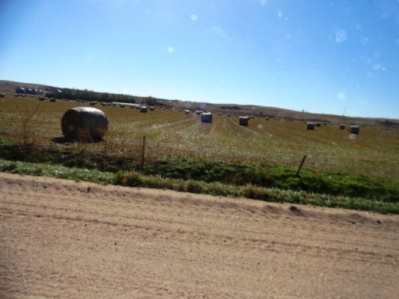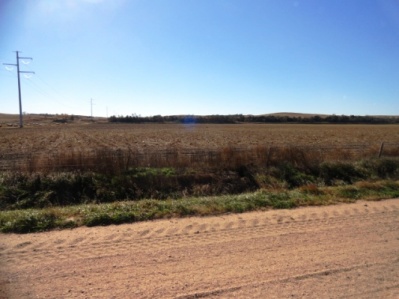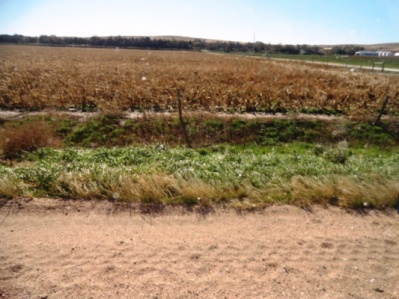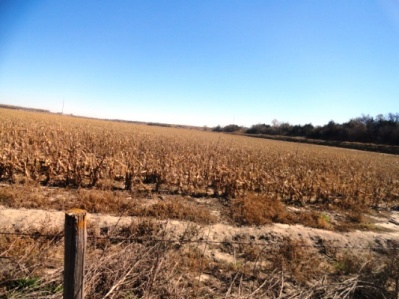 That part of the farmed acres located north of the Canal. It is gravity irrigated from the canal. The topography is very level and from soil profile information appears to be a productive tract.
TRACT #2 (Approximately 329 acres +/-.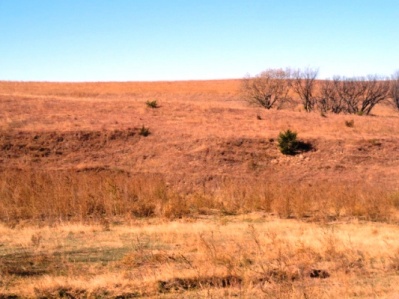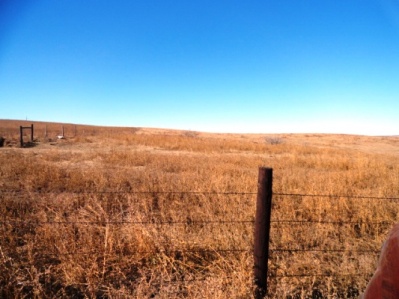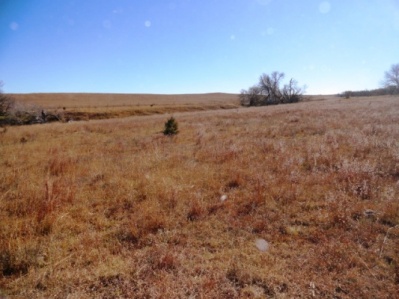 That part of the farm located south of the Canal. It is near totally in rolling native grassland. There are some older livestock handling facilities, feeding facilities and an in ground trench silo. There are several dams and ponds for watering of livestock. The fencing appears to be good and the grass appears to be well managed. Tract #2 also includes an older set of improvements including grain storage structures, an small older 1 story residence and other out -buildings and livestock pens and submergible well supplying the acreage, feed yard and pasture tanks.
TERMS: A payment equal to 20% of the purchase price will be due the day of the auction. The balance will be due on or before January 16, 2015 by cash, certified funds or a direct wire transfer to the account of the closing agent. At closing the seller will present a title insurance binder indicating marketable title vested in the names of the sellers. Cost of the title insurance will be paid equally by the buyer and the seller.
POSSESSION: Full possession of the properties will be granted to the purchaser(s) for the 2015 crop and grazing season.
For more information, contact the listing agent, Randy Ruhter (402) 469-0130 or call the Hastings office.
A PIP is available in paper or by email.
SELLER: Bernard Sprague Testamentary Trust
Kathleen Mitchell, Trustee