HERMAN TRUST 155 ACRE FRANKLIN CO. LAND AUCTION
Friday, November 21, 2014, 10:00 a.m.
Located at the Black Powder Restaurant
1007 W. Hwy 136, Franklin, Nebraska
Farm Location: From Franklin, NE, 6 miles east on Hwy 136 to Road 38, then 2 ½ miles north to Road J, (northeast corner of the property).
SOLD! $2,500/ACRE
Legal Description: Northeast Quarter (NE ¼) of Section Twenty-Four (24), Township Two North (T2N), Range Fourteen West (R14W) of the 6th P.M., Franklin County, Nebraska, 155.16 acres more or less.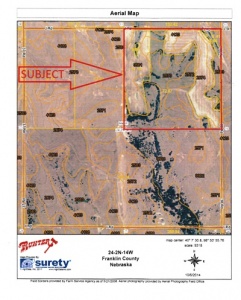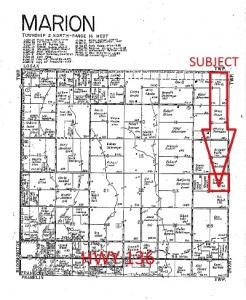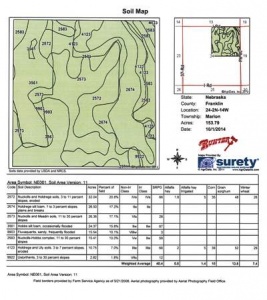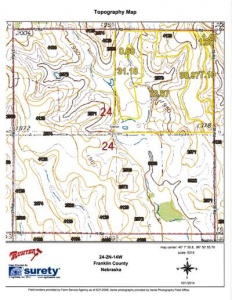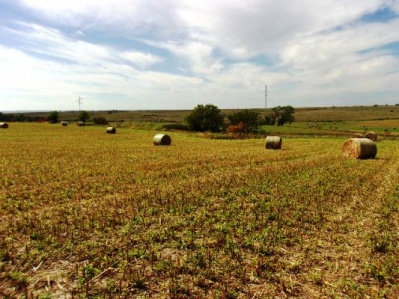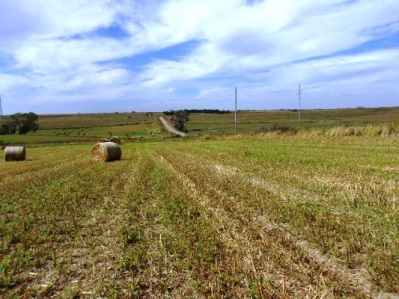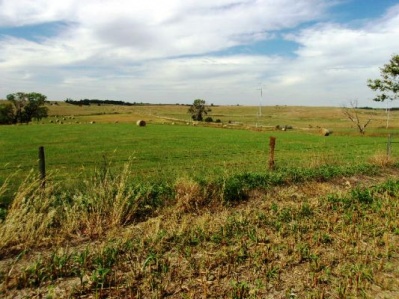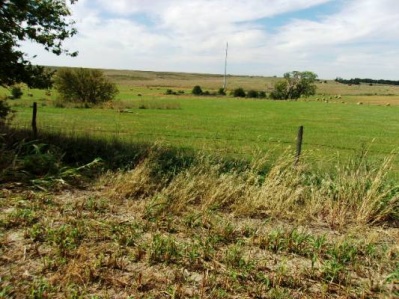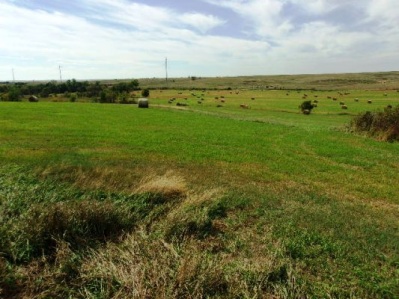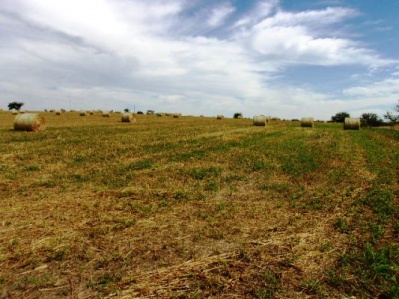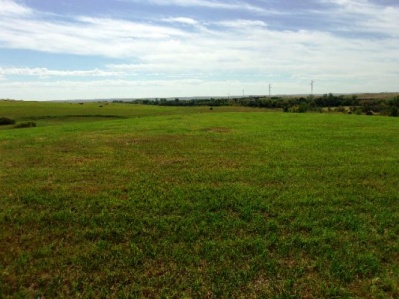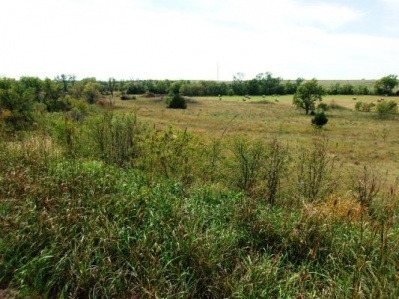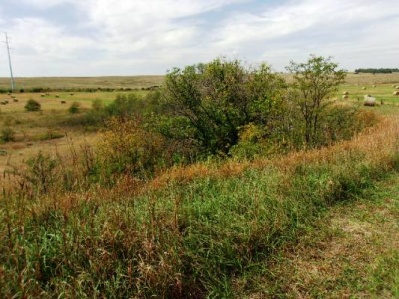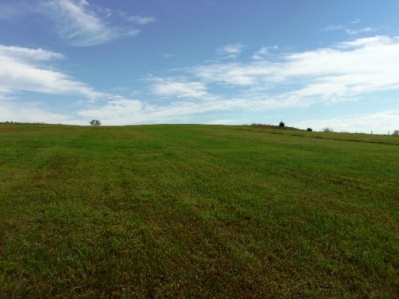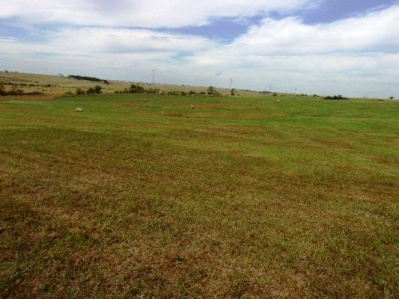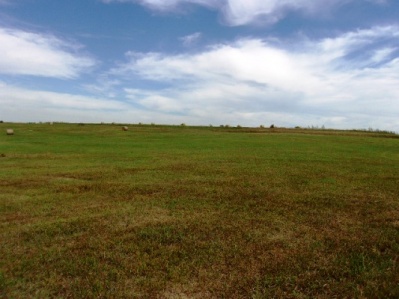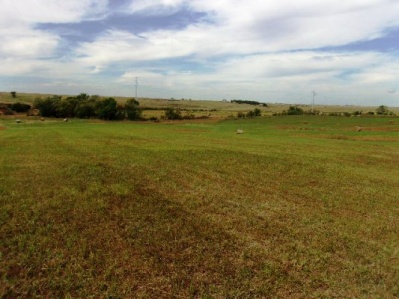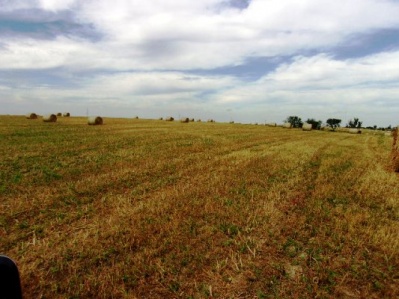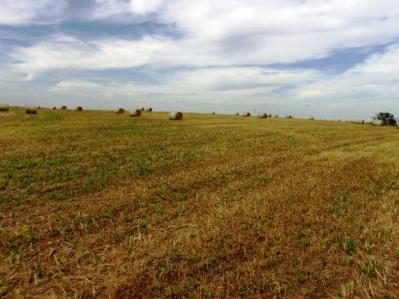 Description: This tract consists of 72 acres of rolling to level farmland with the balance in meadow and pasture. A portion of the pasture consists of trees and brush creating wildlife habitat, particularly in the southwest corner of the property.
Possession: Full possession for the 2015 crop year will be granted.
Terms: A payment equal to 20% of the purchase price will be due the day of the auction. The balance will be due on or before December 22nd, 2014 by cash, certified funds or a direct wire transfer to the closing agent. The 2014 and all prior taxes will be paid by the sellers. Title insurance will be split equally between the buyer and the seller.
A PIP (Property Information Packet) will be available by contacting Ruhter Auction & Realty, Inc. The PIP includes aerial mapping, soils and topography maps, FSA information, well data, etc.
Disclaimer: All inspections required by the purchaser will need to be made prior to the auction date. This sale is not contingent upon financing.
Sellers: Esther L. Herman Revocable Trust, Arthur Herman Trustee
Ruhter Auction & Realty, Inc. is acting as the agent for the sellers.