WILLIAM BOMBECK TRUST LAND AUCTION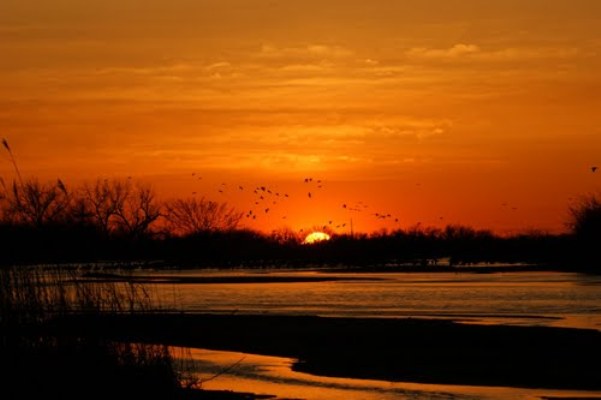 Thursday, November 6, 2014 - 10:00 am
The auction will be conducted in the Kenesaw Senior Center, Kenesaw, Nebraska
SOLD!
TRACT 1 - $2,100/ACRE
TRACT 2 - $6,700/ACRE
TRACT 3 - $27,000

TRACT #1
Lots 1, 2, 3 & 4 in Section 1-8-13, Kearney County, Nebraska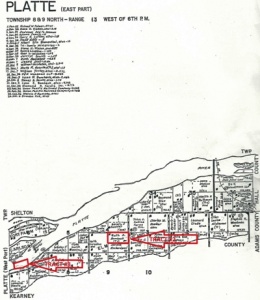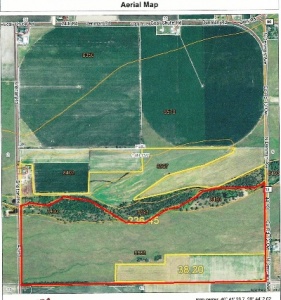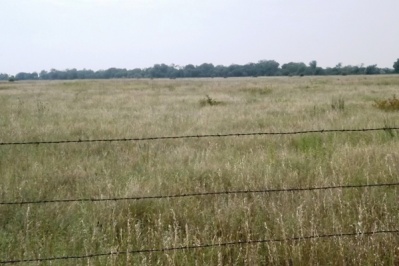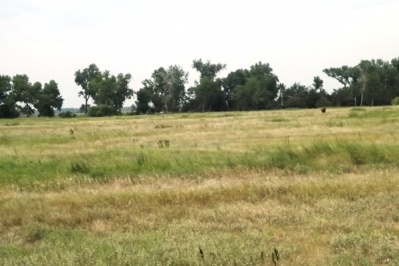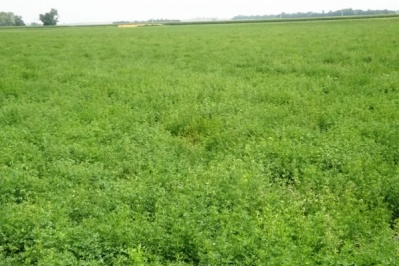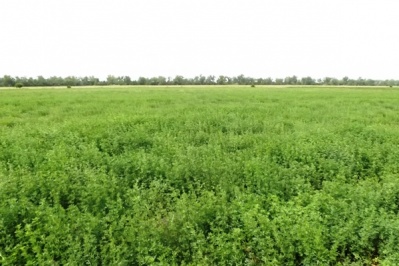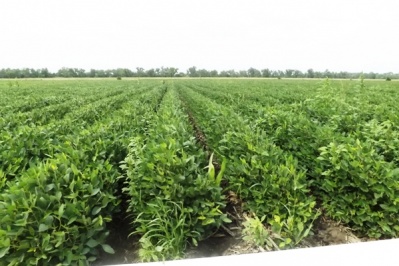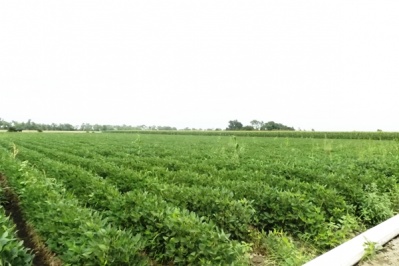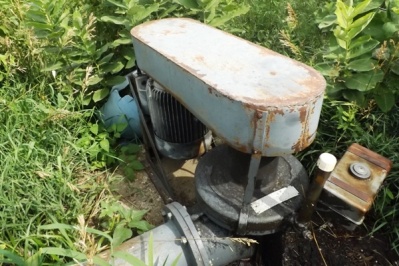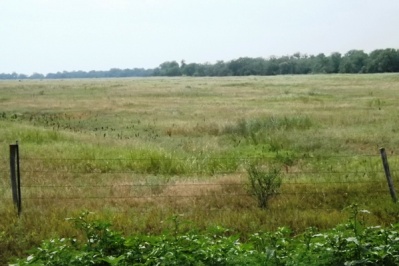 This tract of approximately 181 acres lies south of the South Platte River Channel 1 mile south of Un-incorporated Denman, Nebraska. There are approximately 38 acres of tilled land with an 8" electric powered irrigation well. The remainder is in native pasture. The north boundary is the river channel.
TRACT #2
North Half of the Southeast Quarter of Section 4-8-13, Buffalo County, Nebraska.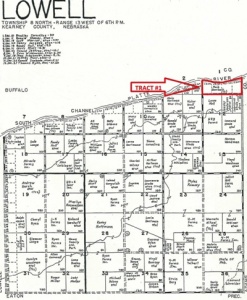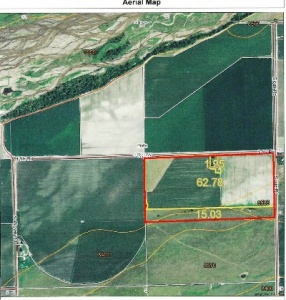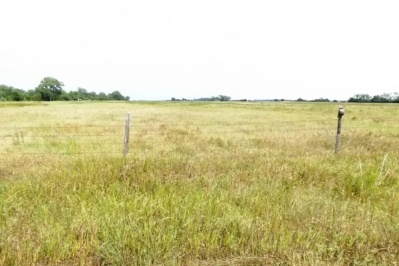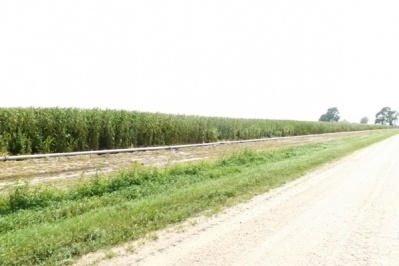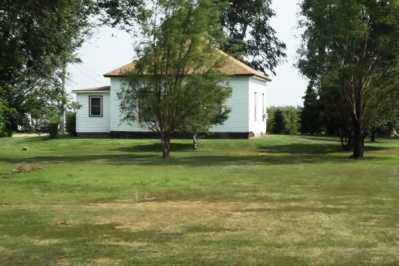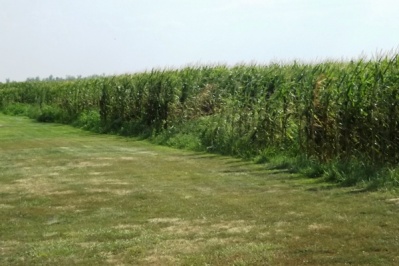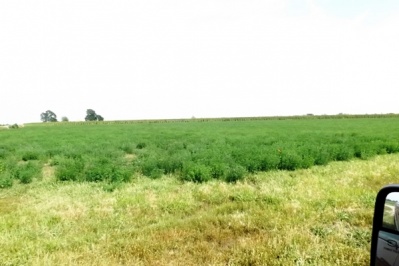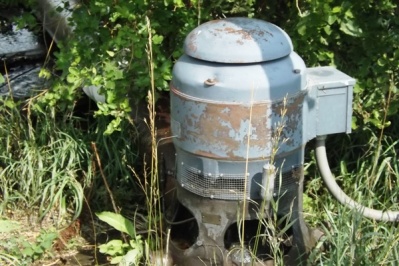 This 80 acre tract includes 62.78 acres of gravity irrigated land served by an 8" electric powered irrigation well. There are 15+ acres of native grass land and an older home.
SELLERS: WILLIAM BOMBECK TRUST
TRACT #3
Part of Government Lots 8, 9 & 10 in Section 12-8-14, Buffalo County, Nebraska.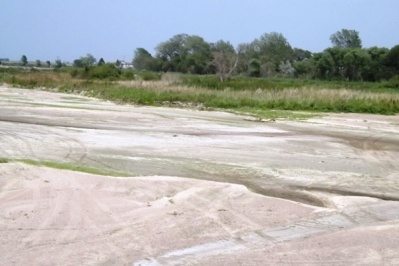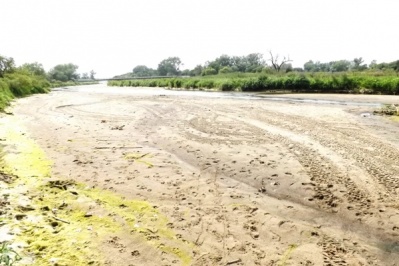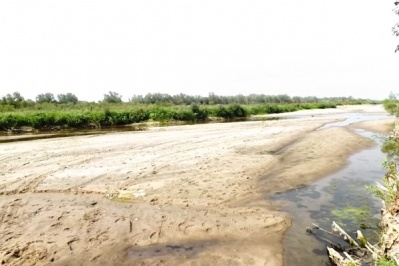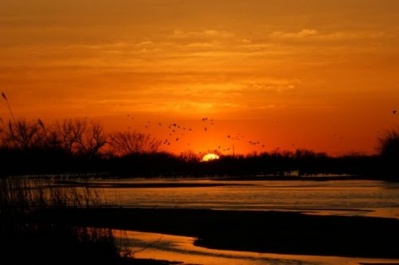 This tract includes a total of 24.90 acres of useable migratory bird hunting opportunity. there are 3.93 acres of land along Elem Island Road beginning approximately 780' east of Lowell Road. The balance of 20.97 acres of water or river bottom land includes streams islands and toe heads that will afford many high quality opportunities for river hunting in an are widely known for quality migratory bird hunting. (Surveyor's mapping is available).
SELLER: RUTH BOMBECK ESTATE
TERMS: A payment equal to 20% of the purchase price will be due the day of the auction. The balance will be due on or before December 5, 2014 by cash, certified funds or a direct wire transfer to the trust account of the closing agent. A title insurance will be presented to the purchaser prior to closing indicating marketable title vested in the names of the sellers. Cost of title insurance will be split equally by the buyer and seller.
POSSESSION: Tracts #1 & 2 sell with full possession at closing subject to any rights due to the present tenant for the current lease for the 2014 crop. Full possession will be given to the purchaser of Tract #3 at closing.
For a PIP (Property Information Packet), contact the auction company at www.ruhterauction.com or call (402)-463-8565. Although great care was used in assembling the information in advertising and in the PIP, the content is not guaranteed. Please complete you own Due Diligence prior to the auction date.
Contact Randy Ruhter, Broker, Listing Agent (402) 469-0130