SCHUTTE WEBSTER CO. NE 80 ACRE LAND AUCTION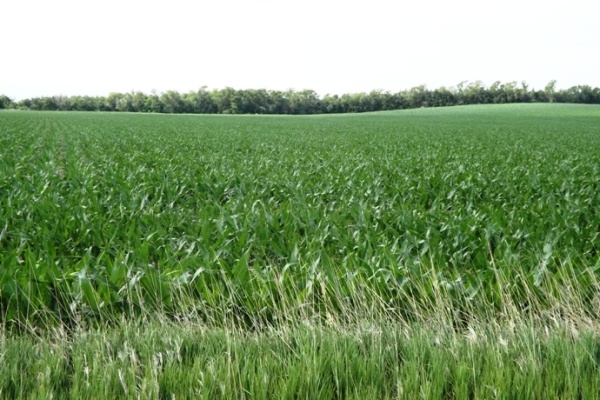 Friday, September 5, 2014 – 2:00 pm
The auction will be conducted in the School Gymnasium, 120 W Douglas, Guide Rock, Nebraska
SOLD! $3,525/ACRE
FARM LOCATION: From Guide Rock, Nebraska at Highway 136, 7 miles north on Highway 78 and 2 1/4 miles west. Or, from the intersection of Highway 78 and 4, 7 miles south and 2 1/4 miles west.
LEGAL DESCRIPTION: The West Half of the Northeast Quarter of Section Thirty-One (31) Township Three (3) North, Range Nine (9) West of the 6th P.M., Webster County, Nebraska. 80 Acres =/-.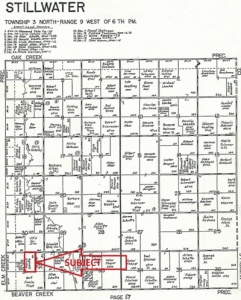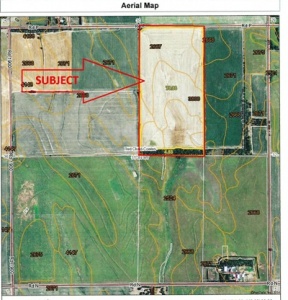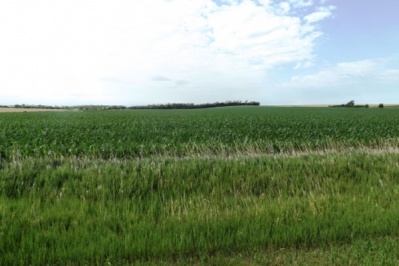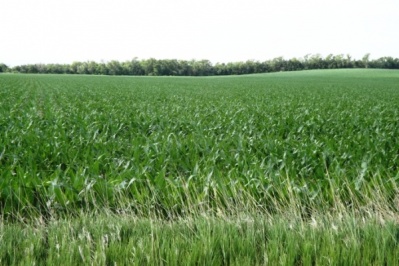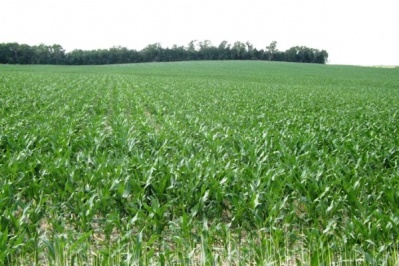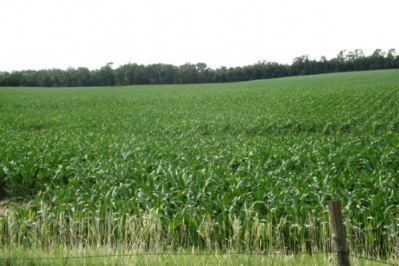 This is a very high quality non-irrigated tract of land located in an area with that is known for excellent soil types. The terrain is gently rolling and appears to be well drained. This is a very productive tract.
There is a shelterbelt located at the south edge of the property.
This farm sells with full possession, March 1, 2015. Landlord's possession will be given to the purchaser at closing.
TERMS: A payment equal to 20% of the purchase price will be due the day of the auction. The balance will be due on or before October 6, 2014 by cash, certified funds or a direct wire transfer to the trust account of the closing agent. A preliminary title search will be completed prior to the auction date. Should the purchaser elect to use a title insurance company other than the company completing the preliminary search, the purchaser will be required to pay for the preliminary search.
Although great care was used in information gathering process, the contents of advertising and statements is not guaranteed. Interested parties should conduct their own Due Diligence.
For more information on this Webster County land auction, contact the auction company. A PIP is available with information pertinent to this property including aerial, soil and topography maps, FSA and Real Estate Tax information etc. Email us at This email address is being protected from spambots. You need JavaScript enabled to view it. for you PIP.
SELLER: Estate of Marvin Schutte
Cindy Schutte, P.R.
Randy Ruhter, Listing Broker
(402) 469-0130