KOTHE ADAMS CO LAND AUCTION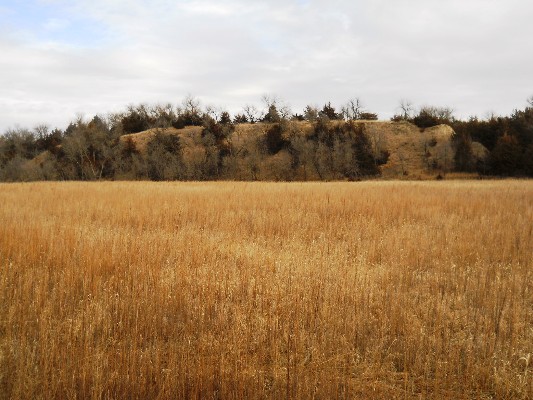 Future Home Site / Recreational Property
Thursday, March 6, 2014 – 2:00 pm
SOLD! $200,000

The auction will be held at the Banquet Room, Lochland Country Club, 601 West Lochland Road, Hastings, Nebraska.

This is a unique property that is only 5 minutes from Hastings and only 1 ½ miles from a hard surfaced road. From Hastings, Nebraska, 4 miles south on Hwy 281 to Assumption Road, then 1 ½ miles west.

This land consists of approximately 30 acres of pasture land and wildlife habitat. Hardwood and cedar trees, native grass, and elevation make this tract very desirable for the outdoorsman. The property lies east of the occasionally used railroad spur and continues south for a half-mile. It offers a beautiful setting for a premier home site or the hunting enthusiast who desires a recreational property with excellent seclusion.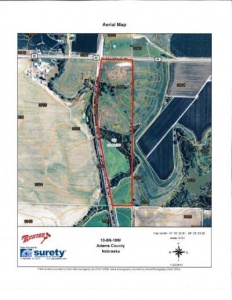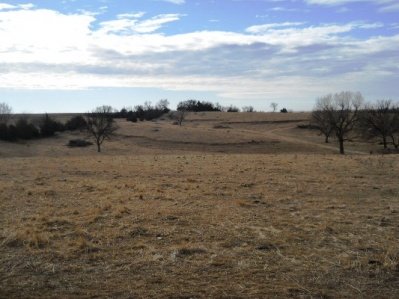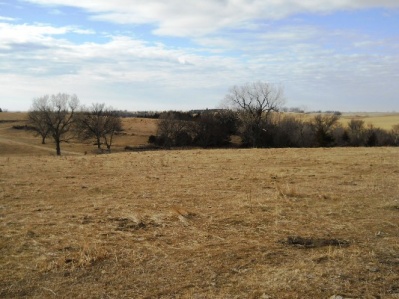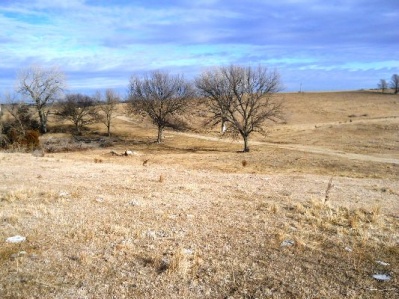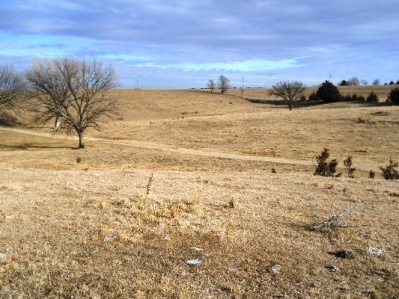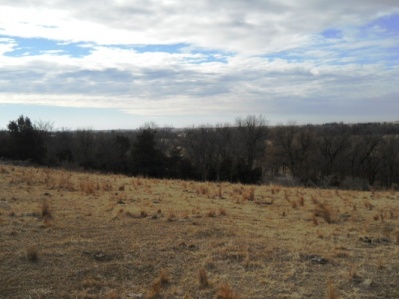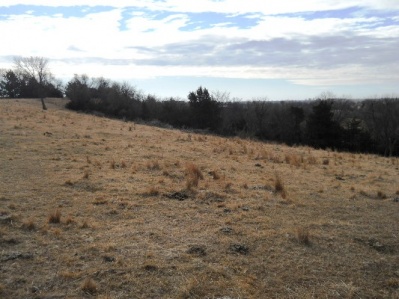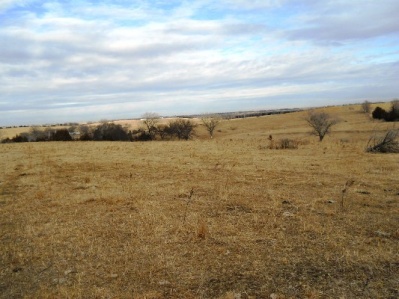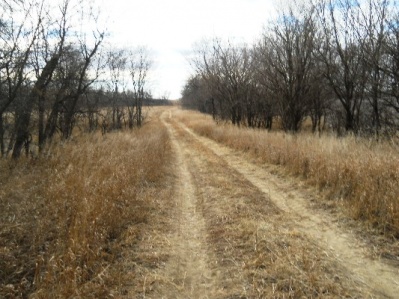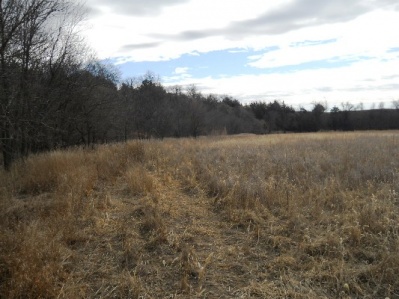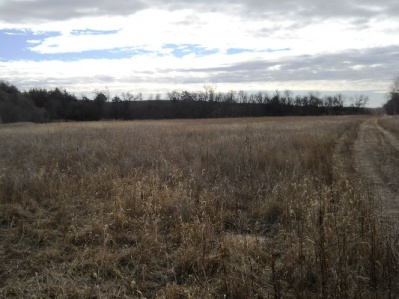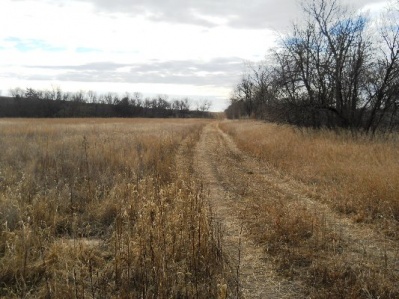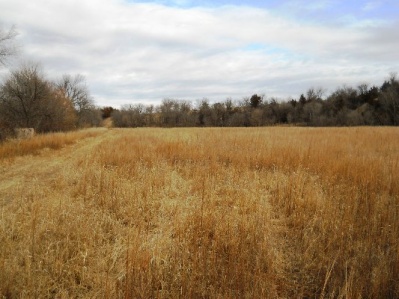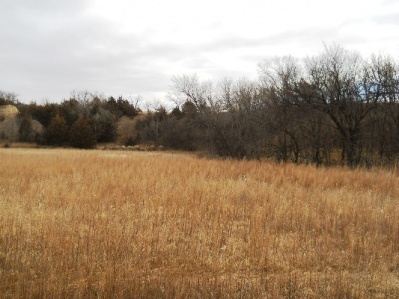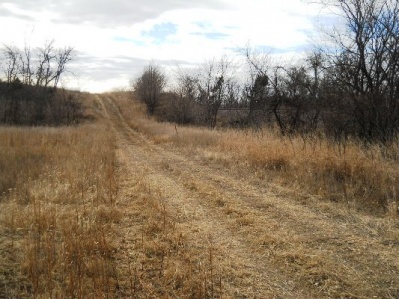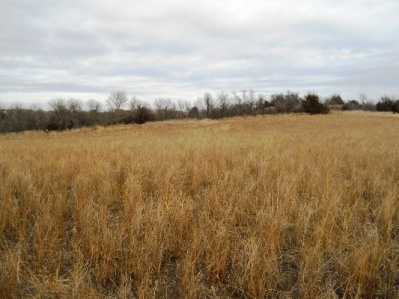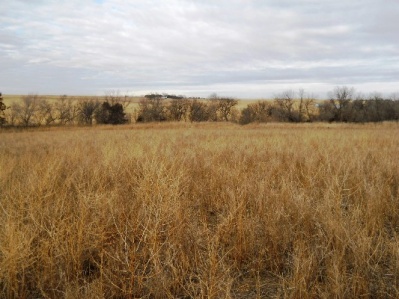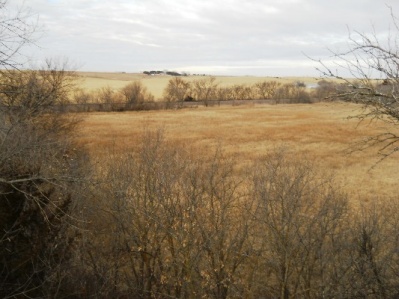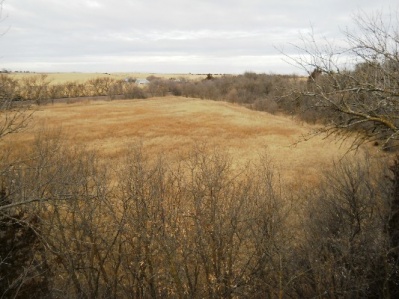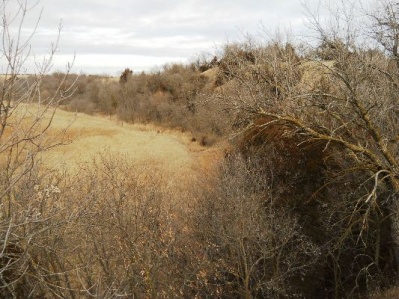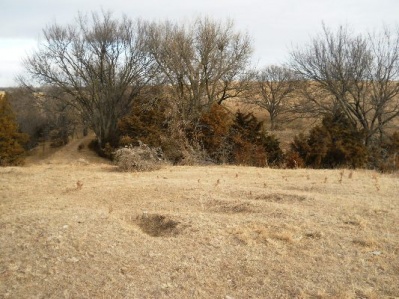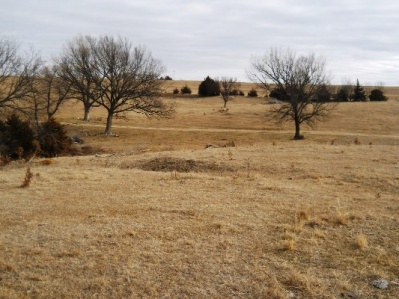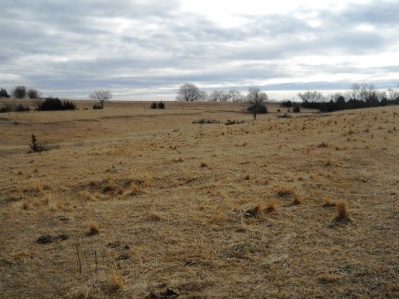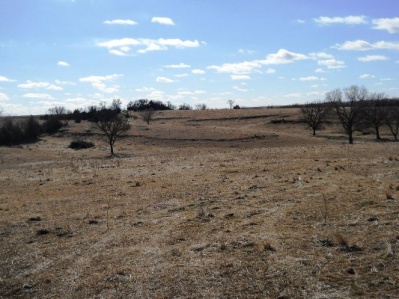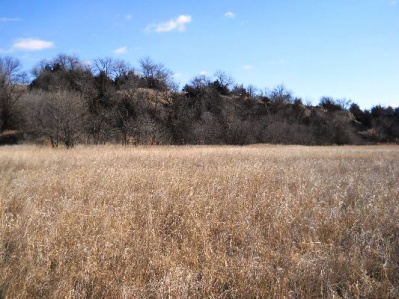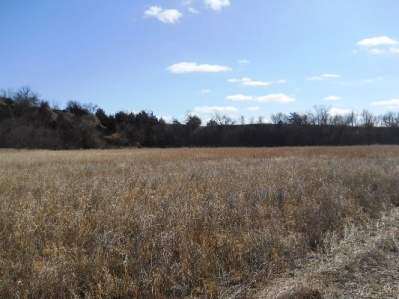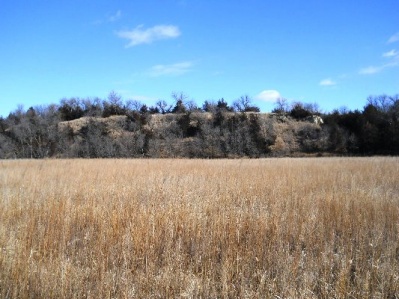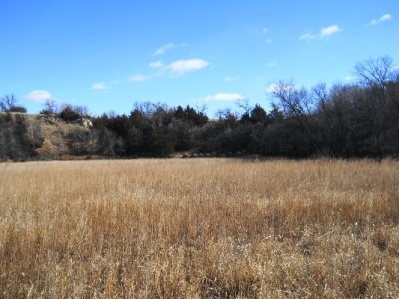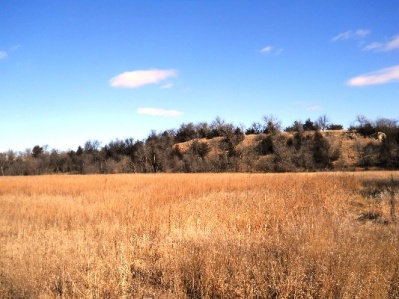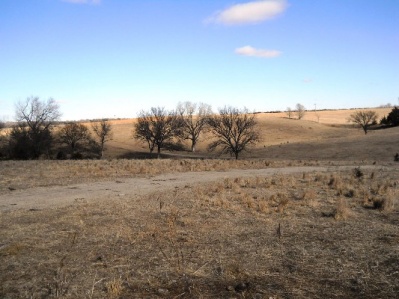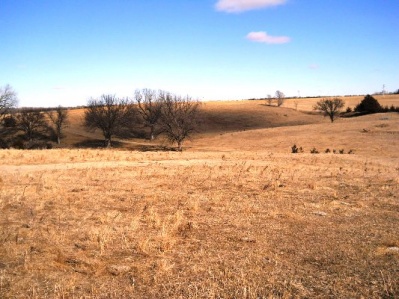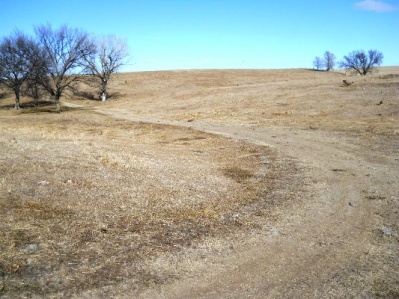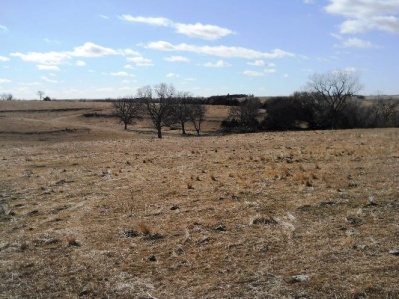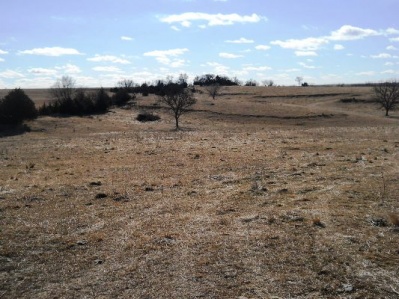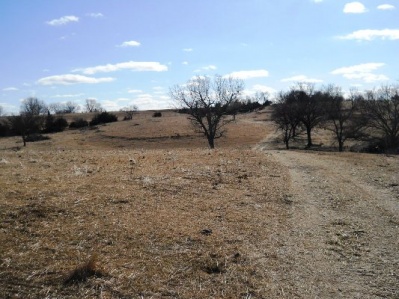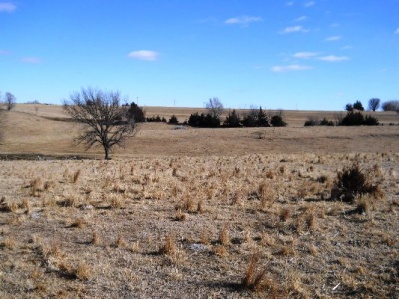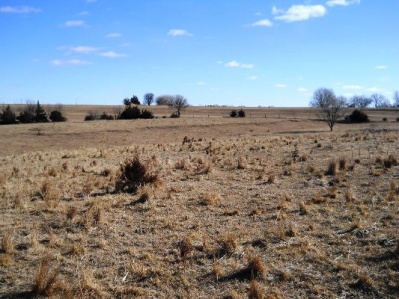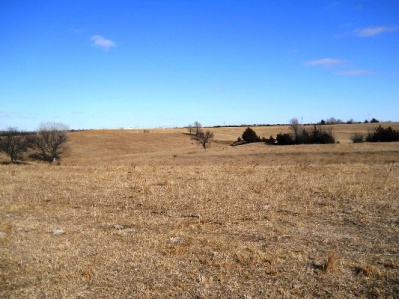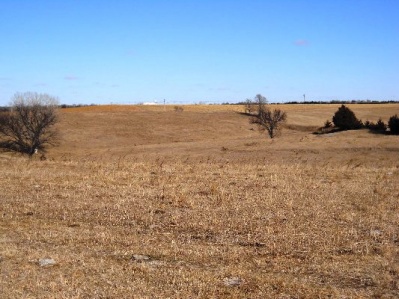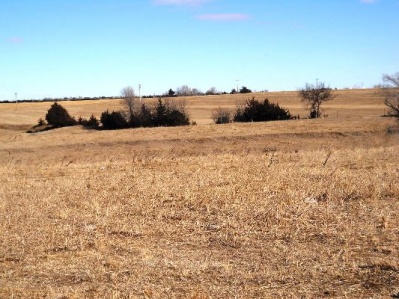 LEGAL DESCRIPTION: Part of the Northwest Quarter, lying east of the Railroad in Section Ten (10), Township Six (6), Range Ten (10),West of the 6th P.M., Adams County, Nebraska. 30 acres +/- to be determined by survey.

TERMS: A payment equal to 20% of the purchase price will be due the day of the auction. The balance will be due on or before April 7, 2014 by cash, certified funds or a direct wire transfer to the trust account of the closing agent. At closing, the sellers will present a title insurance binder indicating marketable title vested in the names of the sellers. Cost of title insurance will be born equally between the buyer and sellers. If a lender policy is required, that portion will be at the expense of the purchaser. At the conclusion of the auction, the purchaser will sign a binding and non-assignable purchase agreement.

POSSESSION: This property sells with full possession available after closing.

DISCLAIMER: Although great care was used in assembling the information in advertising and in the PIP's, the content is not guaranteed. Interested bidders should conduct their own Due Diligence.

DECLARATIONS: Ruhter Auction & Realty, Inc. is acting as the agent for the sellers. The auction increments will be set at the discretion of the auctioneer.

SELLERS: Leon & Donna Kothe