TENHOFF ADAMS CO LAND AUCTION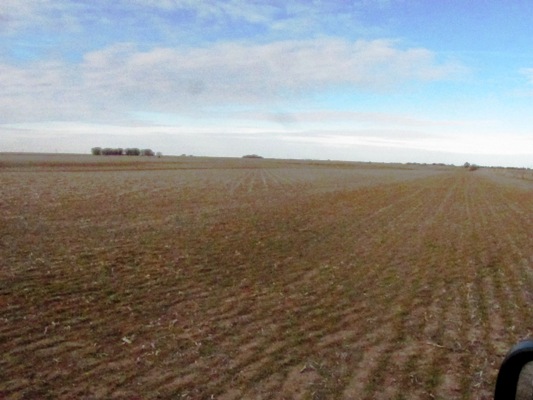 Tuesday, February 18, 2014 - 2:00 pm
SOLD! $4,100/ACRE

 Auction will be held in the gymnasium of the Blue Hill Community Center, 555 W. Gage, Blue Hill, Nebraska.

This farm features approximately 40.60 acres of non-irrigated crop land and 22.86 acres of grass meadow land. It is located from Blue Hill, Nebraska, 1 mile north on Highway 281 and ½ mile west.
LEGAL DESCRIPTION: That part of the Southwest Quarter lying east of the Railroad in Section Thirty-three (33), Township Five (5) North, Range Ten (10) West of the 6th P.M., Adams County, Nebraska except Wormuth Subdivision. 64.26 Acres +/-.

This is a high quality tract of land with potential for development of additional crop acres. It is level to gently rolling.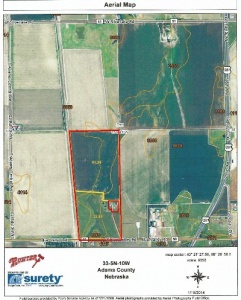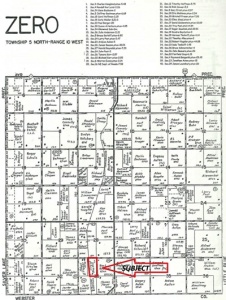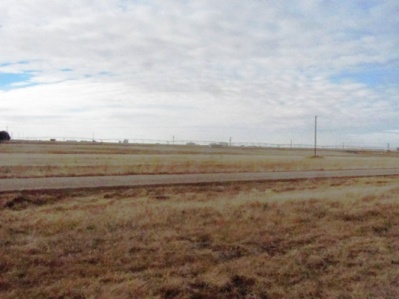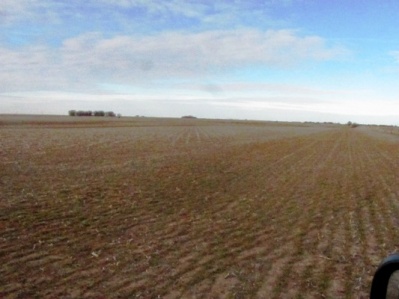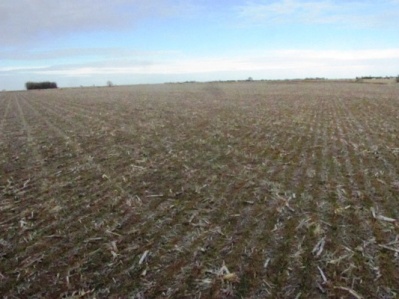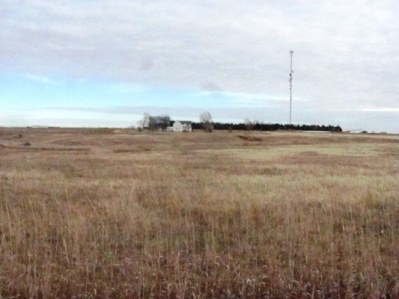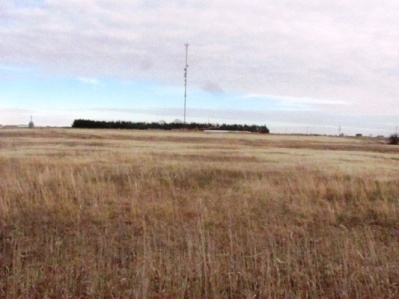 TERMS:
A payment equal to 20% of the purchase price will be due the day of the auction. The balance will be due on or before March 18, 2014 by cash, certified funds or a direct wire transfer to the trust account of the closing agent. At closing, the sellers will present a title insurance binder indicating marketable title vested in the names of the sellers. Cost of title insurance will be born equally between the buyer and sellers. If a lender policy is required, that portion will be at the expense of the purchaser. At the conclusion of the auction, the purchaser will sign a binding and non-assignable purchase agreement.
POSSESSION:
This property sells with full possession for the 2014 crop year.
DISCLAIMER:
Although great care was used in assembling the information in advertising and in the PIP's, the content is not guaranteed. Interested bidders should conduct their own Due Diligence.
DECLARATIONS:
Ruhter Auction & Realty, Inc. is acting as the agent for the sellers. The auction increments will be set at the discretion of the auctioneer.
SELLERS: Herman Tenhoff & Dale Tenhoff