GILBERT SPRINGER TRUST YORK CO. LAND AUCTION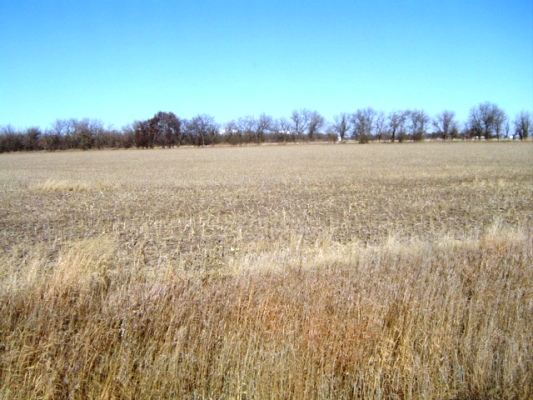 Wednesday, February 12, 2014 - 2:00 pm
SOLD! $7,200/ACRE

The auction will be held in the Convention Center at the Best Western Plus Motel, 4619 S Lincoln Ave., York, NE. Located just south of the I80 & Highway 81 intersection south of York, Nebraska.

Farm Location: Northeast of the City of York, Nebraska at the intersection of Road 14 & N Road.

LEGAL DESCRIPTION: 140.88 acres in the Southeast Quarter of Section Twenty-nine (29), Township Eleven (11) North, Range Two (2) West of the 6th P.M., York, County, Nebraska except acreage and Railroad Right of Way.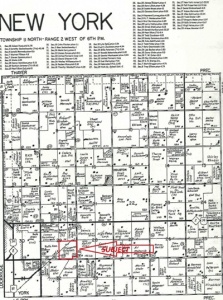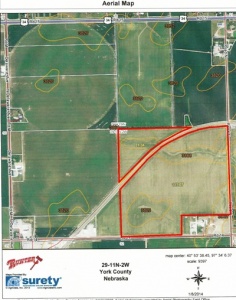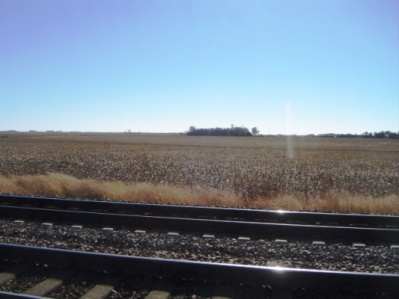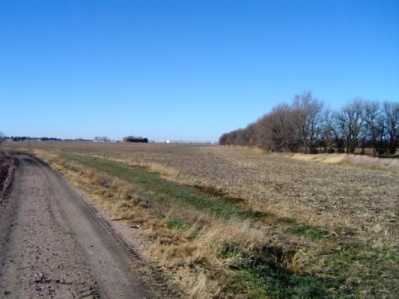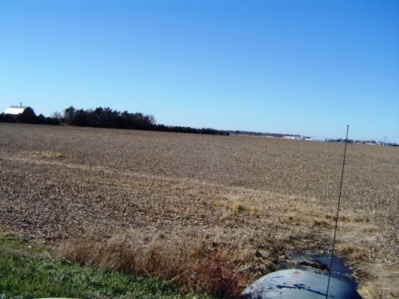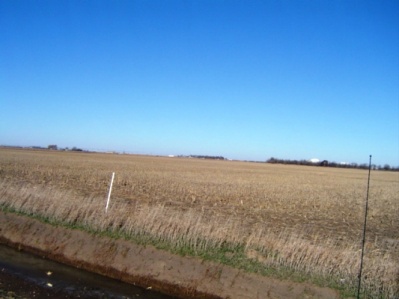 This is a very productive non-irrigated farm it lays level, on both sides of the BNSF Railroad tracks, with excellent road access. There appears to be potential for irrigation development as well as the possibility of future commercial development. The farm features excellent soil types consistent with crops commonly grown in the area.
TERMS:
A payment equal to 20 % of the purchase price will be due the day of the auction. The balance will be due by cash, certified funds or a direct wire transfer to the closing agent on or before March 12, 2014. At closing the sellers will present a title insurance binder indicating marketable title vested in the name of the sellers. Any costs associated with the title insurance policy will be split equally by the buyer and the seller except for the lender's policy which will be at the expense of the purchaser. At closing the purchaser will be required to sign a binding and non-assignable contract for the purchase of the property.
POSSESSION:
Landlord's possession will be give at closing with full possession March 1, 2014.
DISCLAIMERS:
Although great care has been used in the gathering of information associated with this auction, the content of our advertising and PIP's cannot be guaranteed. Interested buyers are encouraged to complete their own Due Diligence. Any inspections required by the purchaser need to be completed prior to the auction date.
DECLARATIONS:
Ruhter Auction & Realty, Inc. is acting as the agent for the seller in this transaction. The bidding increments will be at the discretion of the auctioneer.
Margaret Ochsner, Trustee for the Gilbert Springer Trust

Mike Foley, Listing Agent (402) 366-6030