ACKERMAN FILLMORE CO. LAND AUCTION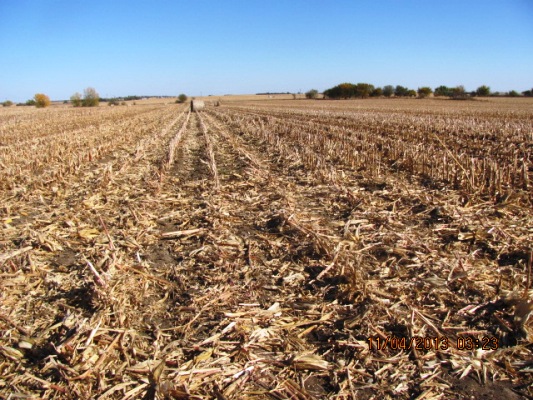 ACKERMAN ESTATE
Filmore County, Nebraska
LAND AUCTION

Thursday, December 19, 2013 - 10:00 am
SOLD! TRACT #1 - $4,500/ACRE; TRACT #2 - $6,600/ACRE

The Auction will be held in the Sutton Community Building Gymnasium, Sutton, Nebraska.
This auction will liquidate 2 farms near Grafton, Nebraska. They offer a mix of gravity irrigated, non-irrigated and pasture land.

Tract #1 (Located from Grafton, 2 1/2 miles west on Highway 6 to the Northeast corner of the property.)
The East Half of Section Thirty-three (33), Township Eight (8) North, Range Four (4) West of the 6th P.M., Filmore County, Nebraska less Railroad Right of Way and Highway Right of Way. 308 acres +/-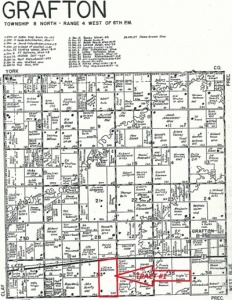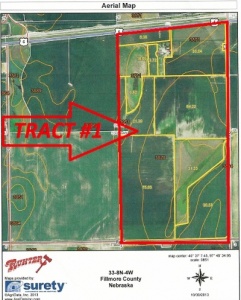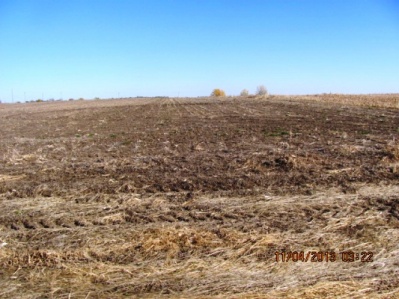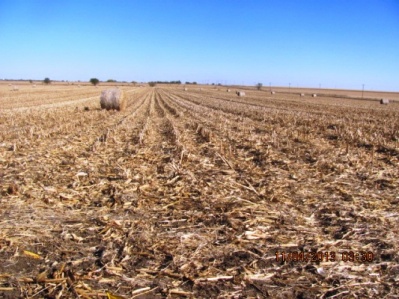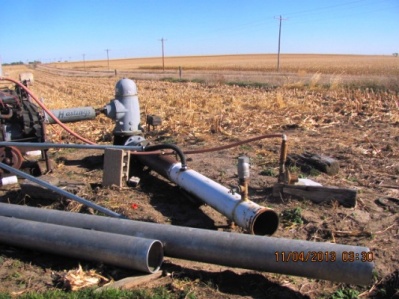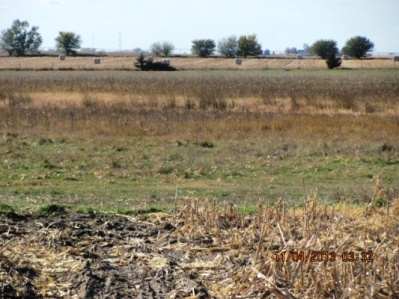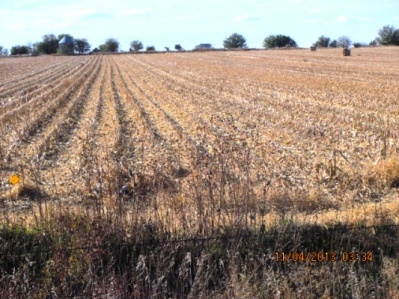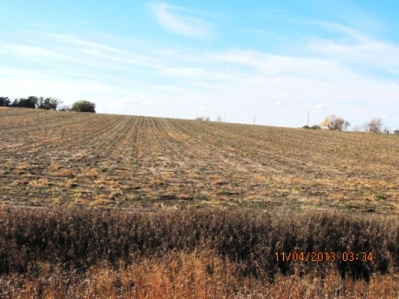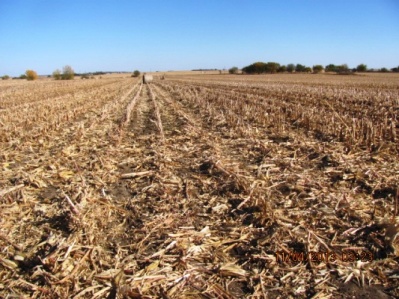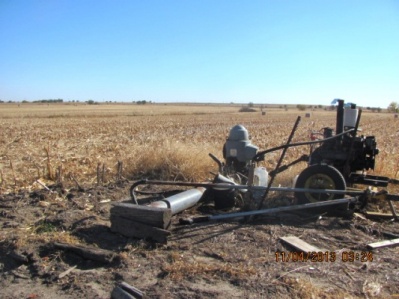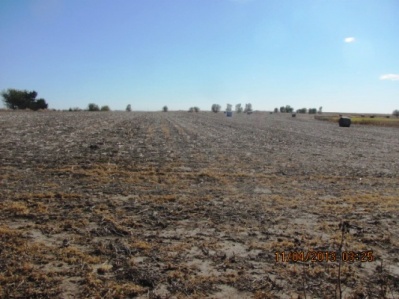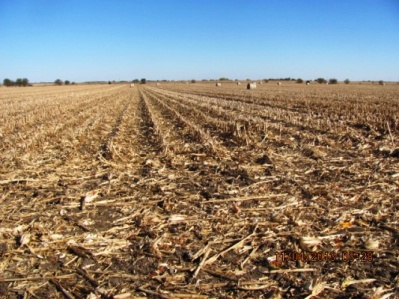 This tract is located 3 miles west of Grafton, Nebraska and borders to the south side of Highway 6. It includes approximately 210.5 acres of gravity irrigated land served by 2 8" irrigation wells with Natural Gas service to the well sites. The balance of the acreage includes approximately 58 acres of non-irrigated land with the balance in lowland pasture land and an abandoned building site.
Tract #2 (Located from Grafton, Ne. 1/2 mile west on Highway 6, then 1 1/4 mile south on the west side of Road 6.

Part of the North Half of the Northeast Quarter and the South Half of the Northeast Quarter of Section Two (2), Township Seven (7) North, Range Four (4) West of the 6th P.M., Filmore County, Nebraska. 101.16 acres +/-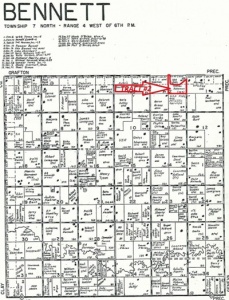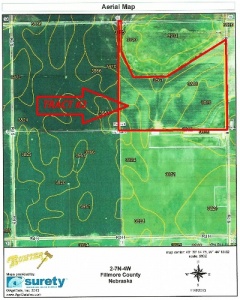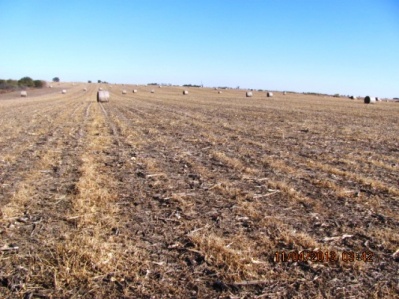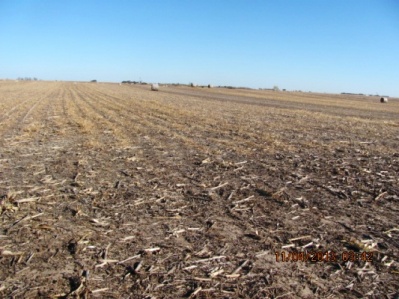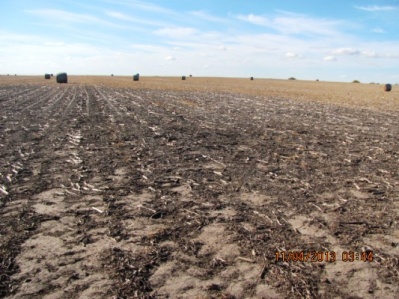 This irregular shaped tract is very gently rolling and contains some very high quality non-irrigated crop land. There appears to be some limited future potential for development for pivot irrigation on this tract.
TERMS:
A non-refundable payment equal to 20% of the purchase price will be due the day of the auction. The balance will be due on or before January 20, 2014 by cash, certified funds or a direct wire transfer to the trust account of the closing agent. A title insurance binder and policy will be issued with the cost being shared equally by the buyer and seller.
POSSESSION: Full possession for the 2014 crop year will be given to the purchaser upon a successful closing.

Interested parties should request a PIP that contains pertinent information about the tracts. Such information as aerial FSA, Topography and Soils mapping, FSA Data, Well information, Real Estate taxes etc. is included. Request your PIP by emailing us at This email address is being protected from spambots. You need JavaScript enabled to view it. or call the office at (402) 463-8565 or (402) 362-4440.

DISCLOSURES & DISCLAIMERS: Although great care has been used in collecting the information in ads and in the PIP, the content is not guaranteed. Interested parties should conduct your own Due Diligence. All equipment items included in this auction sale are being sold in as-is condition and without any warranty. Ruhter Auction & Realty Inc. is acting as the agent for the seller in this transaction.
Estate of Lillian M. Ackerman Seller
Wilbert Ackerman & Jerald Ackerman Special Administrators
David H. Fisher, Atty.