MANION HAMILTON CO. LAND AUCTION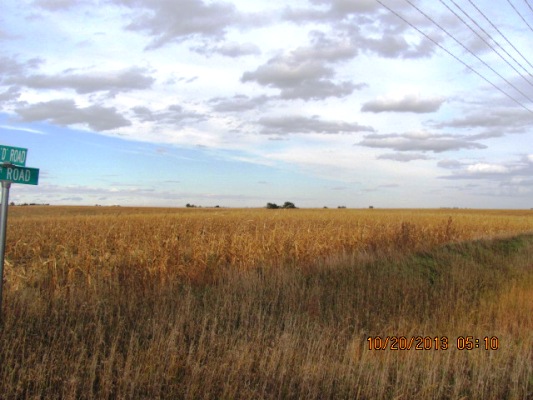 MANION HAMILTON COUNTY
LAND AUCTION

Tuesday, December 3, 2013 - 2:00 pm
SOLD! $7,300/ACRE

The auction will be held in the meeting room of the Giltner, Nebraska Community Center.

The farm is located from Giltner, Nebraska, 3 1/2 miles west on Road 6
LEGAL DESCRIPTION: South Half of the Southwest Quarter of Section Three (3), Township Nine (9) North, Range Eight (8) West of the 6th P.M., Hamilton, County, Nebraska.

This is a very good quality rolling non-irrigated tract located on a hard surfaced road with great access to markets including grain terminals, seed production facilities as well as ethanol production facilities.

The apparent abundance of ground water in the area gives this property excellent potential for future irrigation development.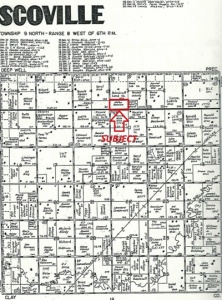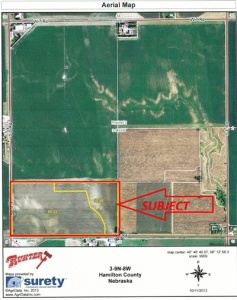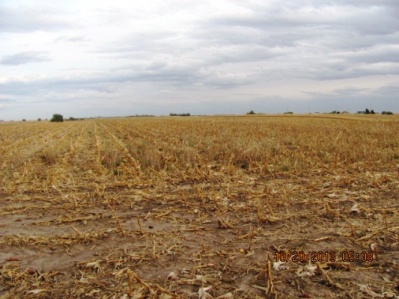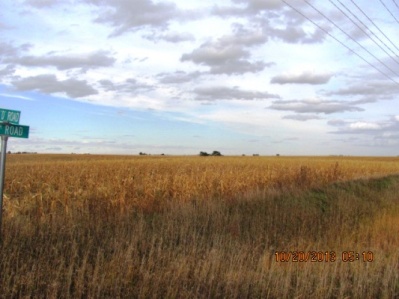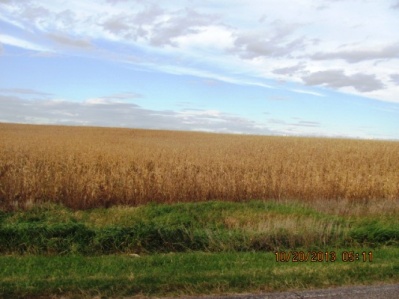 TERMS:
A payment equal to 20 % of the purchase price will be due the day of the auction. The balance will be due on or before January 3, 2014 by cash, certified funds or a direct wire transfer to the trust account of the closing agent. A title insurance binder indicating marketable title vested in the name of the seller will be presented at closing with the cost being paid equally by the buyer and seller. Full possession will be transferred to the purchaser at closing.
DISCLAIMERS:
Although great care was used in the gathering of the enclosed information, the content is not guaranteed. Potential buyers should use their own Due Diligence.
DISCLOSURE:
Ruhter Auction & Realty Inc. is acting as the agent for the seller.
SELLER: Helen Manion