PEARSON ESTATE LAND AUCTION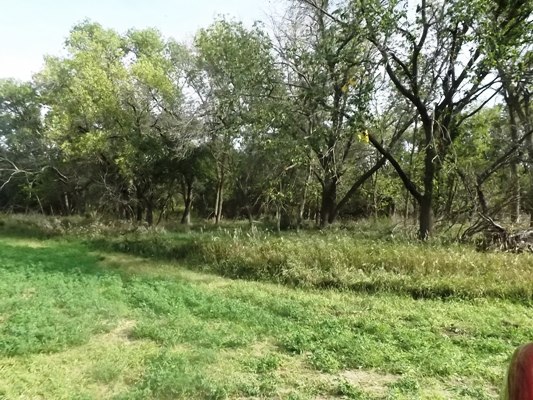 Pearson Estate Webster County, NE
LAND AUCTION

Tuesday, November 12, 2013 - 2:30 pm

SOLD! $2,500/ACRE

Auction will be held in the Community Center Gymnasium, Red Cloud, NE

The property is located from the small settlement of Cowles, 1½ miles south and 1½ miles east to the southwest corner of the subject. Or, from the north edge of Red Cloud, NE, 3½ miles north on Highway 281 and 5½ miles east to the southwest corner of the subject.

This auction will offer for sale at public auction a rolling 220 acre Webster County, Nebraska farm. It includes a mix of non-irrigated farm land, native grass land and meadows as well as some very high quality recreational land with lots of old growth trees as well as other shrubs etc. Great deer and turkey habitat. There is also an older abandoned building site along the east side of the property. There appears to be approximately 131 acres of grassland. The balance is in large and smaller areas of tilled land as well as the treed areas. An excellent combination property.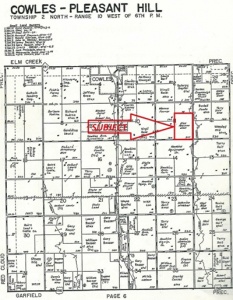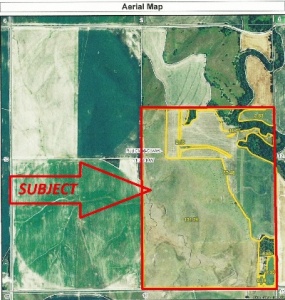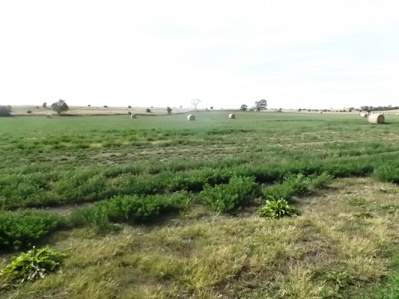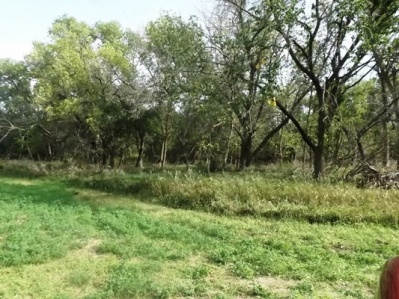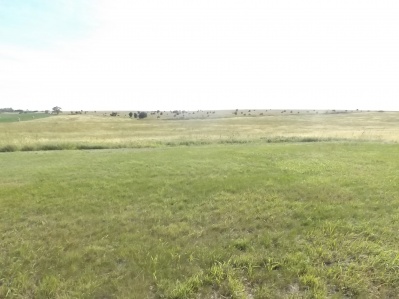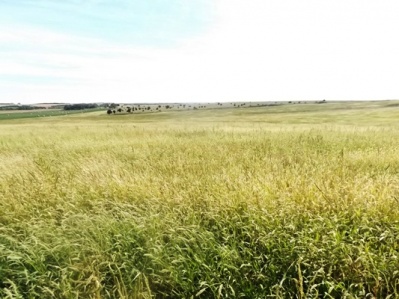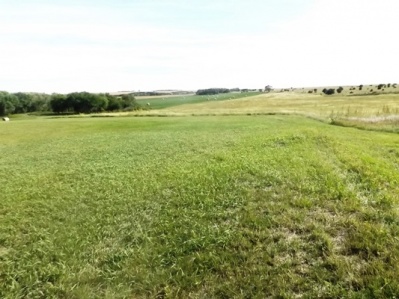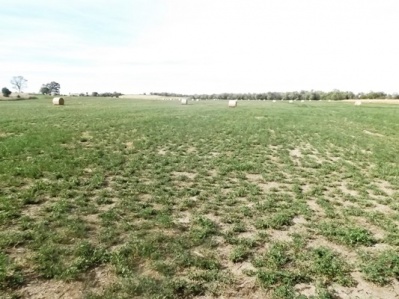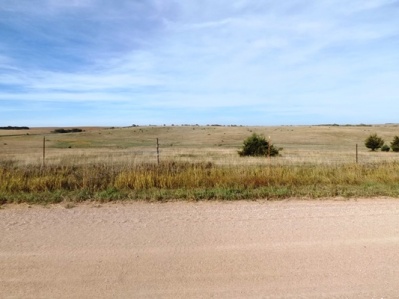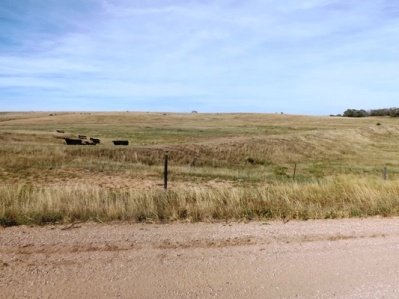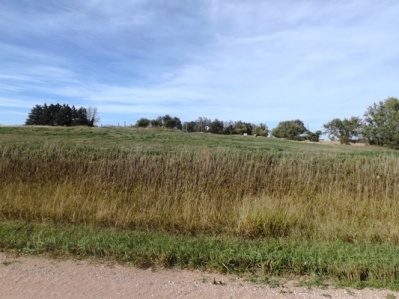 Legal Description:
The Southeast Quarter and the South Sixty (60) acres of the Northeast Quarter of Section Eleven (11), Township Two (2) North, Range Ten (10) West of the 6th P.M., Webster County, Nebraska. 220 acres +/-
Terms:
A payment equal to 20% of the purchase price will be due the day of the auction. The balance will be due at closing on or before December 12, 2013 by cash, certified funds or a direct wire transfer to the trust account of the closing agent. At closing, the sellers will present a title insurance binder indicating marketable title vested in the names of the sellers. Cost of title insurance will be paid by the seller.
Disclaimers and Disclosures:
Although great care has been used in gathering the enclosed information, the content is not guaranteed. Interested bidders should conduct their own Due Diligence.
Ruhter Auction & Realty, Inc. is acting as the agent of the seller in this transaction.
SELLER: Eunice Pearson Estate, Ronald G. Bartels P.R.