DEER CREEK HUNT CLUB LAND AUCTION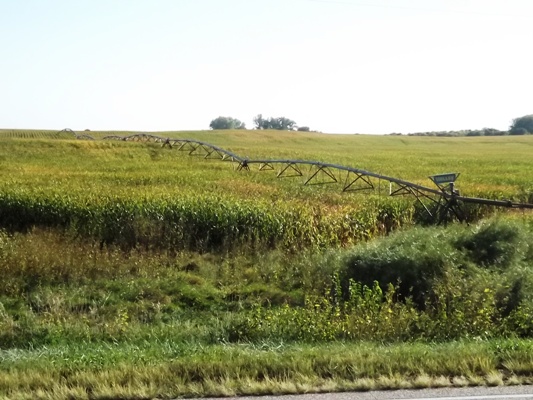 KEARNEY COUNTY NEBRASKA
LAND AUCTION

Thursday, November 14, 2013 - 10:00 am
SOLD! $7,350/ACRE
Auction will be conducted in the Windmill Hall, 521 North Colorado, Minden, Nebraska.

Farm Location is 1 mile north of Norman, Nebraska on Highway 74 or from Minden, Nebraska, 7 1/2 miles east on Highway 74.
Legal Description: Part of the Northeast Quarter of Section Seventeen (17), Township Six (6) North, Range Thirteen (13) West of the 6th P.M., Kearney County, Nebraska. 141.15 Acres +/-.

This is a rolling pivot irrigated tract with excellent water supplies. The farm is irrigated by an 8 tower Valley Center pivot system with drop nozzles and served by an 8" electric well with a 60 HP electric hollow shaft motor. The well is located at the pivot point providing the most efficient pumping costs possible. The soils are compatible with the area and well adapted to production of crops commonly grown in the area.

The farm is located on Highway 74 providing excellent access to local markets which includes several feed lots, ethanol facilities, as well as major shipping terminals.

For information or a PIP (Property Information Packet) about this property, contact the office at (402) 463-8565 or email a request to This email address is being protected from spambots. You need JavaScript enabled to view it. for a PDF version of the PIP. The PIP includes aerial, soils and topography mapping, tax and FSA data as well as irrigation well information, etc.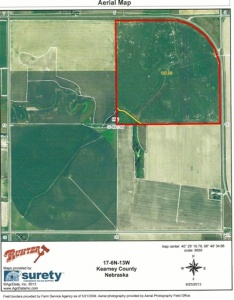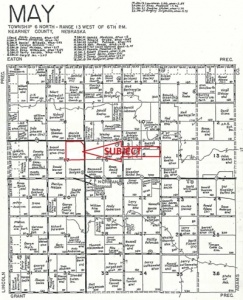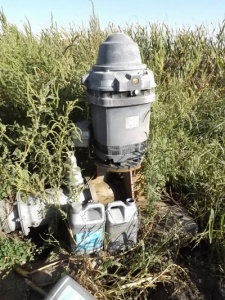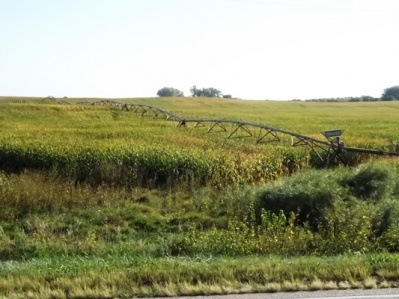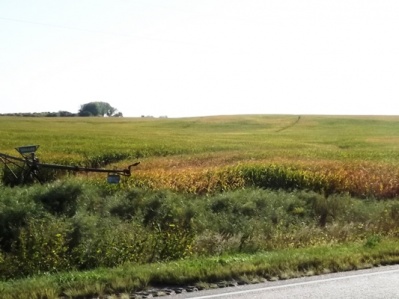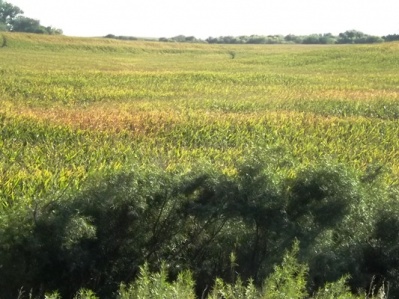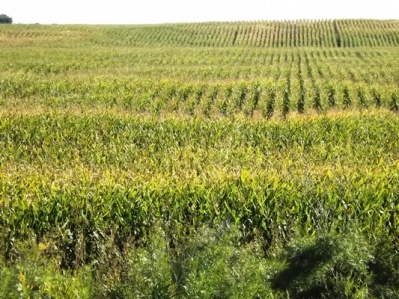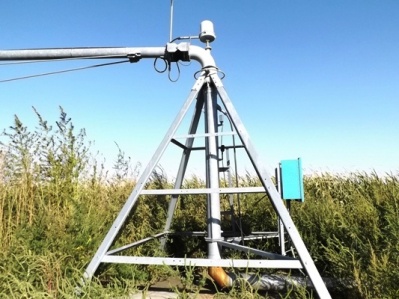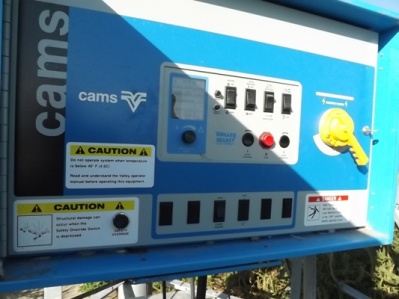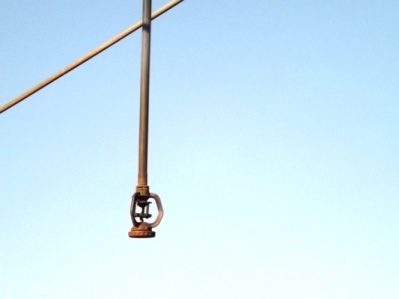 Terms:
A payment equal to 20% of the purchase price will be due the day of the auction. The balance will be due at closing on or before December 14, 2013 by cash, certified funds or a direct wire transfer to the trust account of the closing agent. The seller will present a title insurance binder indicating marketable title vested in the name of the seller. Cost of title insurance will be paid equally by the buyer and seller.
Possession:
Full possession will be given to the purchaser for the 2014 crop year upon closing.
Disclaimers and Declarations
: Although the information gathered for advertising and the PIP with great care, the content is not guaranteed. Interested bidders should conduct their own Due Diligence.
All equipment included in this sale are selling in as-is condition.

Ruhter Auction & Realty Inc. is acting as the agent for the seller in this transaction.

Seller: Deer Creek Hunt Club LLC