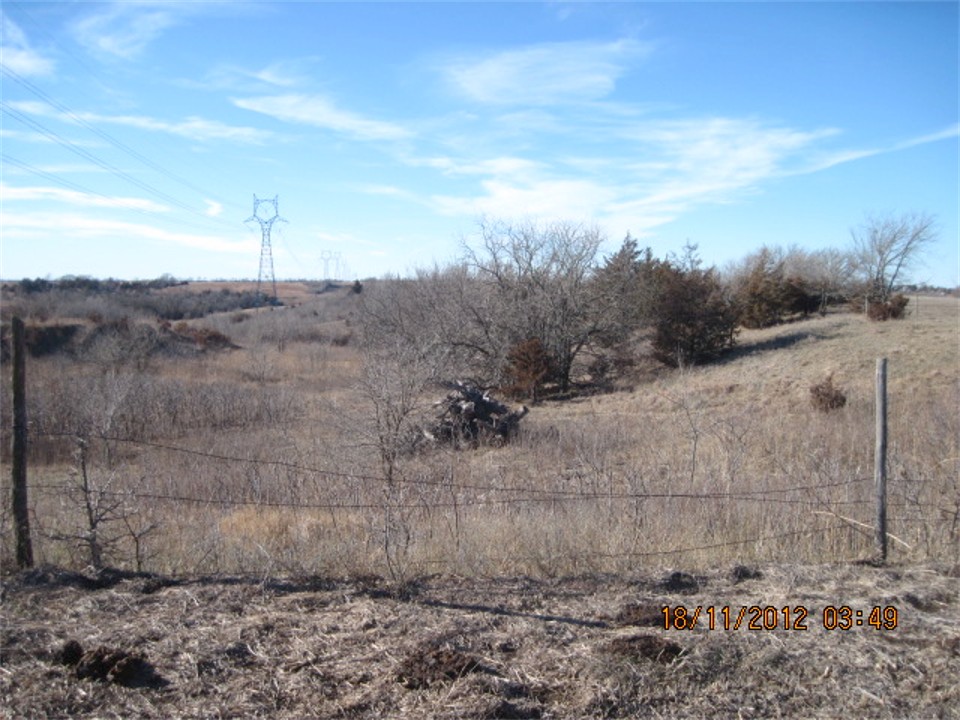 PAVELKA-LYON CLAY COUNTY
LAND AUCTION

Monday, January 28, 2013 - 10:00 am
SOLD - $3,600/ACRE

The auction will be held in the Hastings Hotel Convention Center
2205 Osborne Drive East, Hastings, Nebraska
FARM LOCATION:
From the Un-incorporated settlement of Spring Ranch, Nebraska, 2 mile south on C Road or 4 miles south of Highway 74 on C. Road. Note-Spring Ranch is located west of Fairfield, Nebraska or Southeast of Glenvil, Nebraska.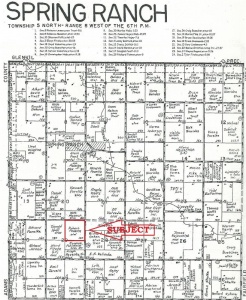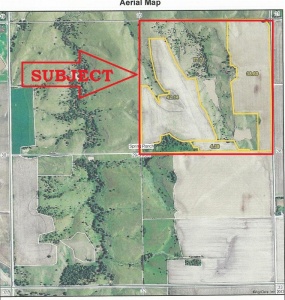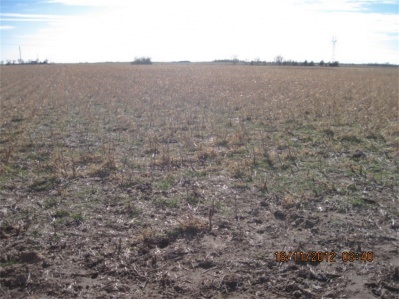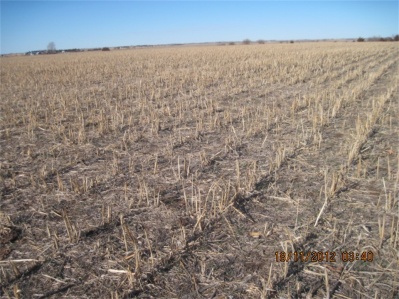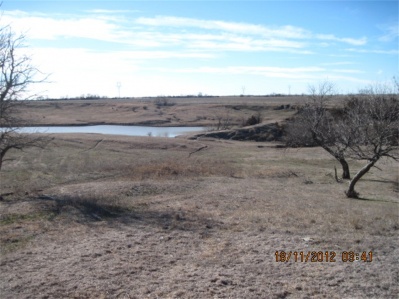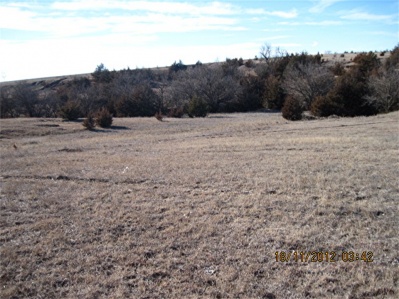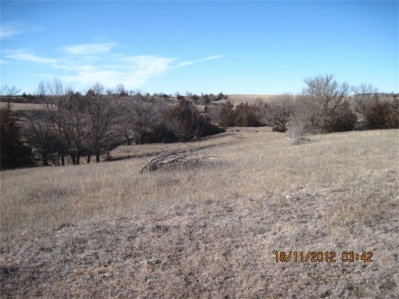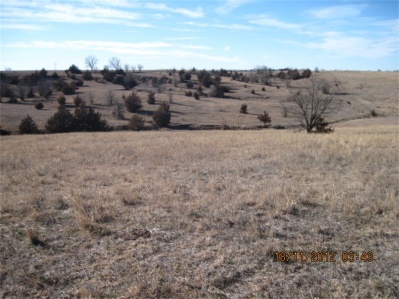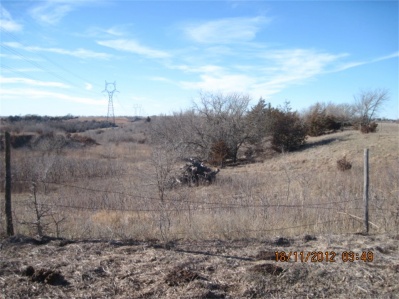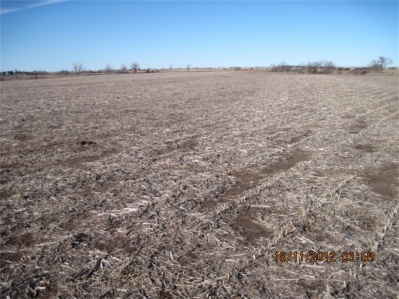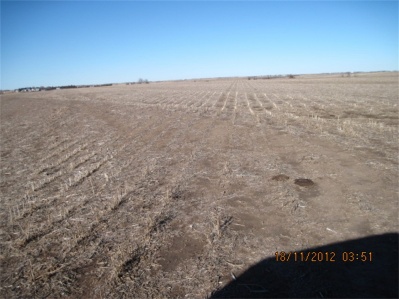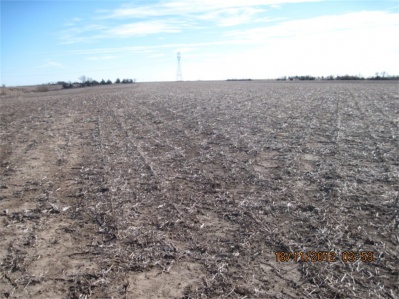 LEGAL DESCRIPTION:
The Northeast Quarter of Section Twenty-nine (29), Township Five (5) North, Range Eight (8) West of the 6th P.M., Clay County, Nebraska (160 acres more or less).

This is a combination farm featuring approximately 80.74 acres of very high quality non-irrigated farm land. The balance is in native grassland, a small habitat area with heavy trees in the southwest corner of the tract and roads and ditches.

TERMS:
A payment equal to 20% of the purchase price will be due the day of the auction. The balance will be due on or before February 28, 2013, by cash, certified funds or a direct wire transfer to the trust account of the closing agent. At closing, the seller will present a title insurance binder indicating marketable title vested in the names of the sellers. Cost of title insurance will be paid equally by the buyers and sellers.

POSSESSION:
Full possession will be given to the purchaser at closing.

An informative PIP packet is available to interested parties with information concerning this property including aerial, topography, soils and plat maps.

Although great care has been used in gathering the information enclosed, the content is not guaranteed. Interested buyers should complete their own due diligence.

Ruhter Auction & Realty, Inc. is acting as the agent for the sellers.