ADAMS CO 322 ACRE LAND AUCTION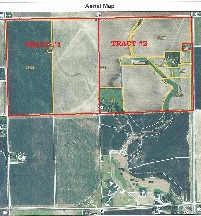 ADAMS COUNTY 322 ACRE LAND AUCTION
Tuesday, October 30, 2012 - 10:00 a.m.

Garden Café/Hastings Hotel Banquet Facility, 2205 Osborne Drive East, Hastings, Nebraska
TRACT #1 SOLD - $10,200
TRACE #2 SOLD - $7,550

The property is located 3 miles south of Hastings fronting on U.S. Highway 281.

Legal Description: All of the North Half of Section Two (2), Township Six (6) North, Range Ten (10) West of the 6th P.M., Adams County, Nebraska Except Tax Lot One.

This farm is a combination of high quality pivot irrigated, excellent gravity irrigated, non-irrigated crop land and native grassland.


Tract #1 (NW ¼ 2-6-10)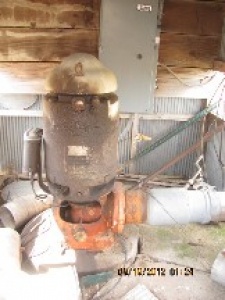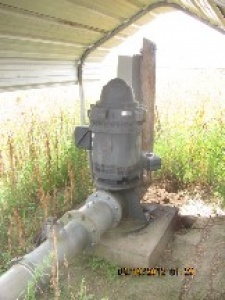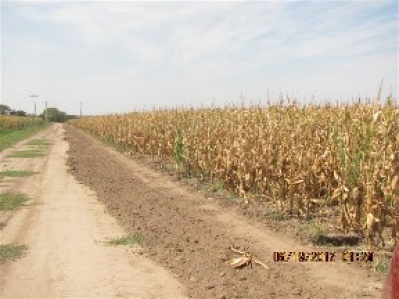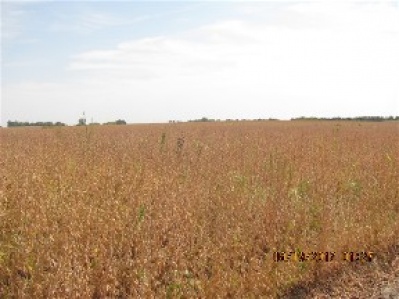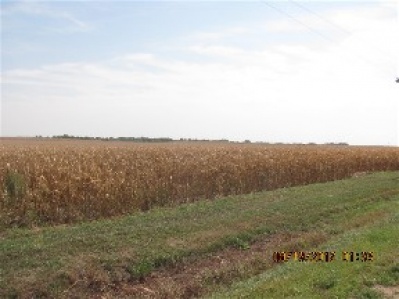 This is a level to very gently rolling pivot irrigated farm. There are 2 electric wells, one serving the pivot system and located adjacent to the center pivot pad. The second well is located along the south border and has been serving the southwest pivot corner by gravity irrigation.

Tract #2 (NE ¼ 2-6-10 except Tax Lot 1 of approximately 1 acre)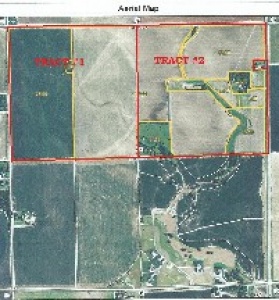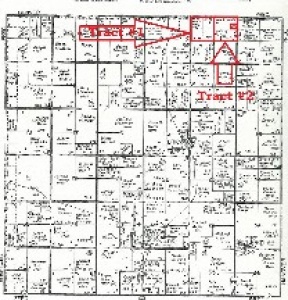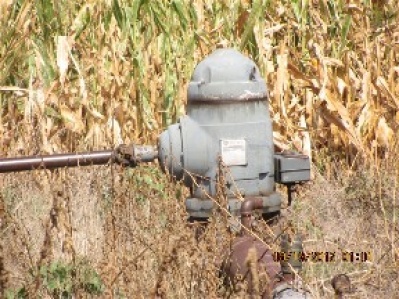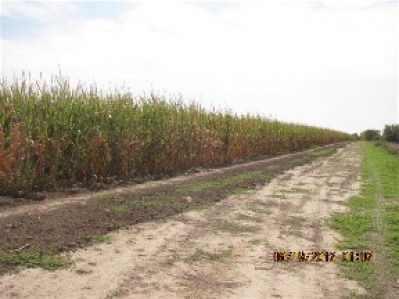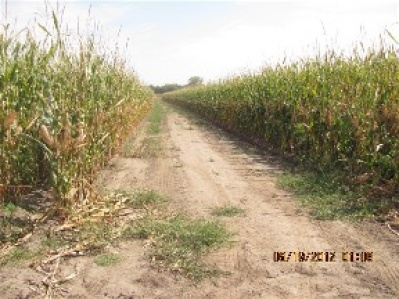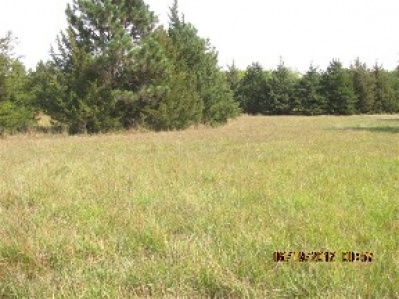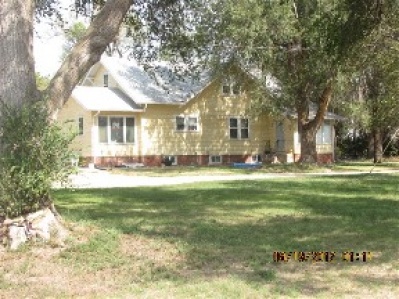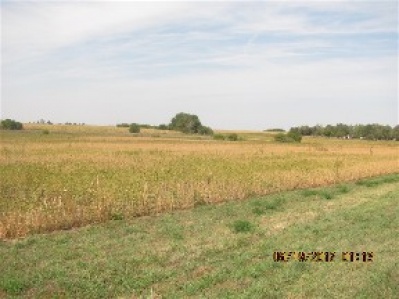 This tract shows excellent potential for development for pivot irrigation. It features approximately 111 acres of gravity irrigated land served by an 8" well and a re-use pit. The balance is in non-irrigated cropland, drains and ditches. There is also an acreage featuring a 1 ½ story modern home with a total of 2,110 square feet of living space. The acreage fronts on U.S. Highway 281 for excellent access. There is also a detached 2 car garage.
Also selling with this property is an 11.38 acre grassland tract owned by the Assembly of God Church.

Terms: A payment equal to 20% of the purchase price will be due the day of the auction. The balance will be due on or before November 30, 2012 by cash, certified funds or a direct wire transfer to the trust account of the closing agent. At closing the seller will present a title insurance binder indicating Marketable Title vested in the names of the sellers. The cost of the title insurance will be paid equally by the buyers and the sellers.

Possession: Full possession will be given to the purchaser at closing for the 2013 crop year. A PIP will become available with extensive information pertaining to the "For Sale" property.

Disclosures and Disclaimers: Although great care has been used in gathering the information in this notice, the content can not be guaranteed. Interested bidders need to complete their own Due Diligence.
Ownership of this property is split in various tracts. Owners include the Edwin W. Shriver Trust, David Shriver and The Assembly of God Church.

Ruhter Auction & Realty, Inc. are acting as the agent representing the seller in this transaction.