ADAMS CO 87 ACRE LAND AUCTION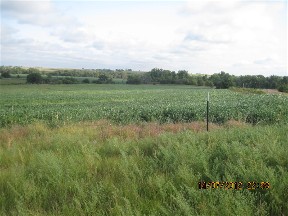 ADAMS COUNTY 87 ACRE LAND AUCTION

Thursday October 25, 2012 2:00 p.m.
SOLD - $5,000/ACRE

The auction will be conducted in the Garden Café/Hastings Hotel and Convention Center, 2205 Osborne Drive East Hastings, Nebraska.


This property includes approximately 20 acres in native pasture land and building site. The balance is in either rolling or river bottom non-irrigated crop land.

The building site includes a 1 ½ story stucco home that has had the interior stripped and is ready for a rebuilding project. There is a basement as well. Also included is a Quonset type building as well as other structures common to a farm stead.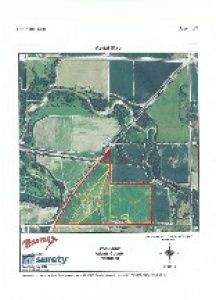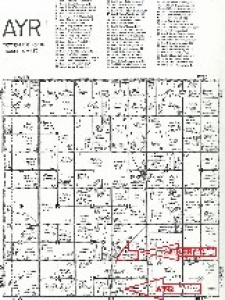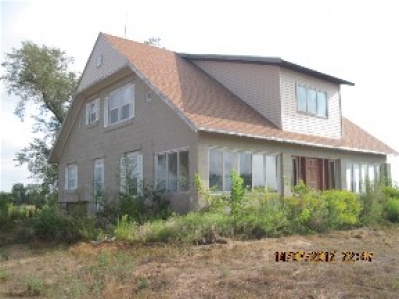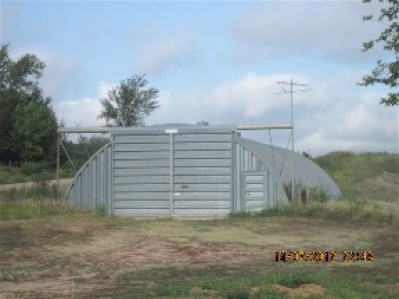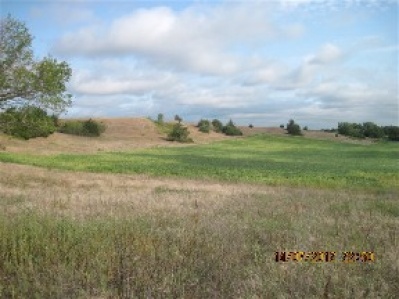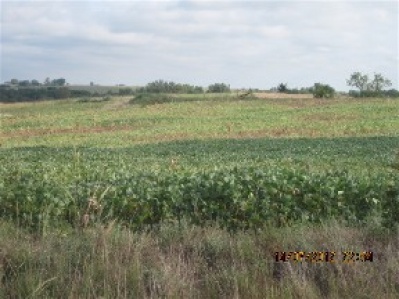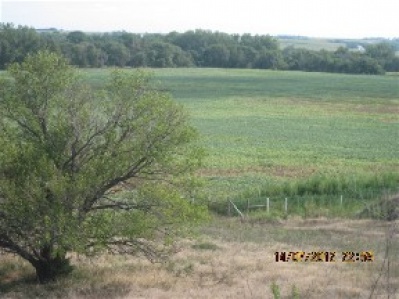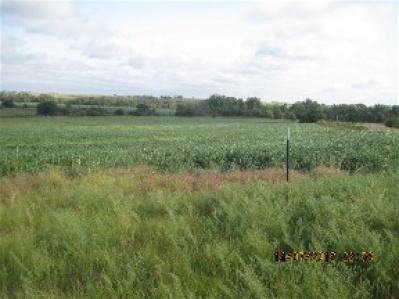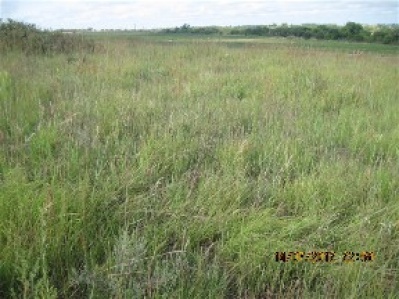 Legal Description: All of the Southwest Quarter East of Railroad & Southwest Quarter of the Southeast Quarter, Section 27, Township Six (6) North, Range Ten (10) West of the 6th P.M., Adams County, Nebraska.

The property is located approximately 1 mile north and ½ mile east of Ayr, Nebraska.

Terms: A payment equal to 20% of the purchase price will be due the day of the auction. The balance will be due on or before November 23, 2012 by cash, certified funds or a direct wire transfer to the trust account of the closing agent. At closing, the seller will present a title insurance binder indicating marketable title vested in the name of the seller. Cost of title insurance will be shared equally by the buyer and sellers.

A PIP is available listing additional information on both of these tracts. Included information will include FSA data, soils, aerial and topography maps, tax information as well as information related to closing details. Your PIP will be available by calling the action company or email us at This email address is being protected from spambots. You need JavaScript enabled to view it.. The PIP is available in hard copy or as an email attachment.

Disclosures and Disclaimers: Although great care has been exercised in collecting data for this auction, the content is not guaranteed. Interested bidders need to complete their own Due Diligence.

Ruhter Auction & Realty Inc. is acting as an agent for the sellers.