ROSE WEBSTER CO LAND AUCTION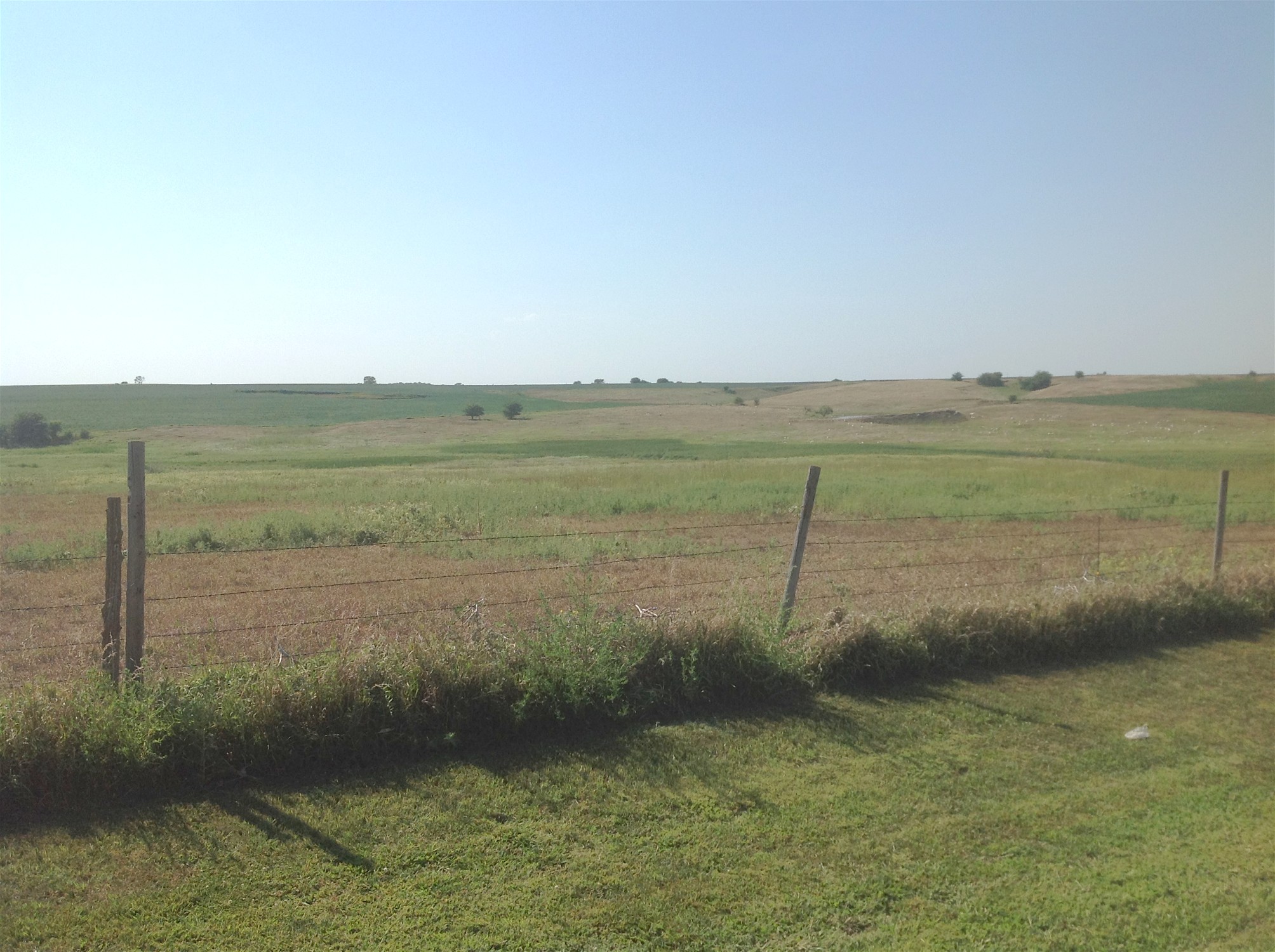 LaVon Rose Trust
160 Acre Webster County, Nebraska
LAND AUCTION

Thursday October 25, 2012 10:00 A.M.
SOLD - $3.625/ACRE

The auction will be held at the Quality Inn/Garden Café Banquet Facility, 2205 Osborne Drive East, Hastings, Nebraska.

The Farm is located 1 mile north of the small settlement of Rosemont, Nebraska. Rosemont is located south east of Blue Hill, Nebraska on Highway 4.
Legal Description: The Northeast Quarter of Section Nineteen (19), Township Four (4) North, Range Nine (9) West of the 6th P.M., Webster County, Nebraska. (160 Acres more or less).

This property offers a mix of both non-irrigated and native pastureland. There are approximately 92.5 acres of non-irrigated farmland and 63.42 acres of native pastureland. There are 2 dams/ponds for livestock water. The fencing is from good to near new. The balance is in roads, ditches and some small areas of waste land that could be developed.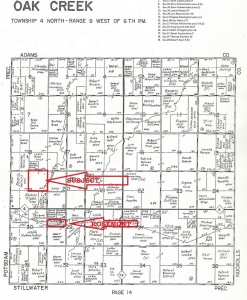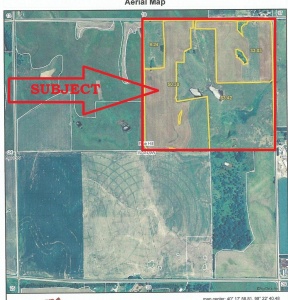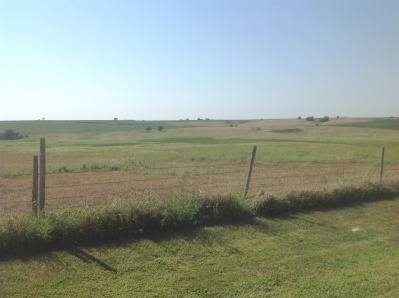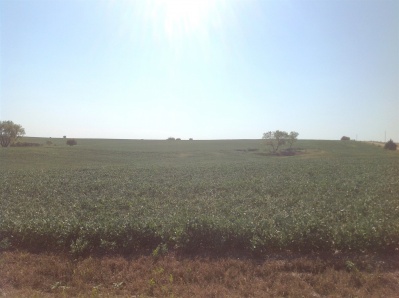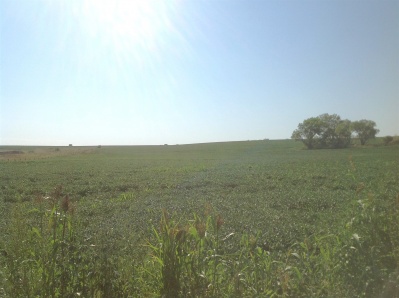 If you are interested in a good quality multi-use property with good potential for future development, plan to attend this auction.

Terms: A payment equal to 20% of the purchase price will be due the day of the auction. The balance will be due on or before November 23, 2012 by cash, certified funds or a direct wire transfer to the account of the closing agent. At closing the purchaser will receive a Title Insurance binder indicating marketable title vested in the name of the sellers. The cost of title insurance will be paid equally by the buyer and seller.

Possession: The purchaser will receive full possession for the 2013 crop and pasture season.

Information: A PIP will be available by contacting Ruhter Auction & Realty Inc. at This email address is being protected from spambots. You need JavaScript enabled to view it. or call (402) 463-8565. The packet will include, FSA information, aerial, topography and soil maps, closing information etc.

Disclosures & Disclaimers: Ruhter Auction & Realty Inc. is acting as the agent for the seller. Although great care has been used in the collection of the data herein, the content is not guaranteed. Bidders should complete their own Due Diligence.

LaVon Rose Trust
Linda Hemberger, Trustee