STODDARD CLAY CO LAND AUCTION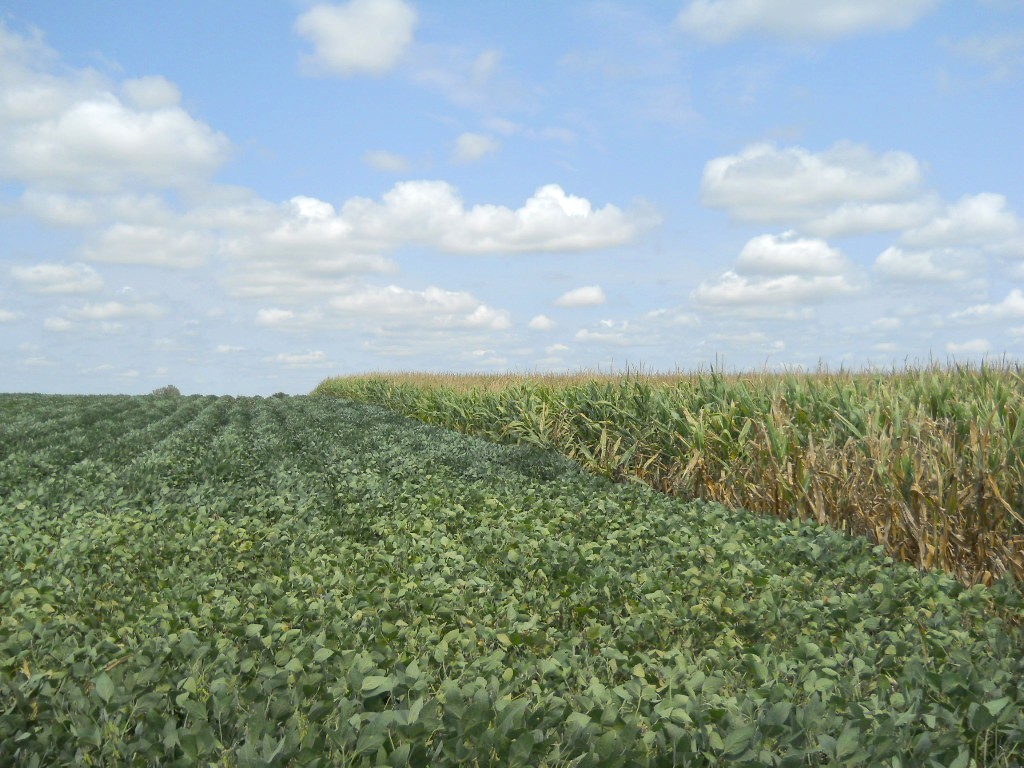 Clay County Nebraska
LAND AUCTION
Monday, October 22, 2012, 2:00 p.m.
SOLD - $8.950/ACRE
The auction will be conducted at the Hastings Hotels/ Garden Café Banquet Room, 2205 Osborne Drive East, Hastings, Nebraska.
This auction features a very nice non irrigated farm with excellent soil types and is located in close proximity to very competitive markets. This farm is truly one of the best candidates for center pivot development in the area.
Legal Description: Part of the Southwest Quarter (SW ¼) of Section Twenty-nine (29), Township Eight North (T8N), Range Eight West (R8W) of the 6th P.M., Clay County, Nebraska, 157 acres more or less.
Location: From the east side of Hastings, Nebraska (Hwy 6 & Showboat Blvd) go 5 miles east to B Road (Trumbull Spur), then 3 miles north. Or from Trumbull, Nebraska go 2 ½ miles south on B Road.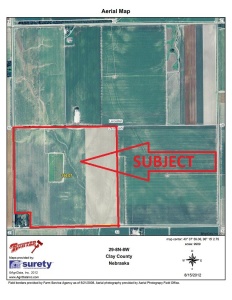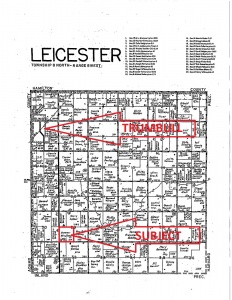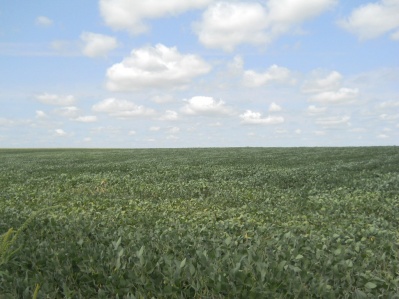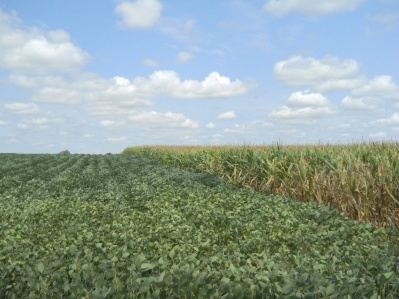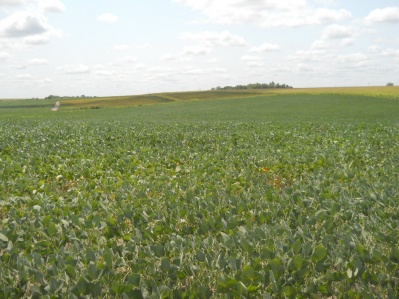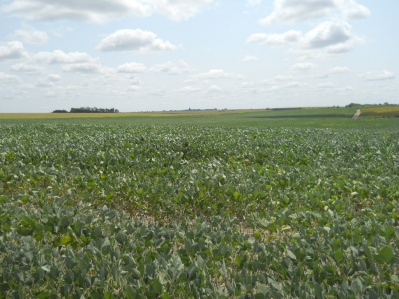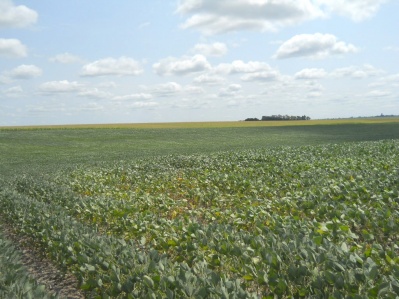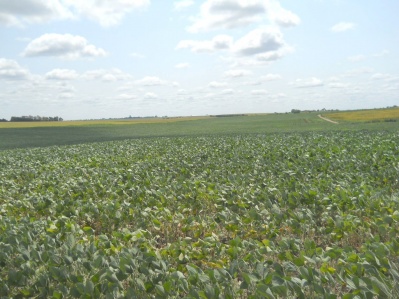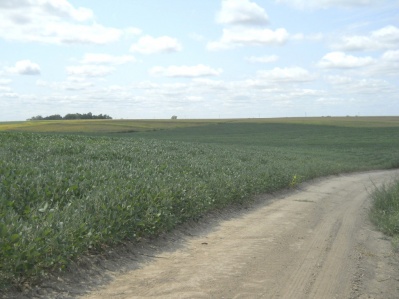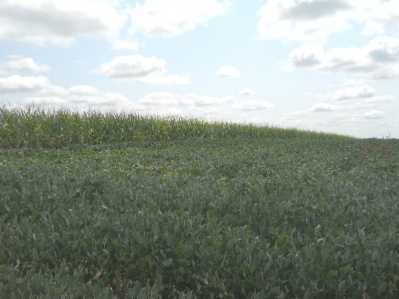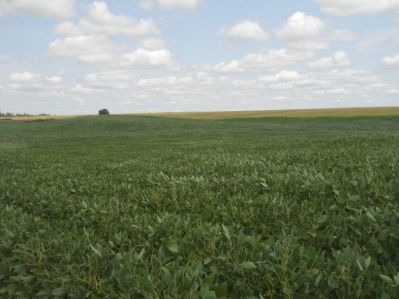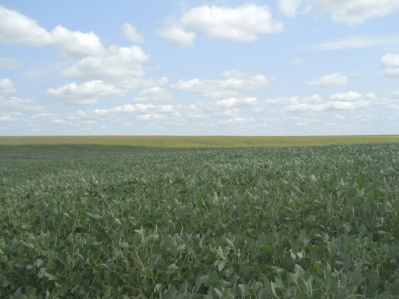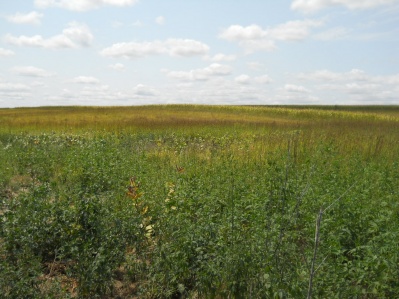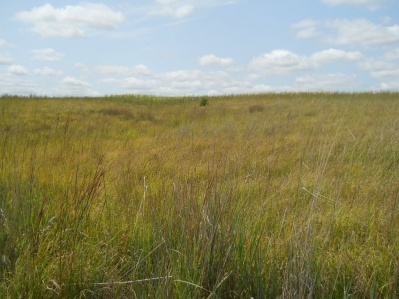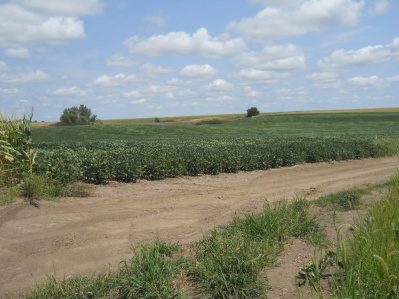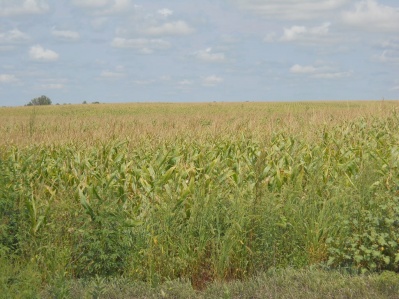 Description: Rolling non irrigated farm with excellent soil types. There are 150.07 non irrigated cropland acres and a 6 acre tract near the center of the farm that has been taken out of production and planted to native grasses for upland bird habitat. This tract is not enrolled in any government program and was previously farmed. There is a tremendous opportunity to convert this farm to center pivot irrigation.
Possession: Full possession for the 2013 crop year will be granted.
Terms: A payment equal to 20% of the purchase price will be due the day of the auction. The balance will be due on or before November 22, 2012 by cash, certified funds or a direct wire transfer to the closing agent. The 2012 and all prior taxes will be paid by the sellers. Title insurance will be split equally between the buyer and the seller. All equipment sells in as is condition.
A PIP (Property Information Packet) will be available by contacting Ruhter Auction & Realty, Inc. The PIP includes aerial mapping, soils and topography maps, FSA, and well information, etc.
Disclaimer: All inspections required by the purchaser will need to be made prior to the auction date. This sale is not contingent upon financing.
Ruhter Auction & Realty, Inc. is acting as the agent for the sellers.
Sellers: Stoddard Farm Lands Trust