KROGER ADAMS CO LAND AUCTION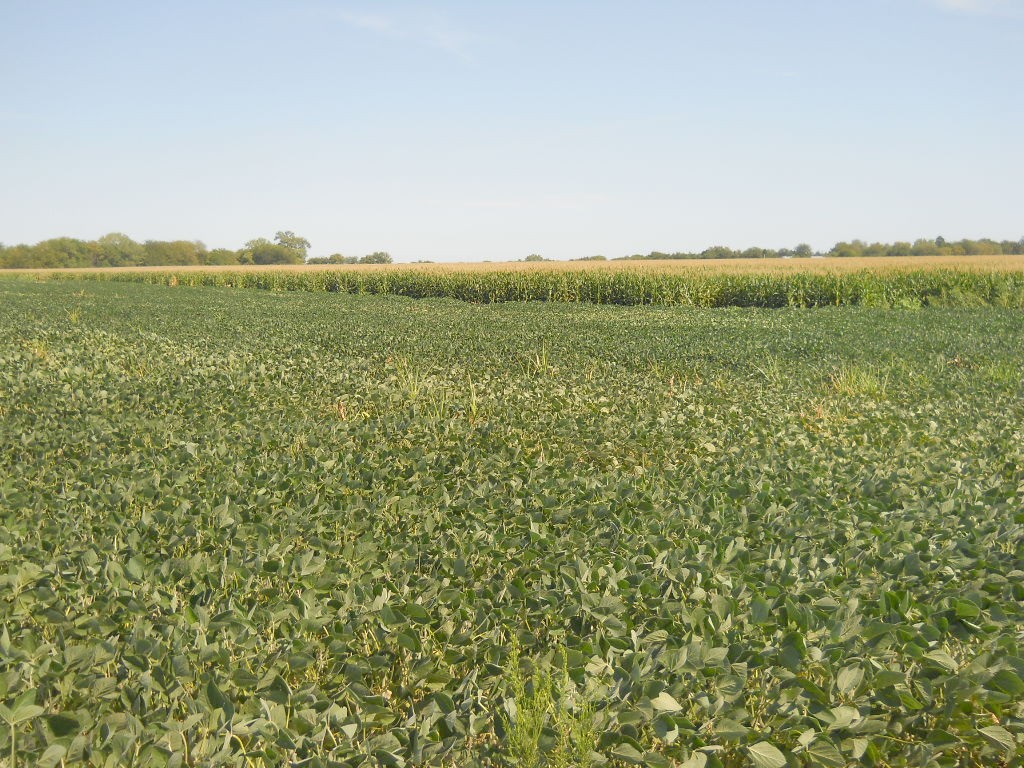 Adams County Nebraska Irrigated
LAND AUCTION
Monday, October 22, 2012, 11:00 a.m.
SOLD - $8,600/ACRE
The auction will be conducted at the Hastings Hotels/ Garden Café Banquet Room, 2205 Osborne Drive East, Hastings, Nebraska.
This auction features a very high quality gravity irrigated farm with excellent pivot potential. Located in an area with abundant supplies of underground water, excellent soil types and very competitive markets this is a tremendous opportunity to expand your farming operation.
Legal Description: The Southwest Quarter (SW ¼) except the S394' of E520' & except Rakestraw Subdivision & Kroger Subdivision Lot 1 of Section Twenty-six (26), Township Eight North (T8N), Range Ten West (R10W) of the 6th P.M., Adams County, Nebraska, 152.44 acres more or less.
Location: From the intersection of Marian Rd and 12th Street on the north side of Hastings, Nebraska go 2 miles north to 42nd Street, or from the intersection of Lochland Road and US Hwy 281 go 2 miles west to Marian Road, then ½ mile south.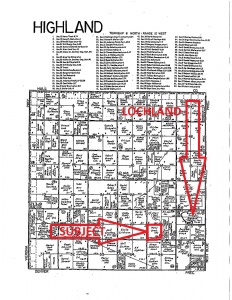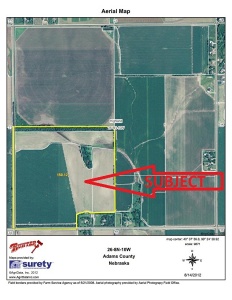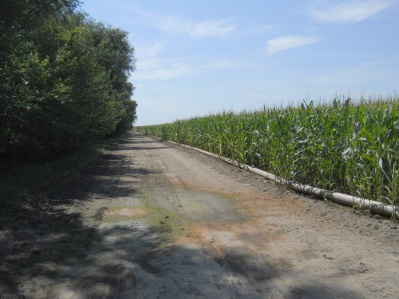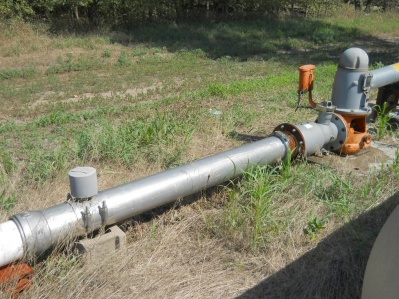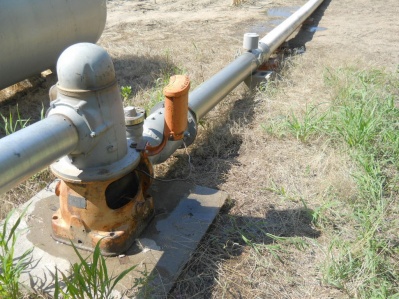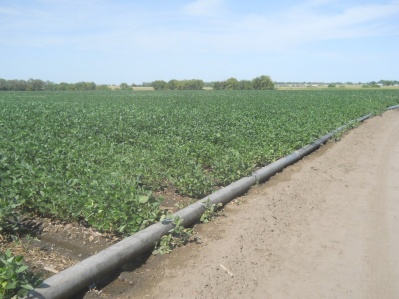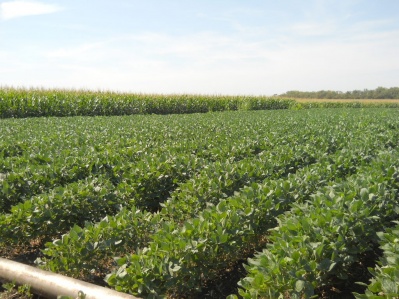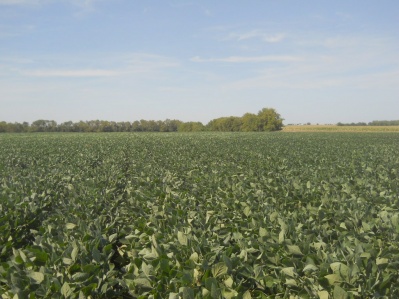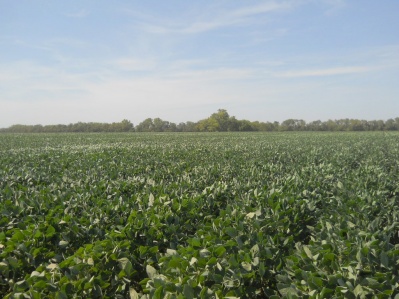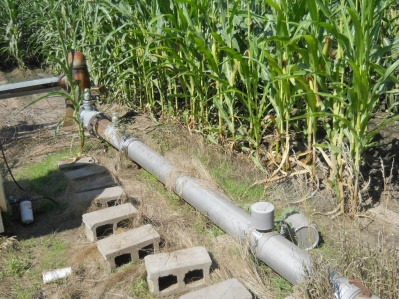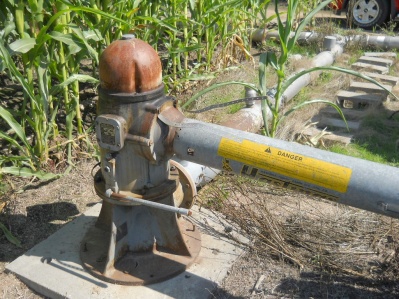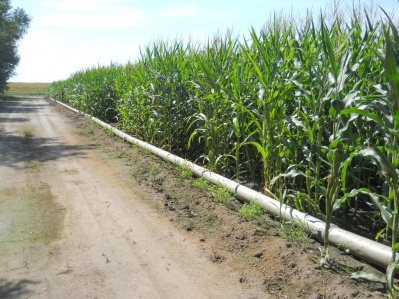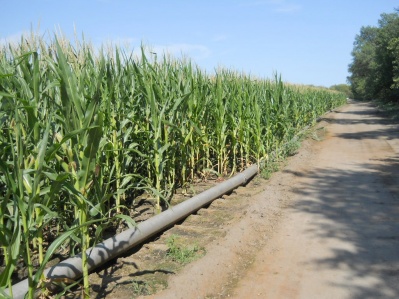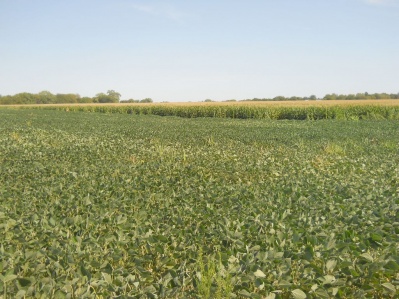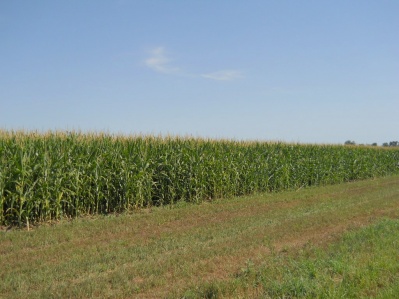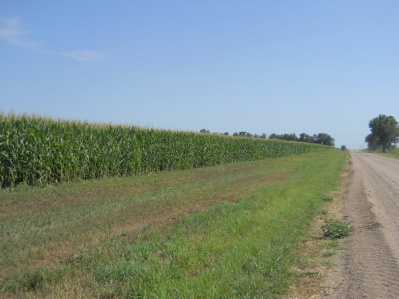 Equipment: Amarillo 40 hp 1:1 gear head, well and pump & Amarillo 80 hp 1:1 gear head, well and pump.
Description: This farm consists of about 109.07 acres of irrigated cropland and 23.29 acres of non irrigated cropland. The gravity irrigation is supplied by 2 wells and the terrain ranges from 0 to 3 percent slopes making this farm an excellent candidate for center pivot irrigation.
Possession: Full possession for the 2013 crop year will be granted.
Terms: A payment equal to 20% of the purchase price will be due the day of the auction. The balance will be due on or before November 22, 2012 by cash, certified funds or a direct wire transfer to the closing agent. The 2012 and all prior taxes will be paid by the sellers. Title insurance will be split equally between the buyer and the seller. All equipment sells in as is condition.
A PIP (Property Information Packet) will be available by contacting Ruhter Auction & Realty, Inc. The PIP includes aerial mapping, soils and topography maps, FSA, and well information, etc.
Disclaimer: All inspections required by the purchaser will need to be made prior to the auction date. This sale is not contingent upon financing.
Ruhter Auction & Realty, Inc. is acting as the agent for the sellers.
Sellers: Donald & Nancy Brace, Velma Mielak, Bernice Rakestraw, Adeline & Dell Crockett and others