CLAY CO FARM & HABITAT LAND AUCTION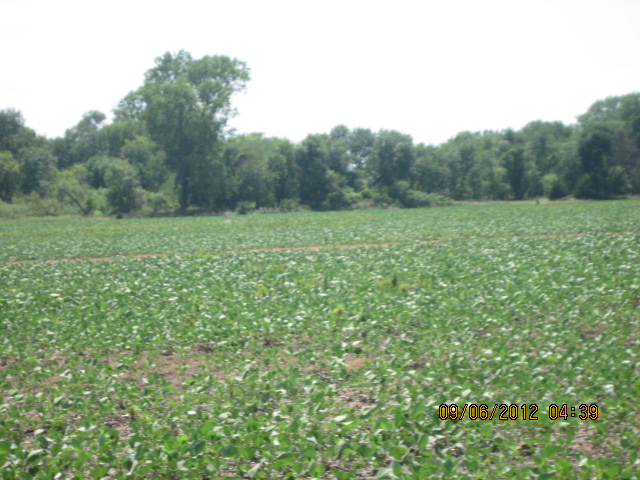 CLAY CO, NE FARM & HABITAT LAND AUCTION
Saturday August 25, 2012 10:00 A.M.
Auction will be held in the American Legion Building, Glenvil, Nebraska.
SOLD - $2,100/ACRE
Property Location: From Glenvil, Nebraska, 4 ½ miles south to Highway 74, then 2 miles east, then 2 ½ miles south on C Road or from Fairfield, Nebraska, 6 miles west on Highway 74 and 2 ½ miles south.
This is an exceptional habitat property with approximately 35 acres of tilled land for income. There are endless opportunities for deer stands, food plot locations and Blue River frontage along the southern border of the property. This area has a history of large antlered Whitetail deer harvests as well as abundant wild turkey populations.
This property possesses a mix of very good river bottom farm land and some of the very best in river front trees and habitat. There is an abundance of large old stands of hardwoods as well as Cottonwoods and other foliage native to the Blue River.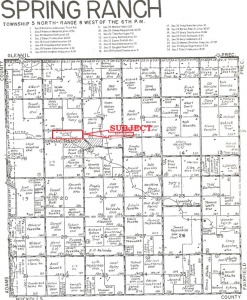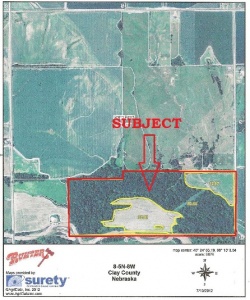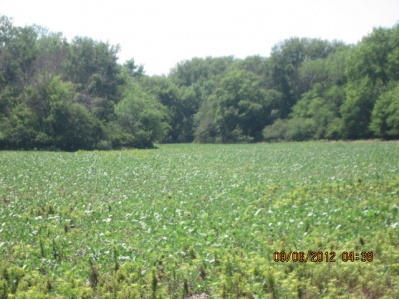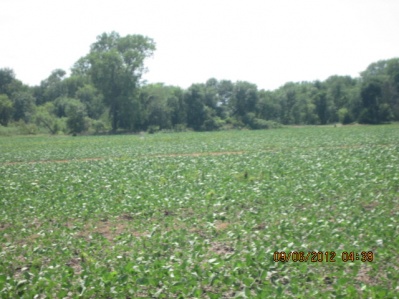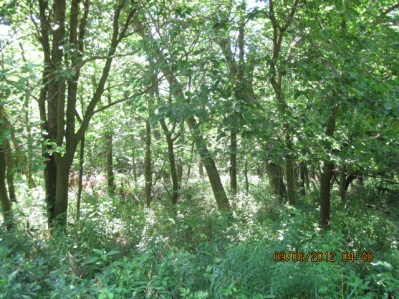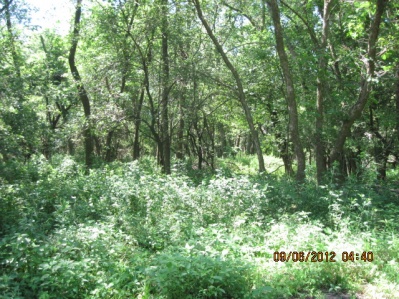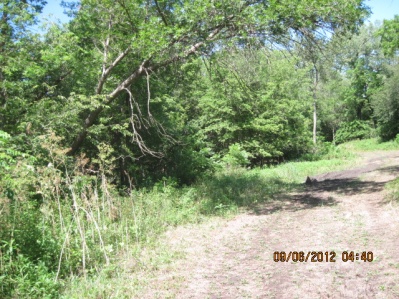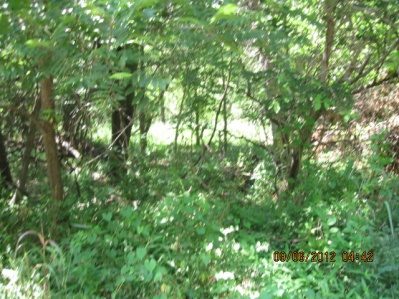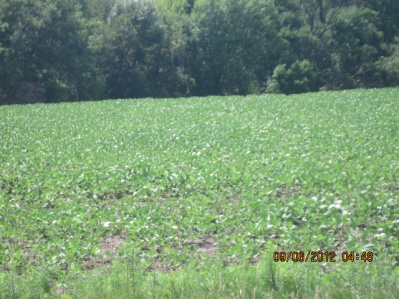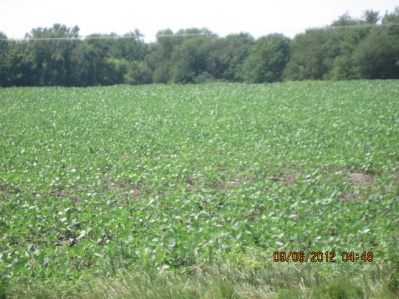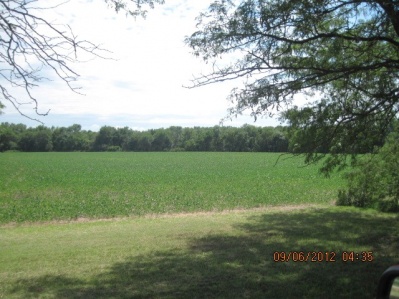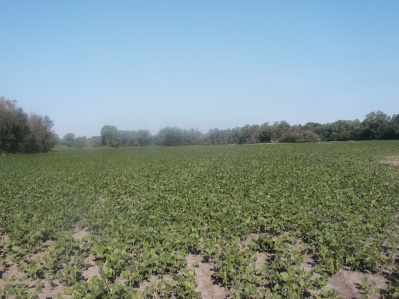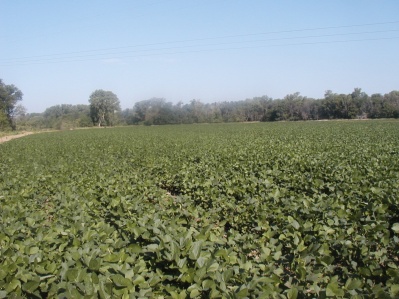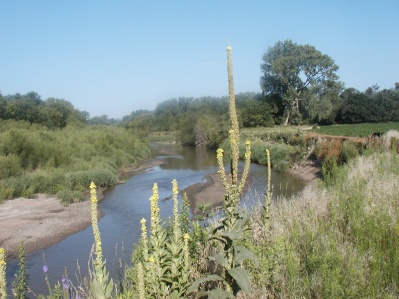 Legal Description: South Half of the Southeast Quarter (S ½ SE ¼) & the Southeast Quarter of the Southwest Quarter (SE ¼ SW ¼) of Section Eight (8), Township Five (5) North, Range Eight (8) West of the 6th P.M., Clay County, Nebraska (129.2 Acres more or less).
Terms: A payment equal to 20% of the purchase price will be due the day of the auction. The balance will be due at closing on or before September 28, 2012 by cash, certified funds or a direct wire transfer to the trust account of the closing agent. At closing the seller will present a title insurance binder indicating marketable title vested in the names of the sellers. Cost of title insurance will be born equally by the buyer and the sellers.
Possession: Full possession will be given to the purchaser for the 2012 Fall deer season upon the 20% down payment and full possession at closing subject to the terms of the present farm lease for the 2012 crop year. That lease will terminate at the conclusion of the 2012 harvest.
A property Information Packet (PIP) will be available upon request with aerial map, topography map, soil map, FSA information and other pertinent data. For PIP email This email address is being protected from spambots. You need JavaScript enabled to view it. or call the Hastings office at (402) 463-8565.
Sellers: Richard & Peggy Onken Trust & Judy Onken Trust