160 ACRE YORK CO. LAND AUCTION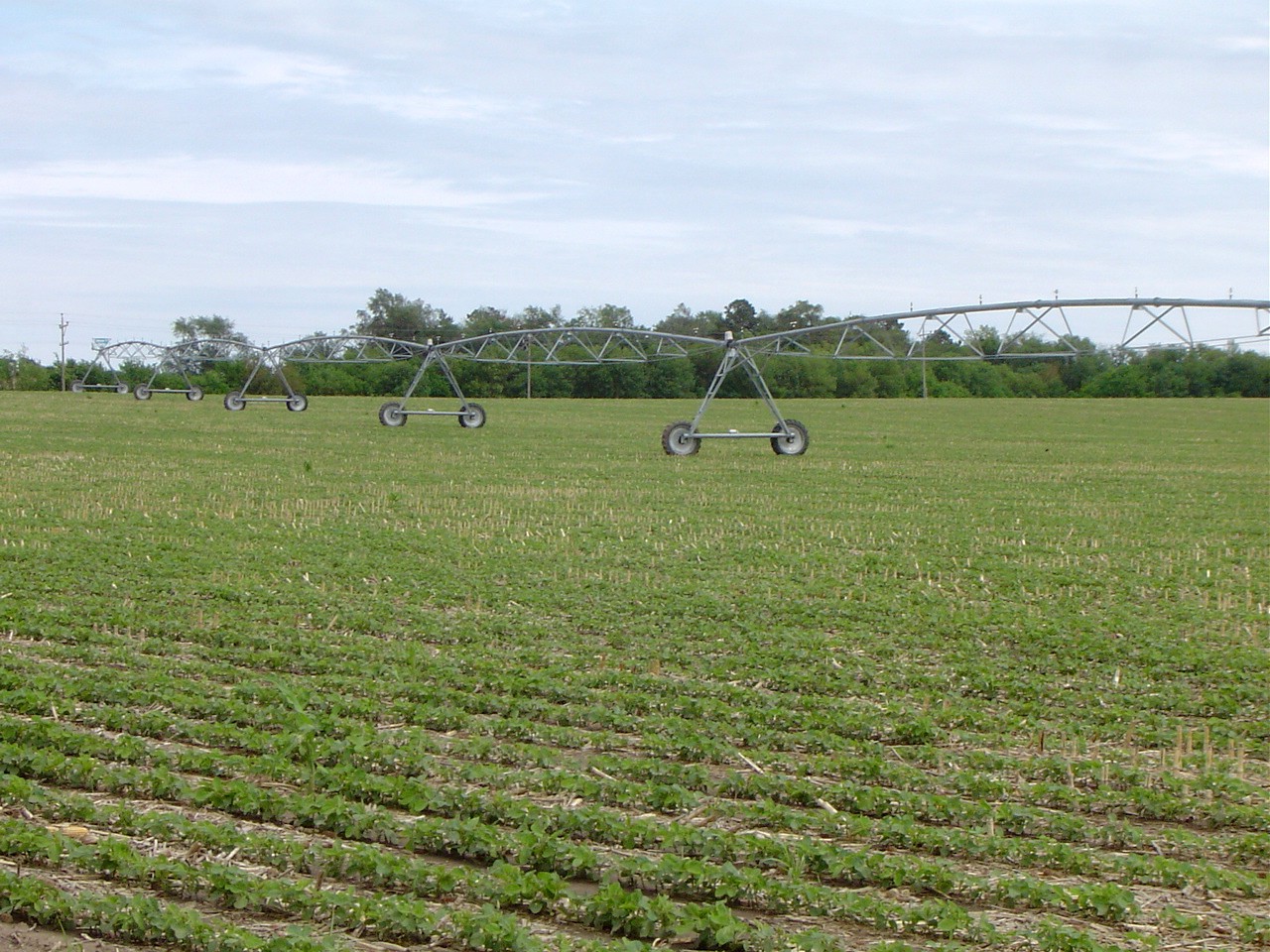 Monday August 27, 2012 - 11:00 A.M.
York Holiday Inn Conference Room. Just south of the I-80 Interchange, York, Nebraska
SOLD - $9,170/ACRE
Legal Description: Southeast Quarter of section Twenty (20), Township Nine (9) North, Range Two (2) West of the 6th P.M., York, County, Nebraska, 160 acres more or less.
Farm Location: From McCool Junction, Nebraska, proceed south 1 mile on Highway 81, then 2 miles east on Road #3. Tract lies on the northwest corner of Road #3 and Road N.
The subject tract is a gently rolling pivot irrigated farm located in an area with good water supplies and with soil types consistent with the area and well suited for production of crops common to the area.
The farm is served by an 8 tower Valley pivot system installed in 2007. The water source is an 8" well drilled in 1978 and includes an electric motor.
Terms: A payment equal to 20% of the purchase price will be due the day of the auction. The balance will be due on or before October 15th, 2012. At closing the seller will present a title insurance binder indicating marketable title vested in the name of the seller. The cost of title insurance will be shared equally by the purchaser and the seller. All included equipment will be sold in as-is condition and without warranty of any kind. Landlord's possession will be given to the purchaser upon closing. The sellers will retain all 2012 incomes from the subject property.
Complete details will be available in our PIP which can be received by contacting the listing agent, Mike Foley, (402)366-6030 or by emailing Ruhter Auction & Realty Inc. at This email address is being protected from spambots. You need JavaScript enabled to view it.. The PIP includes soils, topography and aerial maps, well and equipment data, full terms and other details pertinent to this auction.
Sellers: M.F.P. III L.L.C
Mile Foley-Listing Agent (402) 366-6030