310 ACRE HOWARD CO. LAND AUCTION
SOLD - $7,000/ACRE

Wednesday February 29, 2012 10:00 A.M.
The auction will be held in the American Legion Club, 804 Howard Avenue, St. Paul, Nebraska.
The subject property, known as the Towar Homestead, is located from Elba, Nebraska, approximately 2 miles north on Highway 11, west side of the highway.                 
Legal Description: 310 acres in the South Half of Section Thirty-two (32), Township Six-teen (16) North, Range Eleven (11) West of the 6th P.M., Howard, County, Nebraska.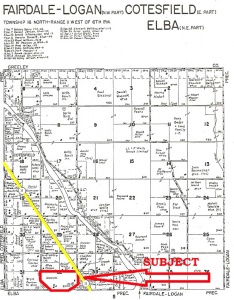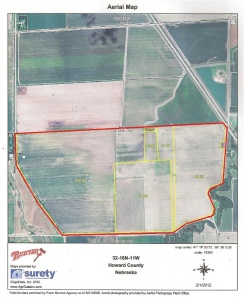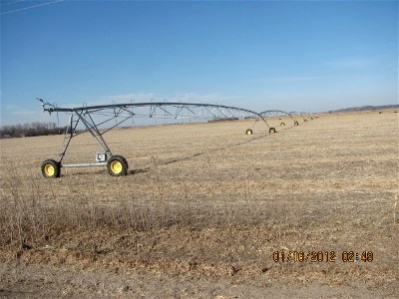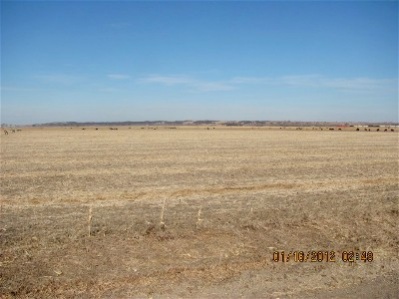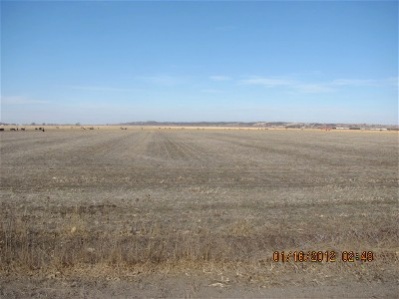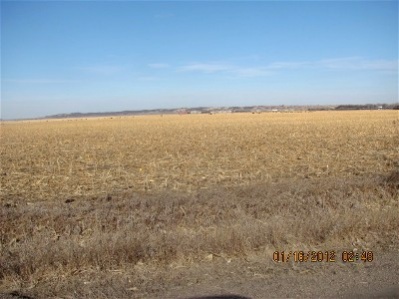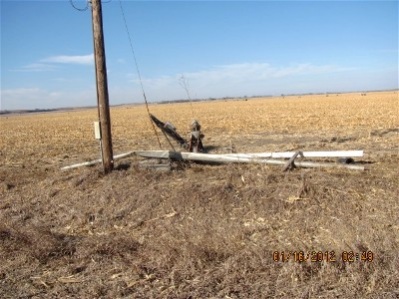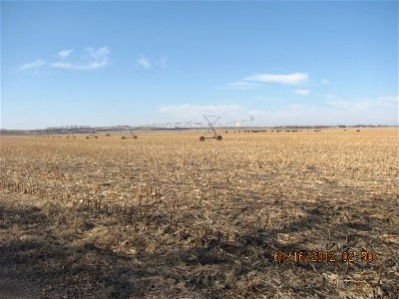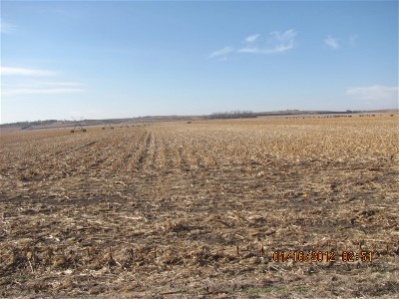 This is an excellent pivot irrigated tract located in the North Loup Valley. It is located adjacent to Highway 11 providing excellent access.
The farm enjoys very good water supplies for irrigation and offers good soil types for crops commonly grown in the area. This is an excellent opportunity for the farmer as well as investors wishing to buy productive farm land.
Terms: A payment equal to 20% of the purchase price will be due the day of the auction. The balance will be due by cash, certified funds or a direct wire transfer to the trust account of the closing agent. At closing the seller will present a title insurance binder indicating marketable title vested in the name of the seller. The cost of the title insurance will be paid equally by the buyer and the seller. Transfer will be by Warranty Deed.
Possession: The purchaser will receive possession at closing. A PIP which includes such information as aerial photo, soils and topography maps, well data, FSA information etc. will be available. Request the PIP by email at This email address is being protected from spambots. You need JavaScript enabled to view it. or call (402) 463-8565 or in the York area, (402) 362-4440.
Disclosures: All inspections required by the purchaser need to be completed prior to the auction date. All equipment included in this sale sell in as-is condition. This sale is not contingent upon the ability of the purchaser to secure financing. Ruhter Auction & Realty Inc. and agents are acting as the Seller's Agent in this transaction.