CLAY CO. 160 ACRE LAND AUCTION
SOLD - $12,000/ACRE

Monday February 6, 2012 10:00 A.M.
The auction will be held at the Hastings Hotel/Garden Café Banquet Room, 2205 Osborne Drive East, Hastings, Nebraska (Former Quality Inn)
Legal Description: Northeast Quarter of Section Twenty (20), Township Eight (8) North, Range Seven (7) West of the 6th P.M., Clay County, Nebraska. 160 acres more or less.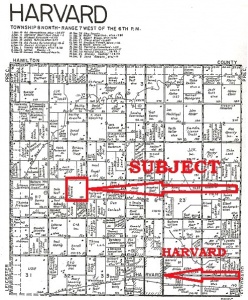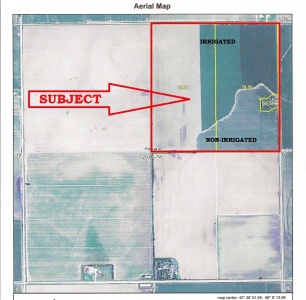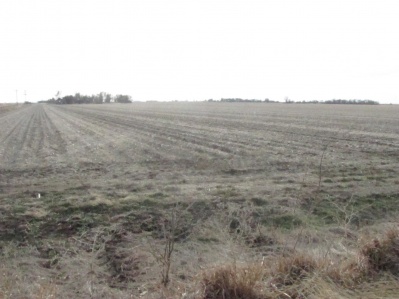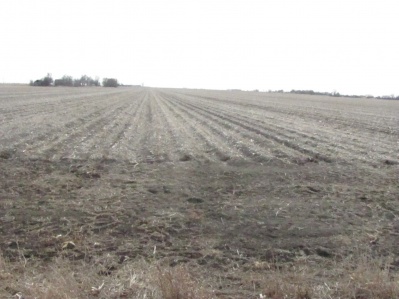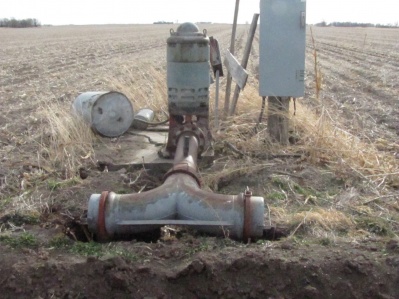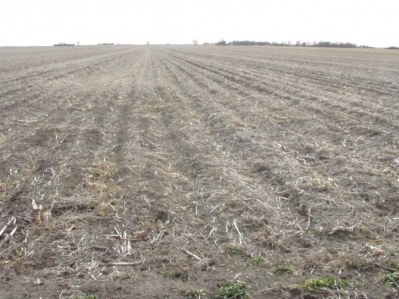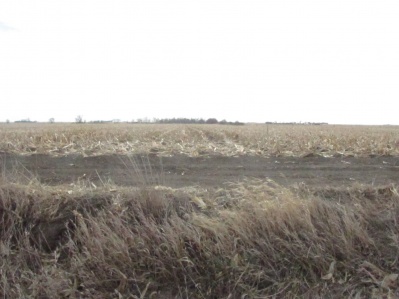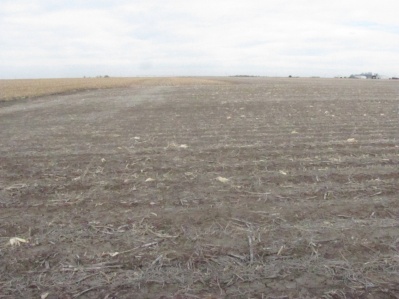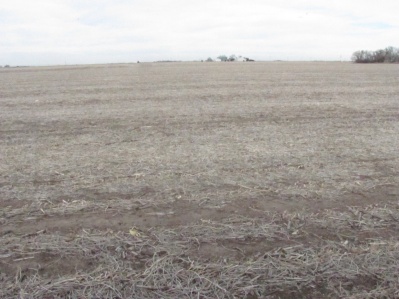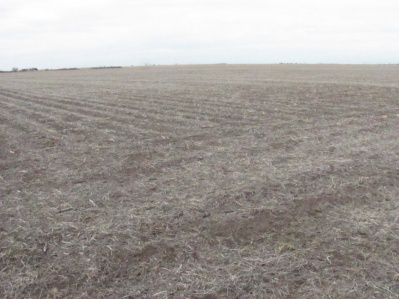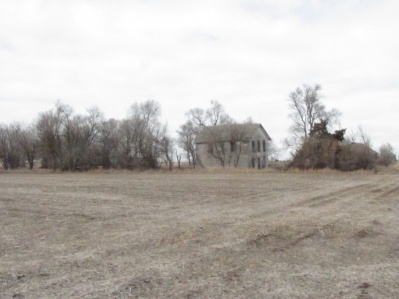 Farm Location: From west side of Harvard, Nebraska, 2 miles north and 1 mile west to the northeast corner of the property. (Corner of Road 322 & J Road
This is a very level farm with high quality soil types located in the heart of the corn and soybean production area of south-central Nebraska.
A large portion of the property is gravity irrigated from an 8" high production well located at the north edge of the property.
The location, close to major grain terminals as well as 2 major ethanol plants makes this property a valued find for the farmer/operator as well as investors.
Terms: A payment equal to 20% of the purchase price will be due the day of the auction. The balance will be due at closing on or before March 6, 2012 by cash certified funds or a direct wire transfer to the closing agent. At closing the seller will present a title insurance binder indicating marketable title vested in the names of the sellers. Cost of title insurance will be shared equally between the purchaser and the seller.
Disclosures: All equipment included in this transaction sell in as is condition. This auction is not contingent upon the ability of the seller to secure financing. All inspections required by the purchaser need to be completed prior to the auction date. Ruhter Auction & Realty Inc. is acting as an agent for the sellers.
More details are available in our PIP which you can request by contacting Ruhter Auction & Realty Inc. at (402) 463-8565 or (402) 362-4440 in the York area. Or email us at This email address is being protected from spambots. You need JavaScript enabled to view it.
Seller: Laurie Glantz-Murphy