HEIRS OF HENRY JOHNSON WEBSTER CO. LAND AUCTION
SOLD - $2,540/ACRE

Monday January 16, 2011 - 10:00 A.M.
Garden Café/Quality Inn Banquet Room, 2205 Osborne Drive East, Hastings, NE
Farm Location: From Campbell, Nebraska, 3 miles east on Highway 4, then 7 miles south and ½ mile west to beginning of farm. (North side of the road).
Legal Description: Southwest Quarter of Section Twenty-eight (28), Township Three (3) North, Range Twelve (12) West of the 6th P.M., Webster County, Nebraska (160 acres more or less).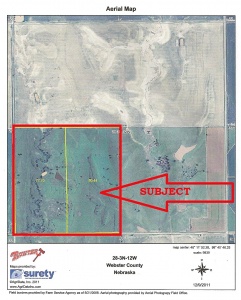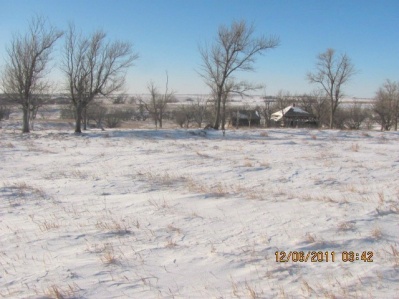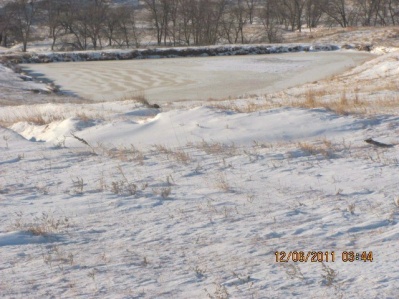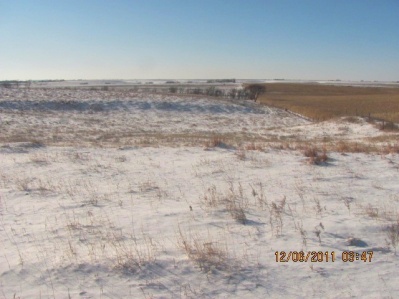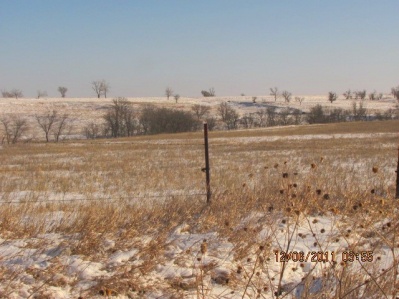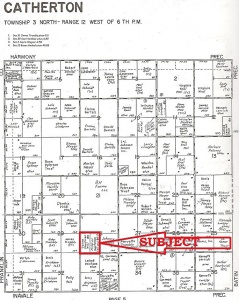 This is a rolling hard grass pasture. There is a large dam as well as a dugout for watering of livestock.
A large portion of this property has been crop land with terracing and was reseeded back to grass in the 1950's. the property has been pastured or hayed since completion of that program.
This is an excellent property for the livestock producer or farmer looking to increase their operation size. This is an excellent candidate for conversion to crop production.
Terms: A payment equal to 20% of the purchase price will be due the day of the auction. The balance will be due by cash, certified funds or a direct wire transfer to the trust account of the closing agency on or before February 16, 2012. At closing the seller will present a title insurance binder indicating marketable title vested in the name of the seller. Cost of title insurance will be split equally between the buyer and the seller. Transfer will be by Warranty Deed. The 2011 and all prior taxes will be paid by the sellers.
Possession: Full possession will pass to the purchaser upon closing.
Interested parties should contact the auction company for a descriptive PIP (Property Information Packet) with such information as aerial photo, Plat map, Soil Map and Topography Map plus other pertinent information.
Sellers: Heirs of Henry Johnson