WEBSTER CO. PIVOT IRRIGATED LAND AUCTION
SOLD - $4,650/ACRE

Monday, November 28, 2011 - 2:00 p.m.
Located at Red Cloud Community Center, 142 West 3rd Ave., Red Cloud, Nebraska.
Location of farm: From Red Cloud, Nebraska go 5 miles west on US 136 to Road 600, then 2 ½ miles north or from Inavale, Nebraska go 1 mile east to Road 600 then 2 ½ miles north.
Legal Description: Northeast Quarter (NE ¼) of Section Twenty-three (23), Township Two North (T2N), Range Twelve West (R12W) of the 6th P.M., Webster County, Nebraska, 154.35 acres more or less.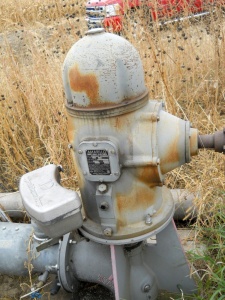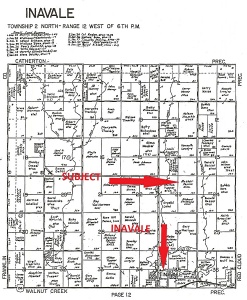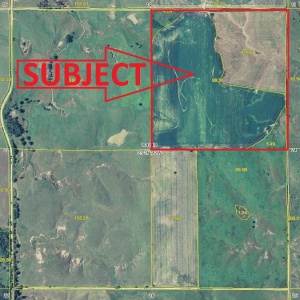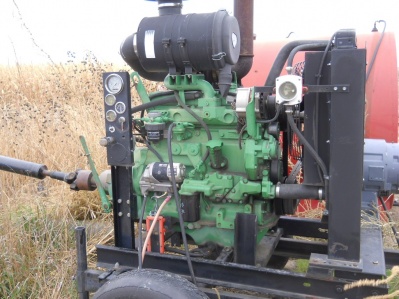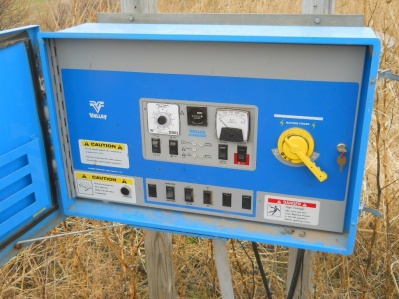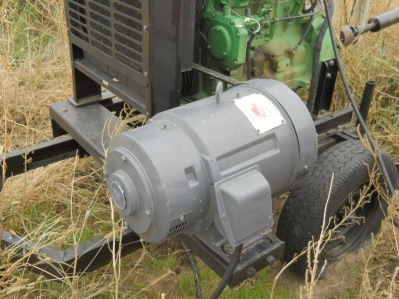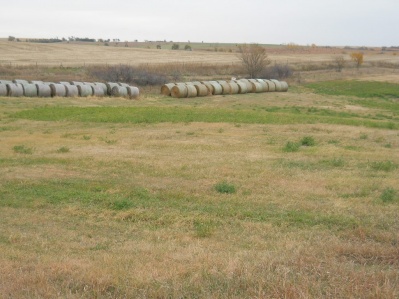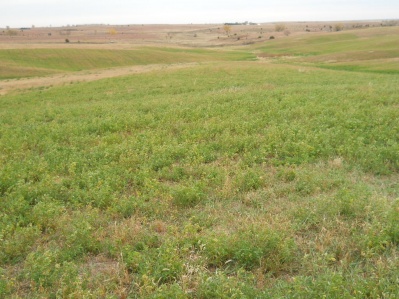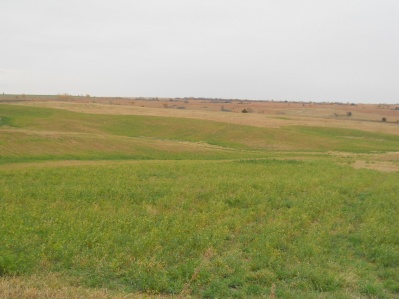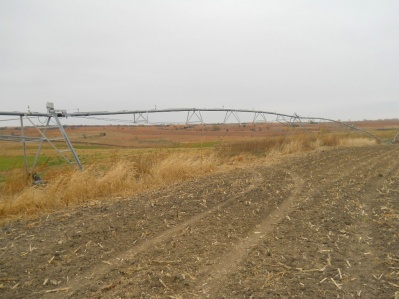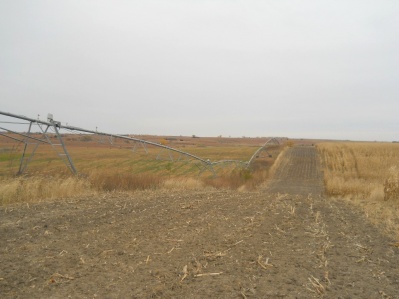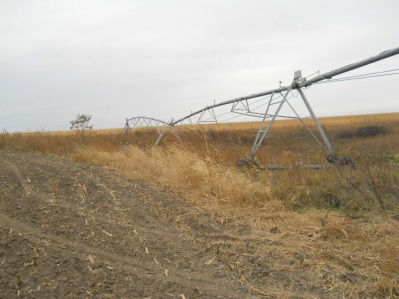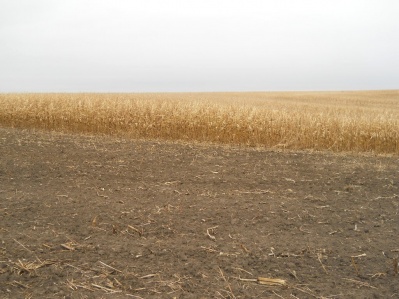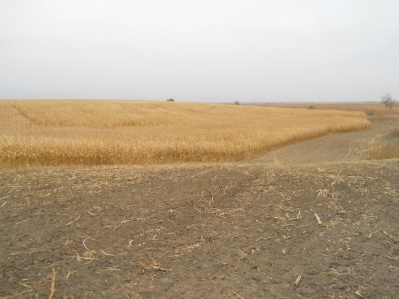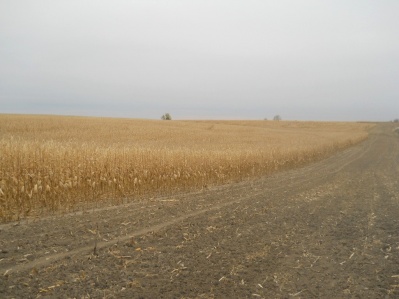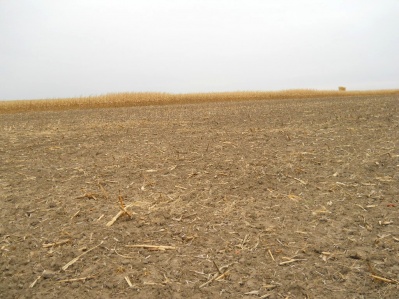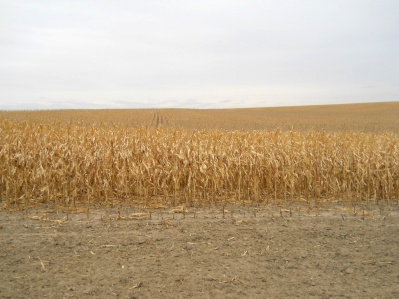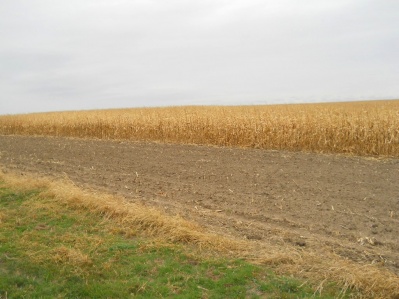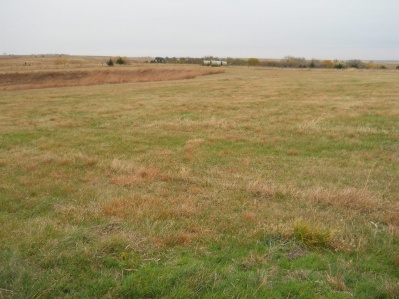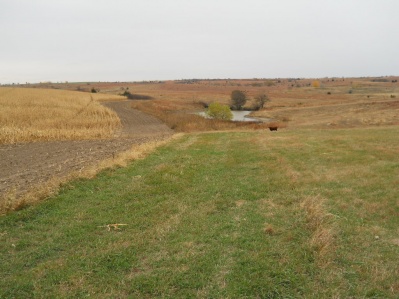 Equipment: Irrigation equipment included will be a John Deere 4045 150T power unit and fuel tank, a Lockwood center pivot with many Valley components added in 1999, and underground pipe.
This is a good producing farm with 99.4 acres currently in row crop production and the balance is in alfalfa and native grasses. According to the Lower Republican NRD there are 132.4 certified irrigated acres and the land under the pivot that is currently in hay production could be converted to row crop production.
This farm is located in an area with good underground water supplies and competitive markets. It would be a nice addition to someone's farming operation.
Possession: Full possession for the 2012 growing season will be granted at closing.
Terms: A payment equal to 20% of the purchase price will be due the day of the auction. The balance will be due on or before December 28, 2011 by cash, certified funds or a direct wire transfer to the closing agent. The 2011 and all prior taxes will be paid by the sellers. Title insurance will be split equally between the buyer and the seller. All equipment sells in as is condition.
A PIP (Property Information Packet) will be available by contacting Ruhter Auction & Realty, Inc. The PIP includes aerial mapping, soils and topography maps, FSA information, well and NRD information, etc.
Disclaimer: All inspections required by the purchaser will need to be made prior to the auction date. This sale is not contingent upon financing.
Ruhter Auction & Realty, Inc. is acting as the agent for the sellers.
Seller: Rasser Farms, Inc.