HUNTER TRUST WEBSTER CO. NEBRASKA LAND AUCTION SOLD Tract 1 $8,800/Acre Tract 2 $4,850/Acre
SOLD - TRACT #1 $8,800/ACRE & TRACT #2 $4,850/ACRE
Thursday, April 5, 2012 - 10:30 a.m.
Located in the former Guide Rock School in the north end of town on Highway 78, Guide Rock, Nebraska.
Ruhter Auction & Realty, Inc is pleased to offer 2 very high quality properties for sale at public auction.
TRACT #1
(Located on Highway 136 one mile east of the intersection of Highway 78 and 136 at Guide Rock, Nebraska.
The Northwest Quarter of Section Two (2), Township One (1) North, Range Nine (9) West of the 6th P.M., Webster County, Nebraska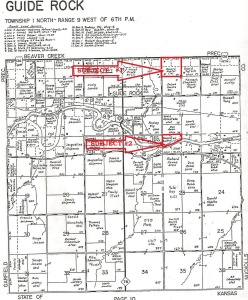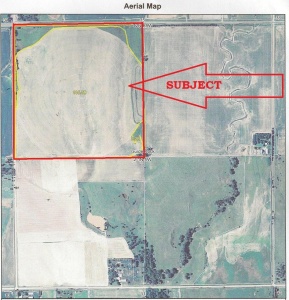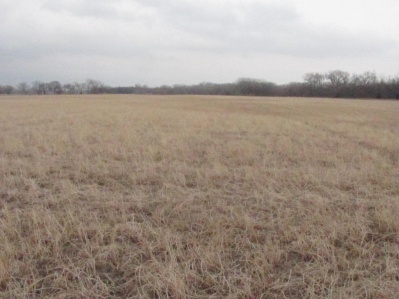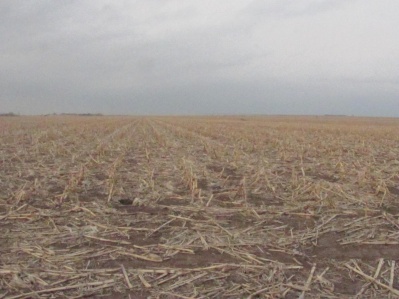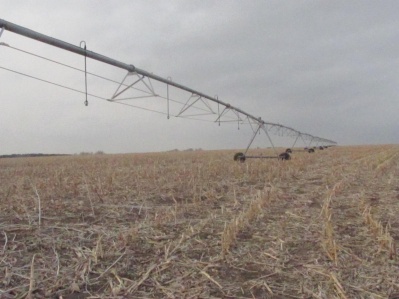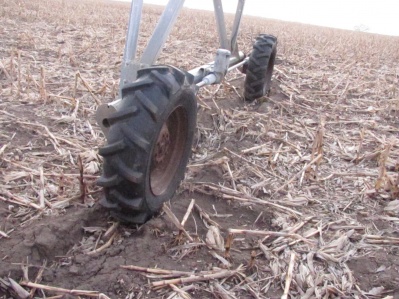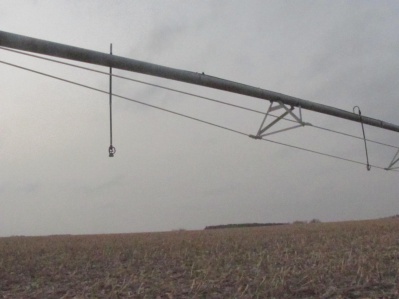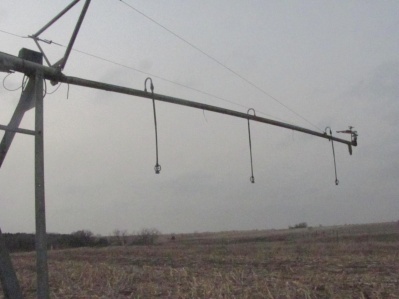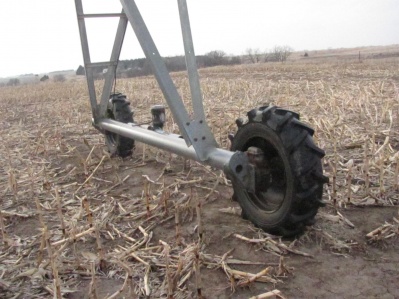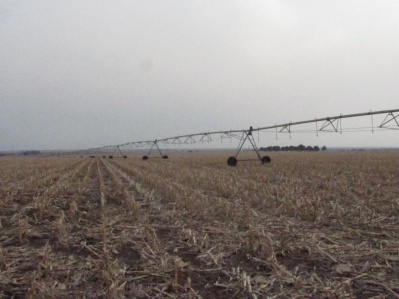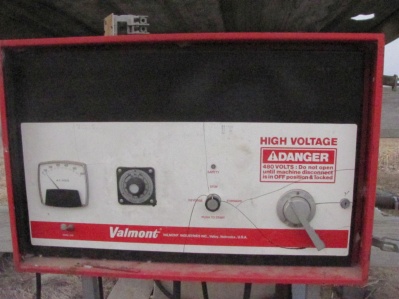 This is a gently rolling to rolling pivot irrigated farm with a total of 145.59 total acres of farmed land. There are 2 irrigation wells on the property. The farm is served by a 10 tower Valley pivot system with low pressure drops. Also included are the pumps and gear heads.
TRACT #2
Approximately 65 Acres in the North Half of the Northwest Quarter of Section Fourteen, Township One (1) North, Range Nine (9) West of the 6th P.M., Webster County, Nebraska.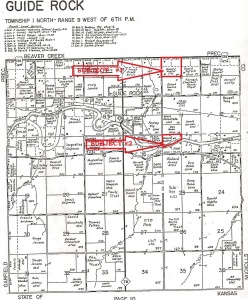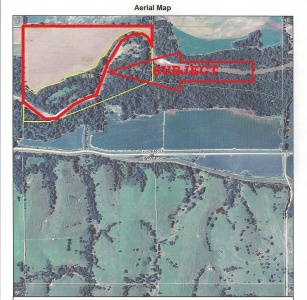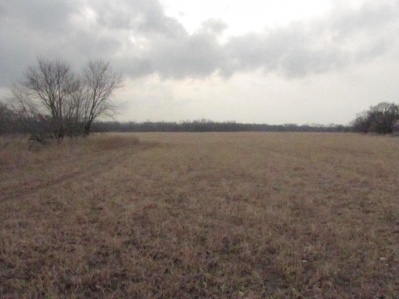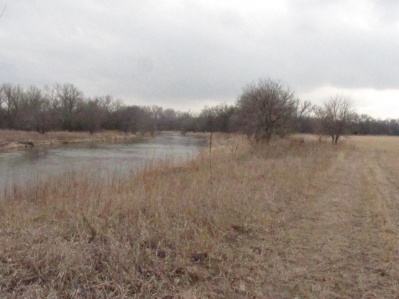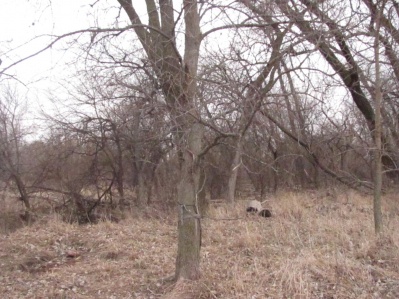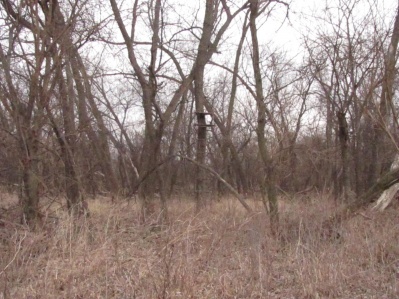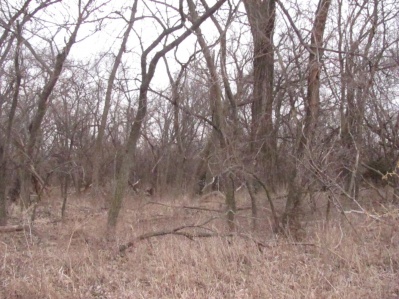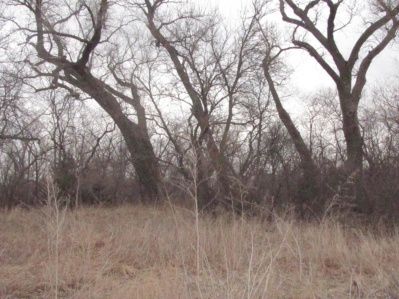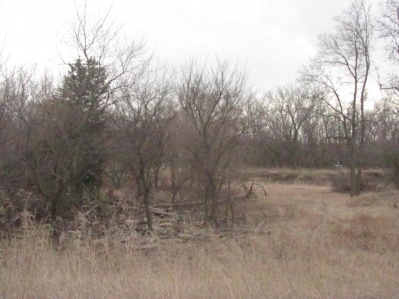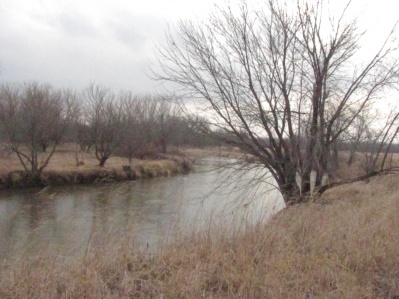 This tract features 44.28 acres of Republican River bottom land tilled acres now in a stand of alfalfa. The balance is in a half mile stretch of Republican River frontage that features a large stand of Cottonwood, hardwoods and other trees, shrubs etc. commonly found on the Republican River banks.
This tract offers some of the best Whitetail Deer and Wild Turkey habitat we have seen in some time.
Terms: A payment equal to 20% of the purchase price will be due the day of the auction. The balance will be due by cash, certified funds or a direct wire transfer to the trust account of the closing agency on or before May 5, 2012. At closing the seller will present a title insurance binder indicating marketable title vested in the name of the seller. Cost of title insurance will be split equally between the buyer and the seller. Transfer will be by Warranty Deed. The 2011 and all prior taxes will be paid by the sellers.
Possession: These properties sell with possession at closing but subject to the farm land lease for the 2012 crop year. Details on that lease are available in our PIP. Hunting rights will pass to the purchaser immediately upon closing.
Disclaimers: Ruhter Auction & Realty Inc. and their agents are agents of the seller. All inspections required by the purchaser should be completed prior to bidding at the auction. This sale is not contingent upon the ability of the purchaser to secure financing. All equipment included in this sale sells in as-is condition.
Full details are available by contacting the auction company by phone at (402) 463-8565 or in the York area, (402) 362-4440 or email us at This email address is being protected from spambots. You need JavaScript enabled to view it.. A PIP is available with 2012 lease information, aerial maps, soils and topography maps, well data, as well as FSA information.
Sellers: Howard D. Hunter Revocable Trust - Cindy Fredrickson, Trustee