133.3 ACRE PHILLIPS CO. KANSAS LAND AUCTION SOLD $2,260/Acre
SOLD - $2,260/ACRE
Wednesday, March 28, 2012 - 2:00 P.M
The auction will be held in the American Legion Building on North Main Street, Agra, Kansas.
The subject location is 2 miles west of Agra, Kansas to Road 900, then 2 miles north and ½ mile west. Watch for Ruhter Auction signs.
Legal Description: The East Half of the Northwest Quarter and the West Half of the Northeast Quarter less the east 435'6" of the West Half of the Northeast Quarter of Section Nineteen (19), Township Three (3) South, Range Sixteen (16) West of the 6th P.M., Phillips County, Kansas 133.3 acres more or less.
This is a rolling non-irrigated farm. There has been some terracing completed for conservation in the past. There is an area of trees and habitat amounting to approximately 3.80 acres on the southern most part of the farm as well as a grass area of 1.89 acres in the middle of the tract. There are approximately 122.91 acres of till farm land on the property.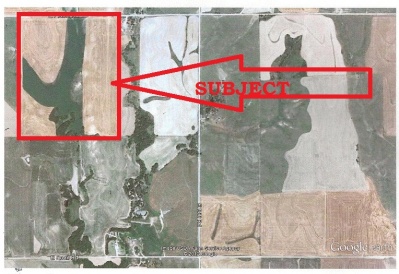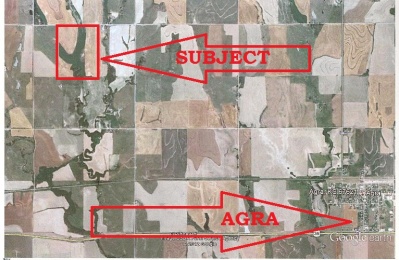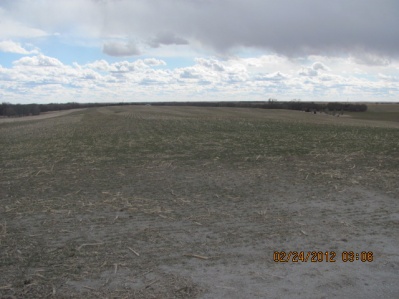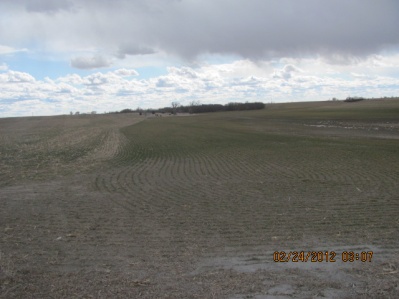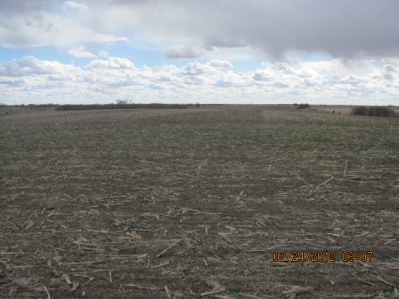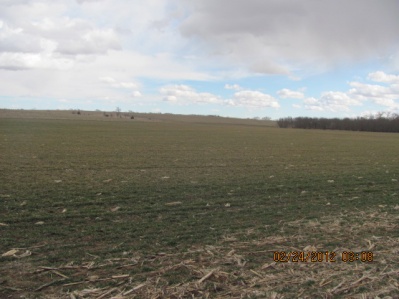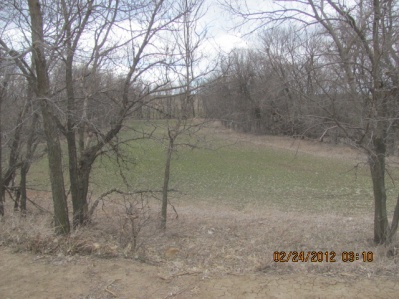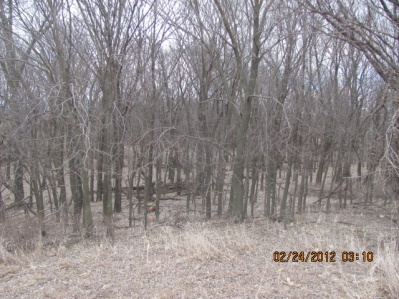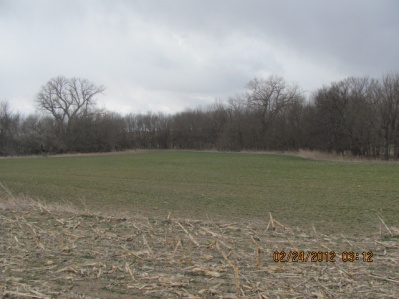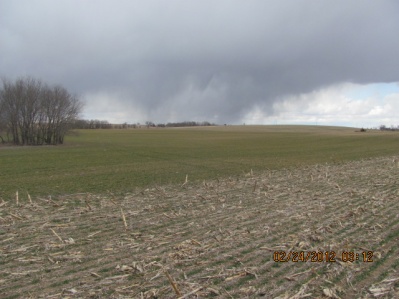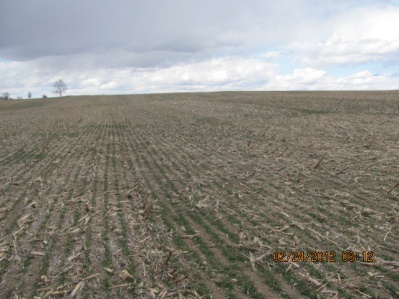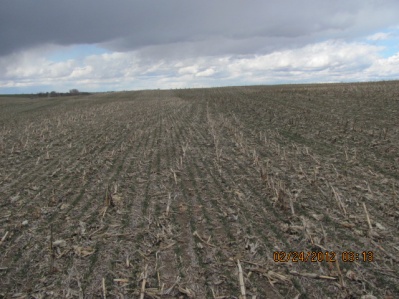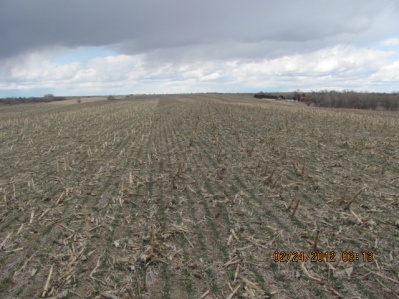 Terms: A payment equal to 20% of the purchase price will be due the day of the auction. The balance will be payable to the closing agent on or before April 27, 2012 by cash, certified funds or a direct wire transfer to the trust account of the closing agent. The cost of title insurance will be paid equally by the buyer and seller. The purchaser will receive all income for the 2012 and all subsequent years. The 2011 and all prior taxes will be paid by the seller.
Possession: This property is currently under a verbal lease that is in effect until the end of wheat harvest of 2013 if the current tenant plants wheat in the fall of 2012 and leaves it for harvest in 2013. The terms are a cash lease for $6,000 per year, half payable in the spring and half payable in the fall.
Disclosures: All inspections required by the purchaser need to be completed prior to the auction date. This sale by auction is not contingent upon the ability of the purchaser to secure financing. Ruhter Auction & Realty Inc. are agents of the seller.
For more details on this auction or a PIP (Property Information Packet) call the auction company or email us at This email address is being protected from spambots. You need JavaScript enabled to view it.
Seller: Craig Worman