175.6 Acre Adams County, Nebraska Gravity Irrigated Land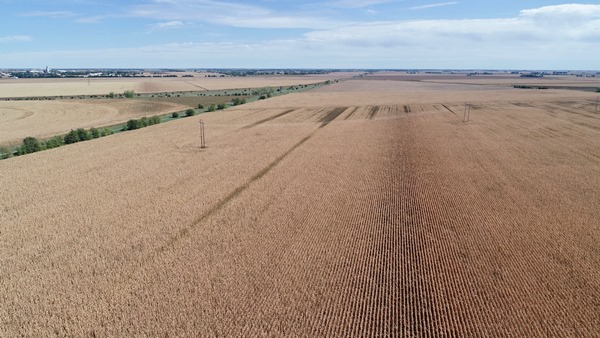 Welcome to a prime agricultural opportunity nestled in a coveted location. This gravity irrigated farm sits along a well-maintained paved road, offering convenient access to vibrant markets eager for the bountiful crops it yields. With its proximity to key players in the agricultural industry, including ethanol production, soybean processing facilities, multiple livestock feeding operations, and a major grain terminal, this property stands as a strategic choice for those looking to add to their farming operation or investment portfolio. The nearly level terrain and fertile soils set the stage for potential underground drip tape development, showcasing the farm's potential for modern and efficient irrigation methods.
Location: From the intersection of Hwy 6 & Showboat Blvd on the east side of Hastings 1 ½ miles south on Showboat Blvd.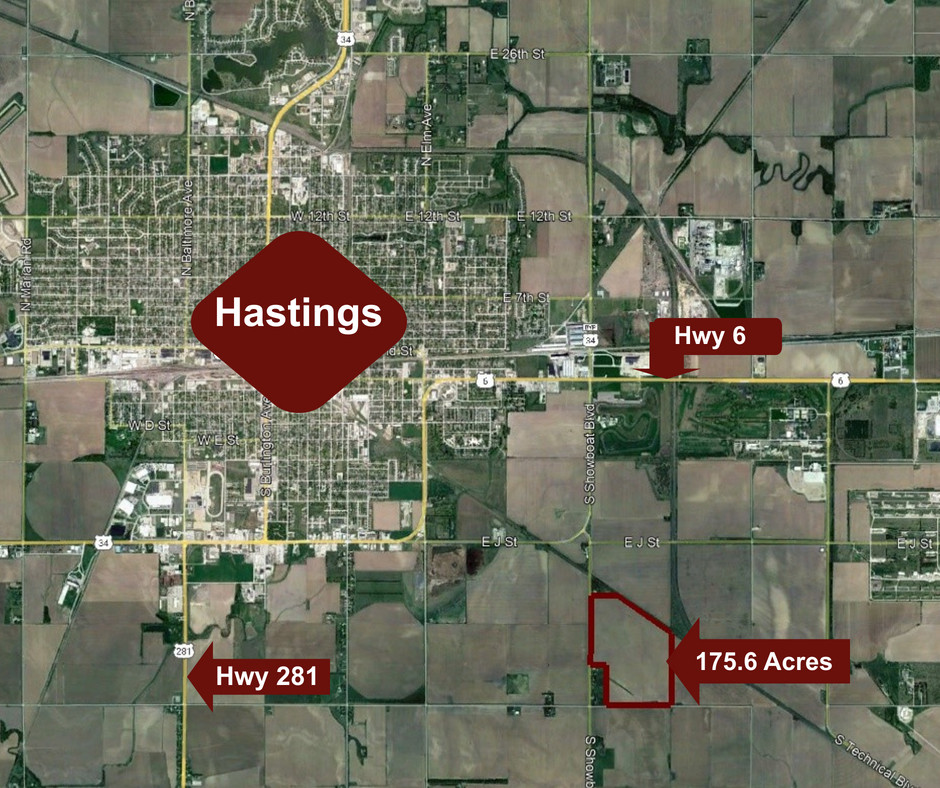 Legal Description: All NW ¼ lying S of RR Ex Tax Lot 1 & N ½, SW ¼ S of RR & E65A of S ½, SW ¼ Ex Rd in 21-T7N-R9W Adams County, Nebraska 175.6 acres +/-
Equipment: Amarillo 125 hp gearhead 1:1 ratio (used less than 1 season) & irrigation pipe.
FSA Data:
Farmland 176.60
Cropland 174.93
Corn Base 174.90
Taxes: $11,890.78 (2022)
Asking Price: $11,250/ Acre