156.09 Acre Pivot - Northeast Polk County Farm Auction
Auction Results
$6,700/Acre
156.09 Acres Pivot – Northeast Polk County Farm Auction
Thursday, November 1, 2018
11:00 AM
Shelby Legion Club
185 N Walnut Street | Shelby, Nebraska 68662
Agent - Mike Foley 402-366-6030
This farm is a nice, flat pivot irrigated 156.09 acres that has been well cared for. All irrigation Equipment is included and offers Full-Possession for the 2019 crop year.
Farm Location: On Highway 81, approximately 9 miles south of Columbus, at the intersection of County Road 139, west ½ mile. This farm is on the south side of County Road 139 or from Shelby approx 8 miles North and 2 miles East.

Legal Description: The Northwest Quarter of Section 1 – T15N – R1West of 6th PM, except acreage, Polk County NE 156.09 acres.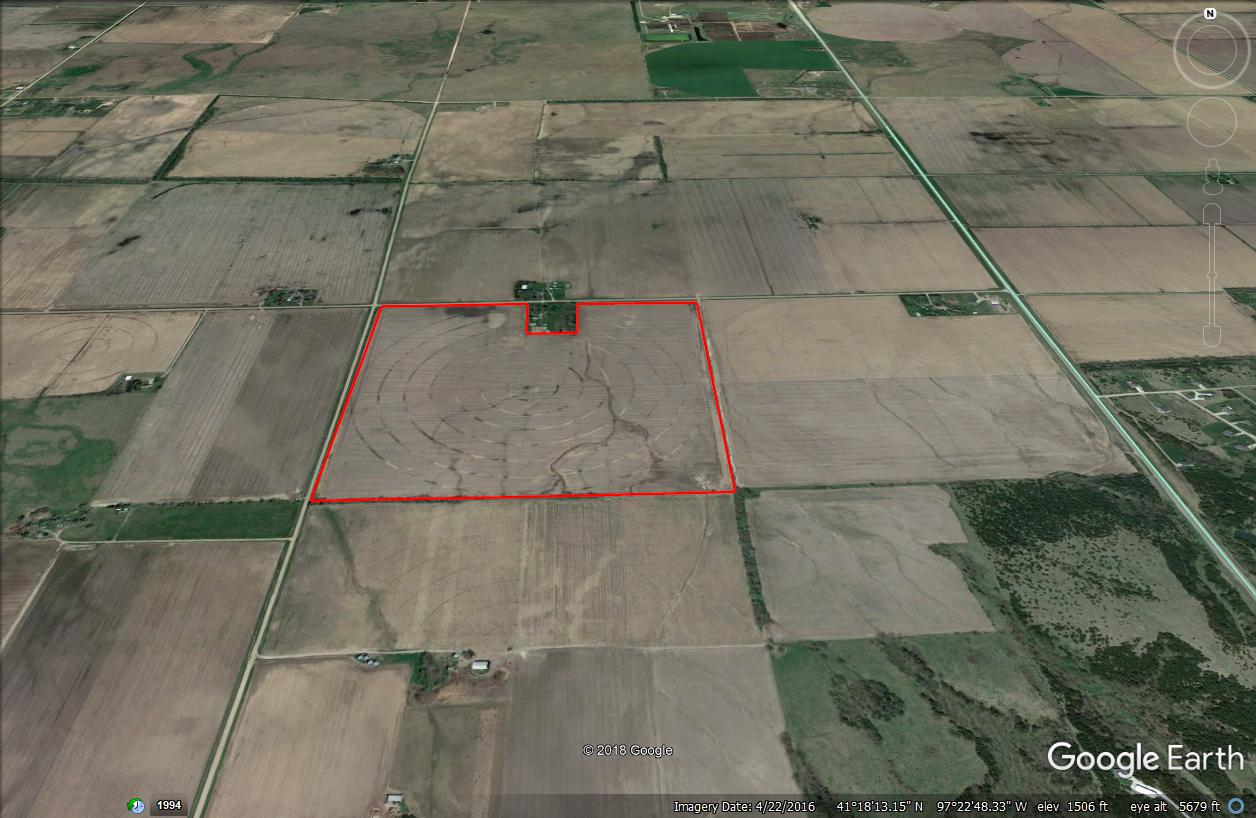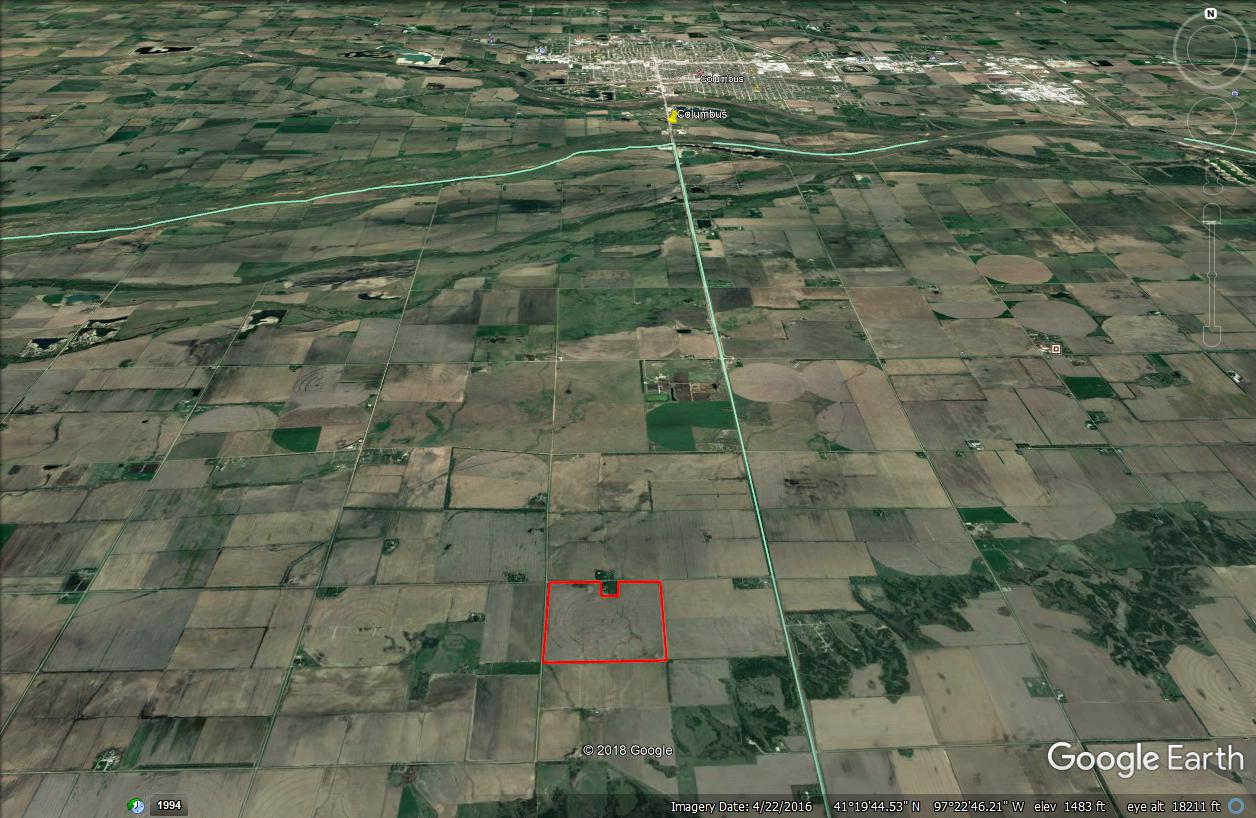 Equipment: Included are the center pivot, electric irrigation motor & service, Irrigation well, 40 horsepower well.

Soils Information: 95% Muir silt loam soils, 4+% Hall silt loam. F.S.A. Data indicates there are no wetlands on this farm. 151.03 acres of cropland, enrolled in the ARC-CO program.
Well Data: 8 inch, 900 gallons per minute
2017 Taxes: $10,738.34
There are 117.41 Certified-Irrigated Acres, according to the Central Platte N.R.D.
DRONE PICTURES
PICTURES

MAPS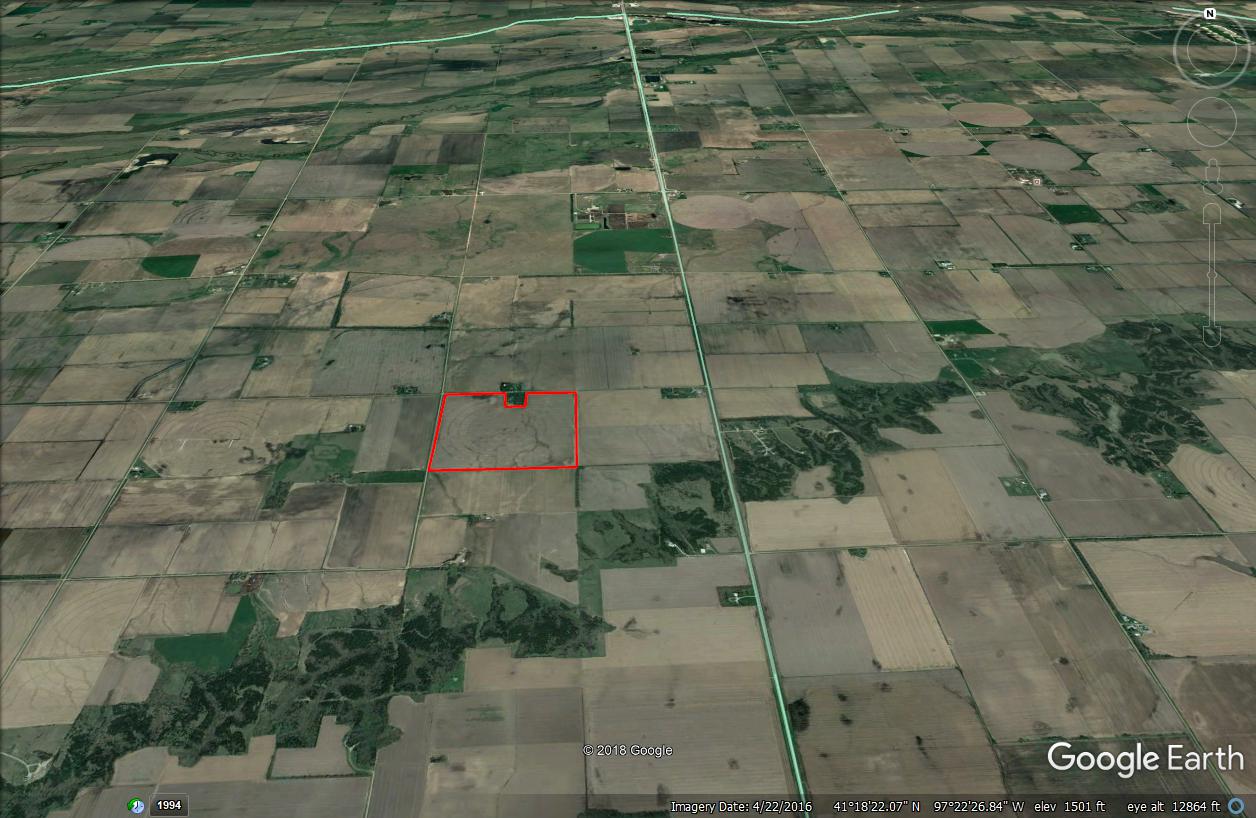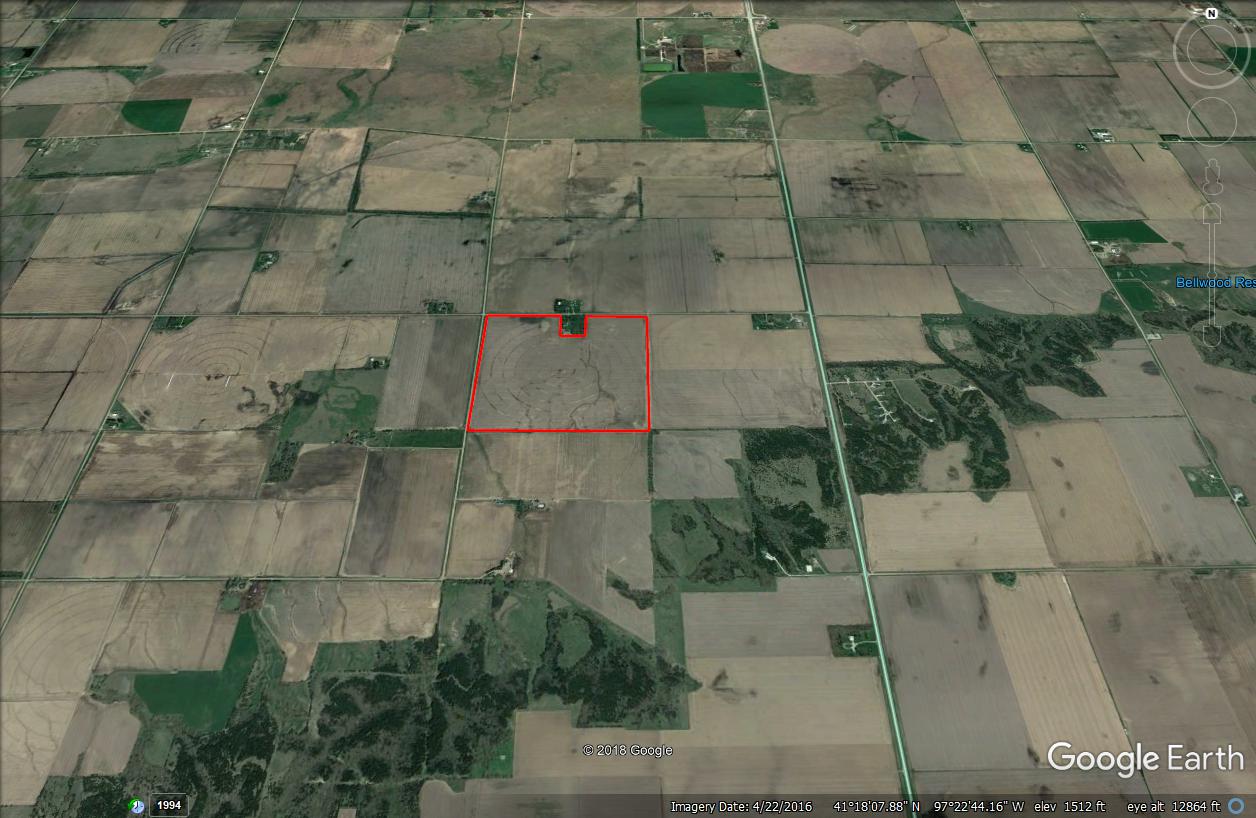 Terms: A payment equal to 20% of the purchase price will be due the day of the auction. The balance will be due on or before December 3, 2018 by cash, certified funds or a direct wire transfer to the closing agent. The 2018 and all prior taxes will be paid by the sellers. Title insurance will be split equally between the buyer and the seller. All equipment and improvements sell in "as is" condition.
Selling for the Hecker family