80.27 Acres Clay County, Nebraska Pivot Irrigated Land Auction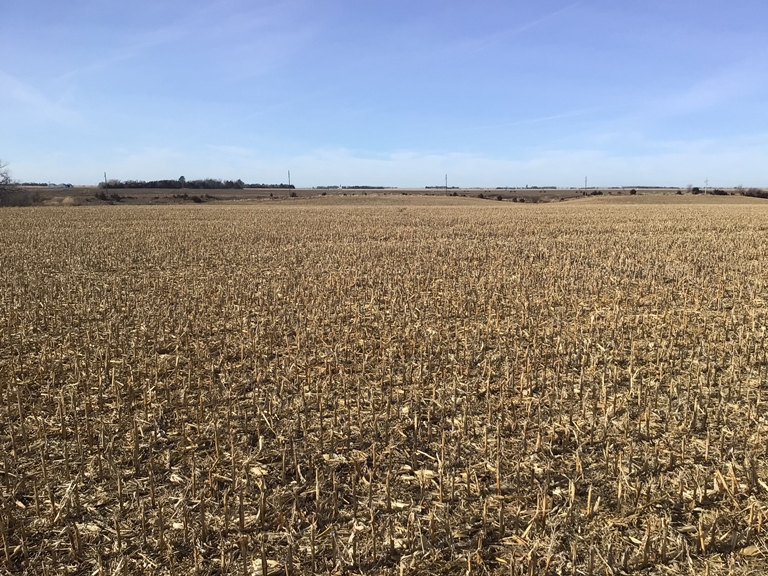 Friday, February 26, 2021 at 10:00am
Ruhter Auction & Realty, Inc.
Auction Facility
2837 W Hwy 6 | Hastings, NE
**Current Covid 19 Guidelines Will Be Followed Auction Day**
Online Bidding Offered
Click Here for Online Catalog & To Register To Bid

LOCATION: From Fairfield, NE, 2 miles south on RD K, ¾ mile west on RD 305.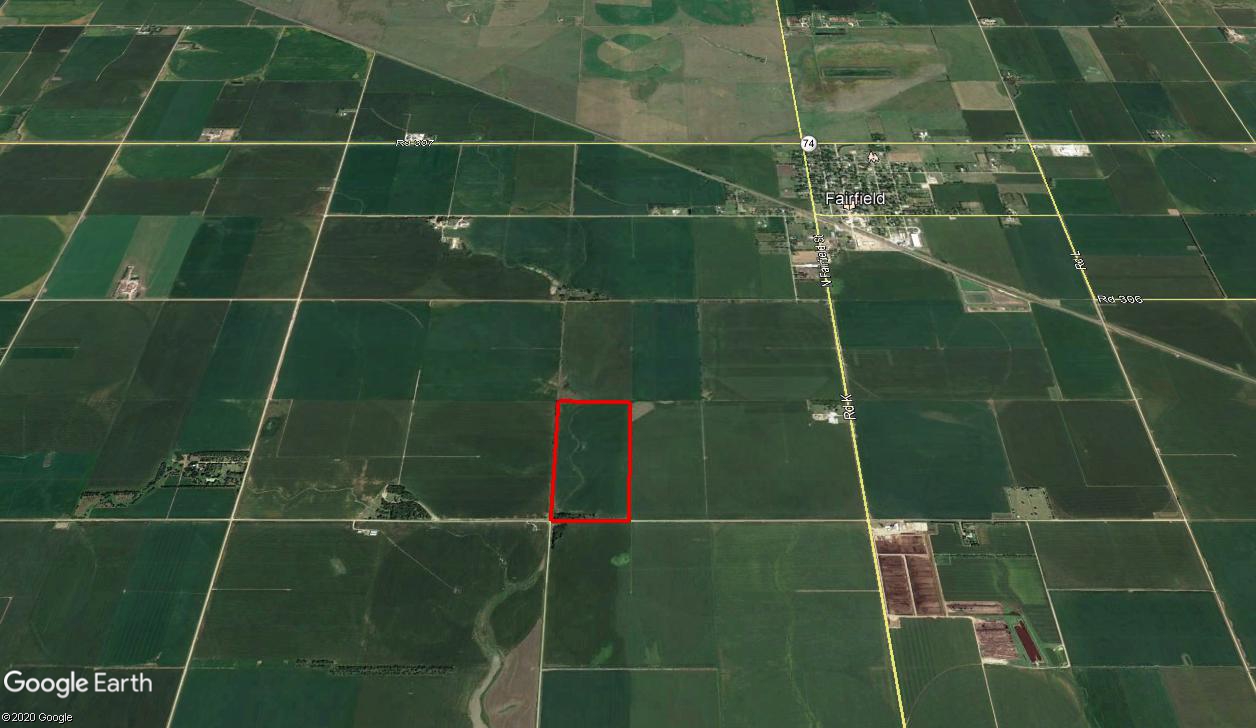 LEGAL DESCRIPTION: W1/2 of SW1/4 9-5-7 Clay County, NE. 80.27 acres
DESCRIPTION: Pivot irrigated farm, Good soils, 2013 T-L pivot, Excellent underground water supplies, in an area with competitive markets.
SOIL TYPES: Hastings Silt Loam, Uly-Hobbs & Holder Silt Loams
FSA INFO: Farmland 73.91, 72.61 Cropland, Corn Base 13.44, Soybean Base 20.16
IRRIGATION EQUIPMENT: 2013 T-L 8 Tower Pivot (2,711 hrs), nozzled at 800GPM, Precision III Point Control-GPS, US Electric 75HP Motor, Well Registration G-166734 Completion Date 4/2/2013 800 GPM-Well Depth 160', Static Water Level 91', Pumping Level 114', Column 8"
Farm is located in the Little Blue NRD & contains 63.12 certified irrigated acres.
TAXES: $4,226.96 (2020)
POSSESSION: Possession for Agricultural Purposes March 1, 2021.
Terms: A payment equal to 20% of the purchase price will be due the day of the auction. The balance will be due on or before March 26, 2021 by cash, certified funds, or a direct wire transfer to the closing agent. The 2020 and all prior taxes will be paid by the sellers. Title insurance will be split equally between the buyer and the seller. All equipment and improvements sell in "as is" condition.
Auction Method: Bidding increments are at the discretion of the auctioneer. Any absentee bids or bidding on behalf of another person or entity must be approved by Ruhter Auction & Realty, Inc, and the seller. Online bidding is offered with approval at least 48 hours prior to auction.
Announcements: All inspections required by the purchaser will need to be made prior to the auction date. This sale is not contingent upon financing and while the information presented in marketing materials and on auction day were obtained from sources deemed reliable neither Ruhter Auction & Realty, Inc. or the seller makes any guarantees or warranties as to the accuracy. This property sells "AS IS WHERE IS" with no warranties either expressed or implied. Any announcements made Auction Day by Ruhter Auction & Realty, Inc. will take precedence over any previous oral statement, printed materials, or any other communication. Final bids are subject to seller confirmation.
Acres & Mapping: The maps used in promotional materials and at the auction may not be to scale and are meant for illustrative purposes only. The acres represented on these properties are simply used as a multiplier for total sales price. A survey has not been completed; however, we have used the best sources available to us in determining the correct acreage, but they are not guaranteed.
Disclaimer: Although great care was used in gathering the information provided in this listing and the promotional materials, contents are not guaranteed. Interested parties should conduct their own due diligence.
Ruhter Auction & Realty, Inc. is acting as an agent for the sellers.
Seller: Dennis Hoins & Gail Hoins
Listing Agent: Ryan Samuelson 402-460-9800