Auctions
Auctions across South Central Nebraska are what made Ruhter Auction & Realty famous. Since 1967, we have been the recognized leader for land auctions, commercial equipment auctions, estate auctions, and more. Whatever your need in Hastings and surrounding areas, our team in known by many as the best auction service in the region.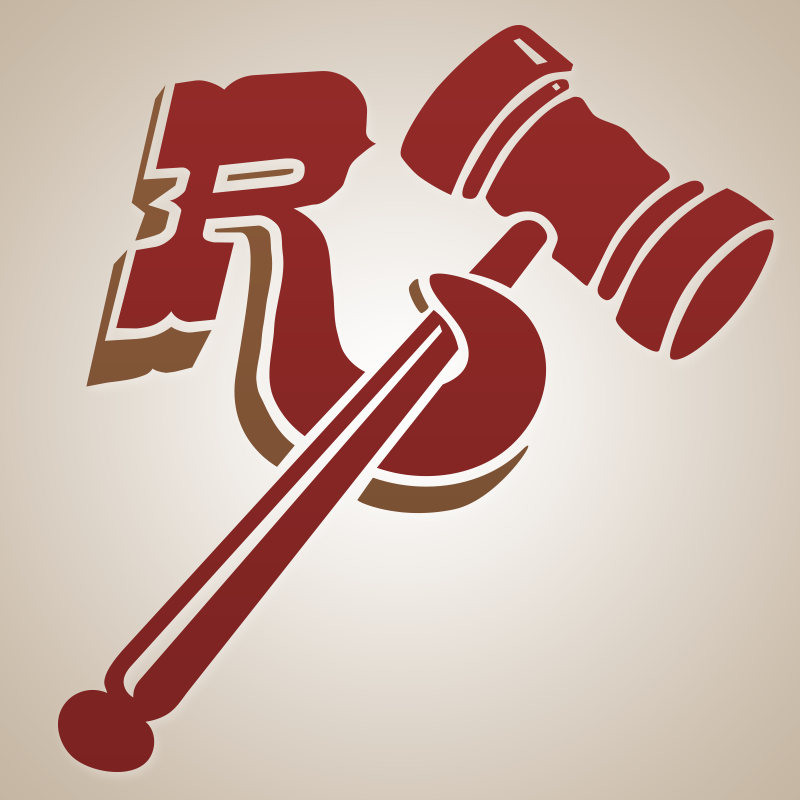 SATURDAY, SEPTEMBER 9, 2017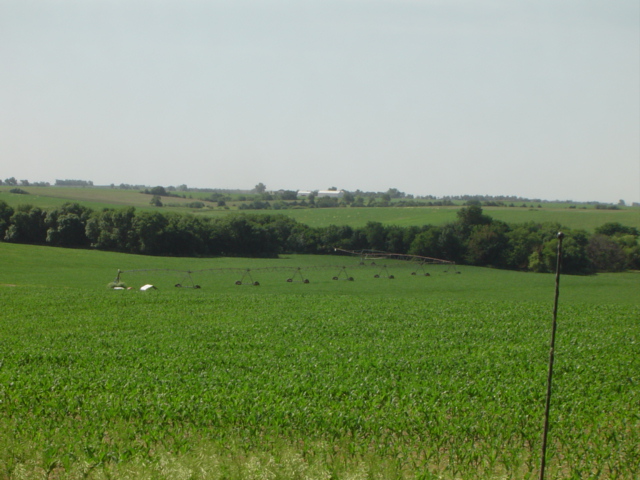 155.64 Acres Seward County
LAND AUCTION!
Wednesday, October 25, 2017
(Just 1 block west of the downtown business's and 1 block south of HWY 6)
This is a nice irrigated & dryland quarter with rolling terrain and above average soil types.
Excellent hunting potential with the trees and live water creek that runs thru the entire south part of the property.
This farm is well located, close to many competitive grain markets, & is in a strong land-rental market!