The Power of AuctionTime.Com
March 2, 2017
The Power of AuctionTime.Com!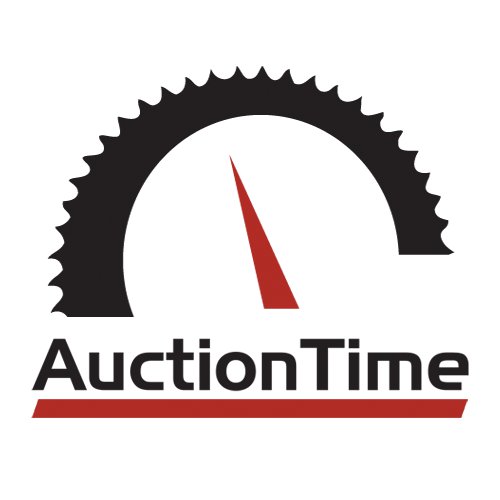 This online equipment platform is the pinnacle for selling all equipment types including farm, construction, trucks, and trailers. Don't sell your high quality equipment short by just dropping your equipment off at the local consignment auction. Demand the exposure AuctionTime.com has to offer.
In the last 9 months we have sent equipment to Washington, Florida, Oregon, Missouri, South Dakota, Montana, Mexico, Kansas, Texas, Iowa, Illinois, Nebraska, Wisconsin, and Louisiana and have had people participate in our auctions from all across the United States. This platform is like no other with the support of TractorHouse, Machinery Finder, and Truck Paper.