Barb Ruhter, Co-Founder & Consultant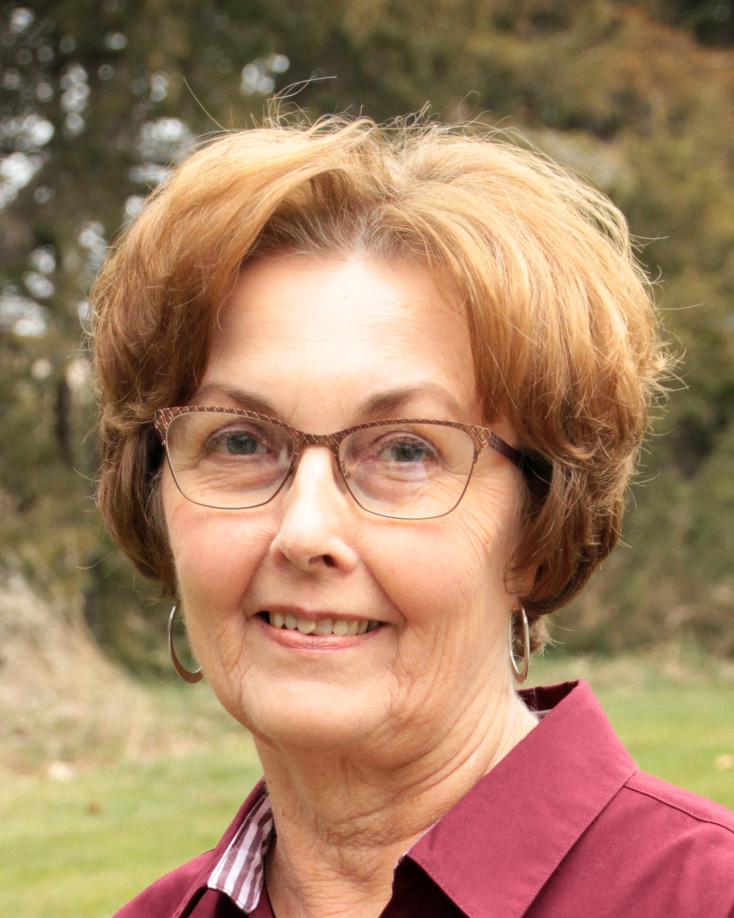 This email address is being protected from spambots. You need JavaScript enabled to view it.
Barb Ruhter, who along with her husband Randy, co-founded Ruhter Auction & Realty, is a trailblazer in the auction industry with a wealth of knowledge in auction-related accounting systems, computerized clerking techniques, and cashiering fundamentals. Barb's extensive expertise has been a cornerstone of our firm's success over the years.
Throughout her illustrious career, Barb has imparted her insights by presenting numerous seminars on auction clerking and cashiering at the state level. Her contributions have left an indelible mark on the industry and paved the way for many others in the field.
Her dedication to her profession extends beyond her business. Barb has served as Director and President of the Nebraska Auctioneers Auxiliary, and she has also been a member of numerous committees. As a testament to her influential career, Barb is a member of the National Auctioneers Auxiliary and was inducted into the National Auctioneer's Auxiliary Hall of Fame in July 2017.
Having dedicated many years to building Ruhter Auction & Realty, Barb is now enjoying a well-deserved retirement. While we miss her daily presence, her influence remains strong in the office. Her wisdom and insights continue to guide our growth and development, ensuring that we stay true to the values and vision upon which Ruhter Auction & Realty was founded.
On the personal front, Barb and Randy, are proud parents of two married daughters and adoring grandparents of Jeremy, Janessa, and Jacob. They thoroughly enjoy cheering on their grandchildren in all their endeavors. While retired, Barb remains an integral part of our family at Ruhter Auction & Realty.