Barb Ruhter, Co-Founder & Consultant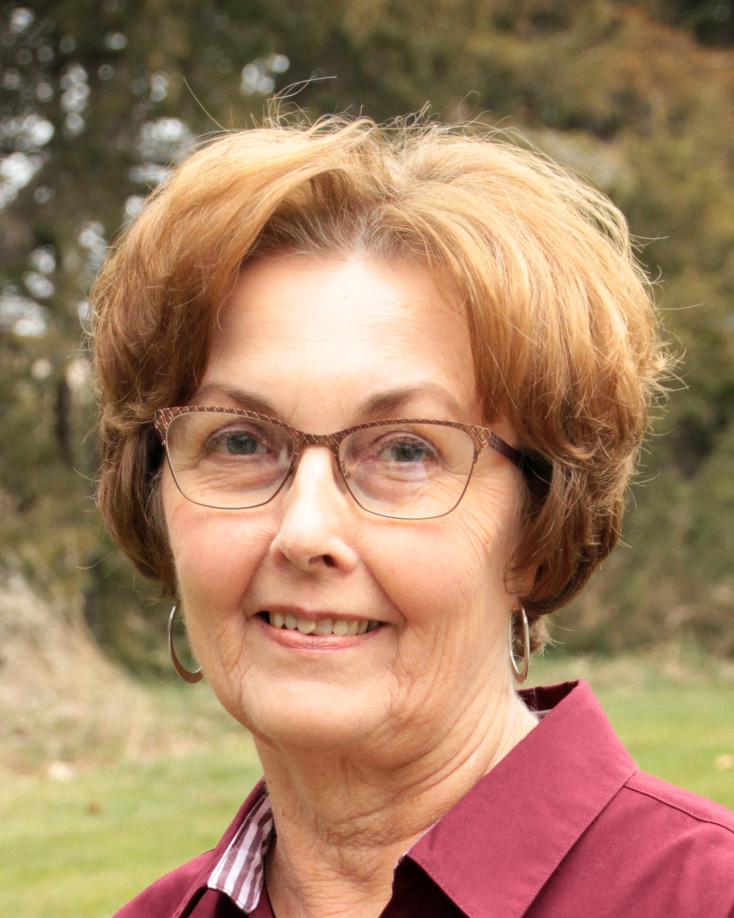 This email address is being protected from spambots. You need JavaScript enabled to view it.
Barb's knowledge in the field of auction related accounting systems, computerized clerking techniques and equipment as well as cashiering fundamentals is extensive.
Barb has presented several seminars on auction clerking and cashiering subjects on the state level.
Barb has served as Director as well as President of the Nebraska Auctioneers Auxiliary and served on many other committees. She is also a member of the National Auctioneers Auxiliary and was inducted into the National Auctioneer's Auxillary Hall of Fame in July 2017.
After all these years of hard work, Barb is finally enjoying life with her girls and grandchildren full time as a retired business owner. While we miss her daily presence in the office, we value her input on how to continue to grow Ruhter Auction & Realty.
Barb and Randy are the parents of 2 married daughters and also the proud grandparents of Jeremy, Janessa, and Jacob and keep very busy cheering them on in all they do!