117 Acre Adams County, Nebraska Irrigated LAND LISTING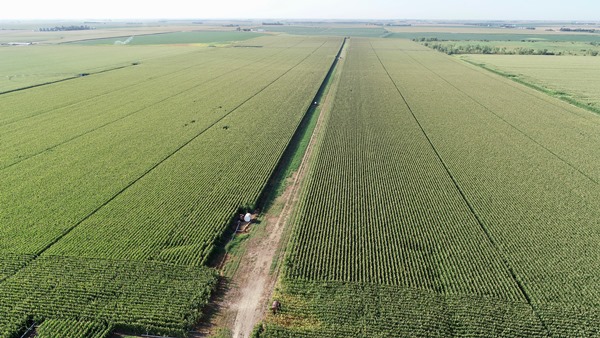 **Sellers request no offers presented until 1:00pm December 3, 2022**
Have your offers in by 12:00pm noon that day to be considered!
This productive farm is in an area with excellent supplies of underground water and very strong commodity markets. Livestock feeding facilities, major grain terminals, ethanol production and soybean processing are nearby.
Location: From the intersection of Hwy 6 and the Juniata Spur go 1 ½ miles west to Conestoga Ave, then 1 mile north to DLD Rd, then ¼ mile west.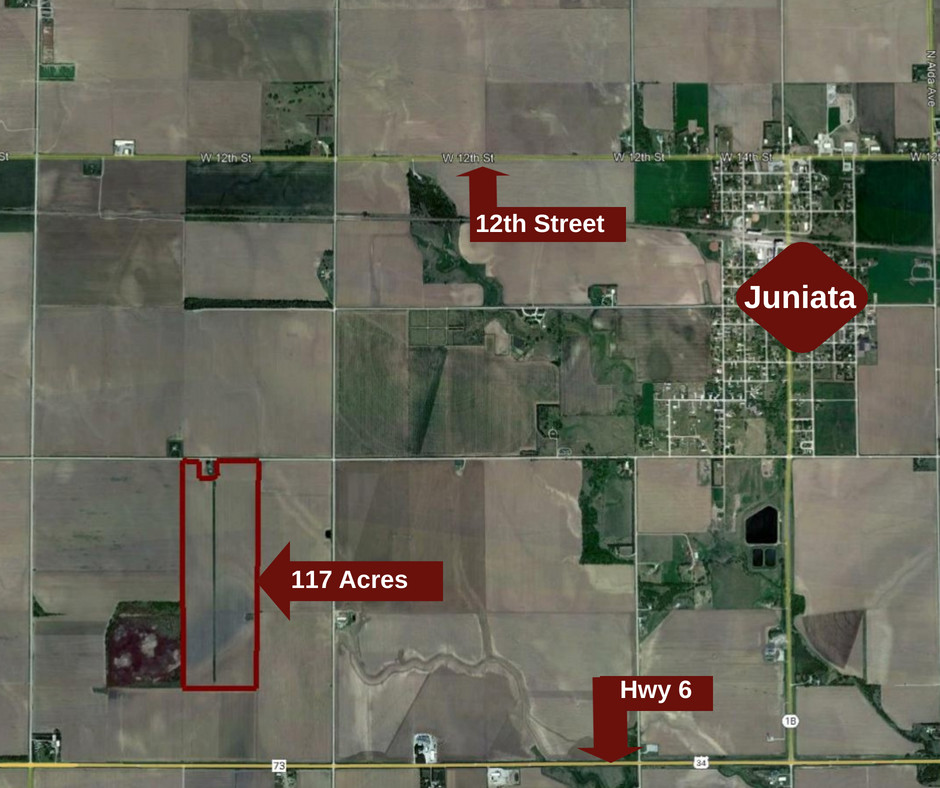 Legal Description: W ½, NE ¼ except Kothe Subdivision & NW ¼, SE ¼ in Section 15-T7N-R11W Adams County, Nebraska, 117 acres +/-
Description: This high-quality farm is currently being watered by a linear move sprinkler system that is the property of the tenant and not included. Center pivot or underground drip irrigation are also viable options for this property.
Equipment: US Motors 40 hp gearhead, well & pump.
FSA Data (may change slightly due to acreage being separated)
Cropland 117 Acres
Corn Base 113.1 Acres 167 PLC Yield
Total Base 113.1 Acres
Little Blue NRD: 117 certified irrigated acres
Taxes: $6,737.72 (2021)