The Country Barn, Hastings, NE - $2,250,000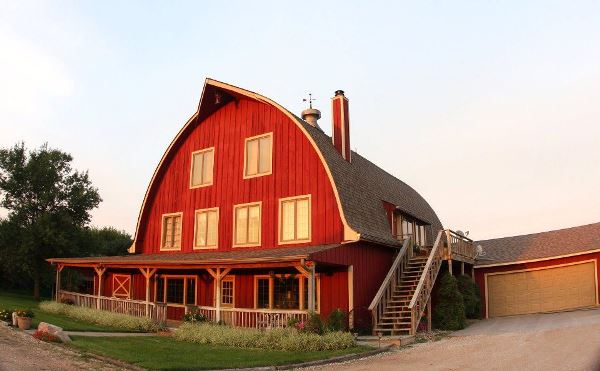 ONCE IN A LIFETIME BUSINESS OPPORTUNITY!
~ Turn-key Barn Festival & Market
~ Over 25 years of successful events
~ Unique shopping & venue destination
~ Loyal customer base
~ Nearly 5-acre country estate
~ 3 unique residential options
~ 13,500 square foot heated warehouse/ processing facility
~ Endless opportunities for growth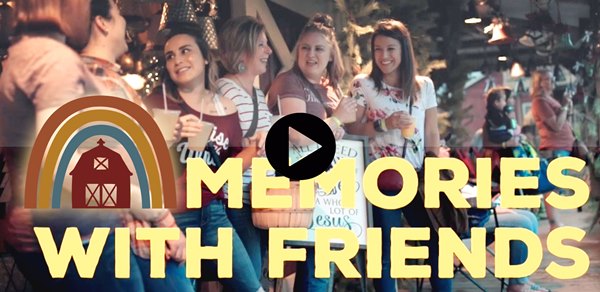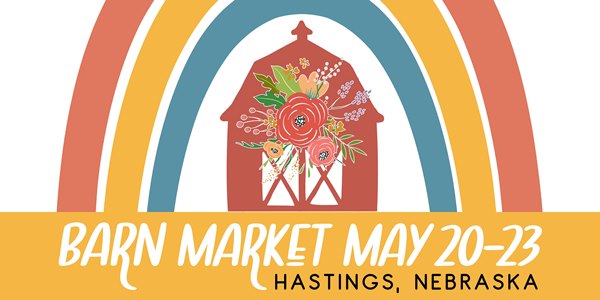 The Country Barn has been a consistently profitable company for over 25 years and has built its reputation on an incredibly unique shopping and venue destination. Commitment to customer enjoyment has created a loyal customer base generating impressive sales each year.
$2,250,000
Mother Nature can sure put on a good show at The Country Barn!