Silver Dollar, Kenesaw, NE - $120,000 PENDING!!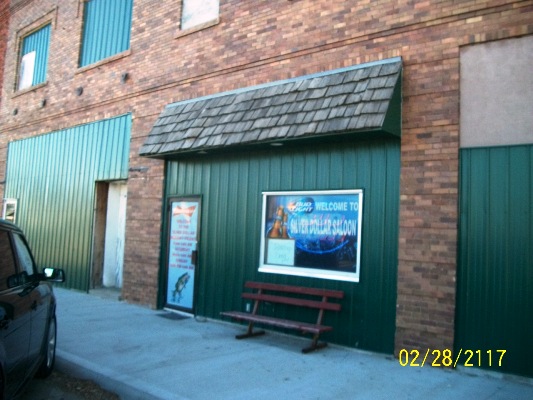 Seating for 150
Food and alcohol inventory is extra
Pool table, games, juke box share 1/2 with owner
ATM and credit card machine not owned
Heating and Air are near new. Great turn key business!
ITEMS INCLUDED:
Tables & Chairs
Bar Stools
Extra Chairs in storage
Cash Register
TV's
Signs & Pictures
Ice Machine
Walk-In Cooler
2 Refrigerators
Freezer
Mug Freezer
Upright Pop Cooler
2 Char Grills, 1 Gas & 1 Electric
2) 2 Basket Fryers
2 Stainless Steel Work Tables
5 Sets Shelving
2 Steam Tables
Full Salad Bar
Dishwasher
2 Upright Freezers
3 Door Freezer
4 Banquet Tables
Walk-In in old bar needs compressor
2 Generators to run bar
Kareoke Equipment
5 Drop Cams w/Internet Access
Olver old bar is a 2 bedroom living quarters or apartment. A second apartment behind could be fixed up and also used.
Taxes 2017 - $1,769.00