PENDING!! 93.31 Acres Irrigated Adams County, Nebraska Land FOR SALE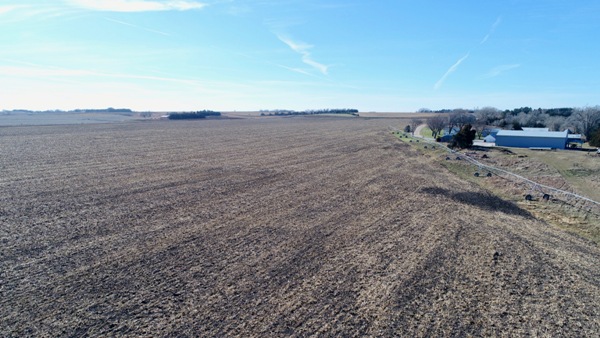 93.31 Acres Irrigated Adams County, Nebraska Land FOR SALE
Asking Price - $650,000
Description: 93.31 Acres of formerly gravity irrigated farm now pivot irrigated. Located on a hard surfaced road with great water and soils. This is an excellent producer.

Legal Description: The South 1/2 of the Southwest Quarter and Part of the North 1/2 of the Southwest Quarter, Section 28-6-10, Adams County, Nebraska 93.31 Acres as per survey.

Location: From Adams Central Road and Hwy 6 junction, 7.5 miles south on the AC road OR from Hwy 74 and Adams Central Road junction, 1 1/2 miles north, east side.

Equipment: Irrigation equipment includes gearhead, well, and casing.