Ruhter Auction & Realty Pre-Harvest Multi-Party Auction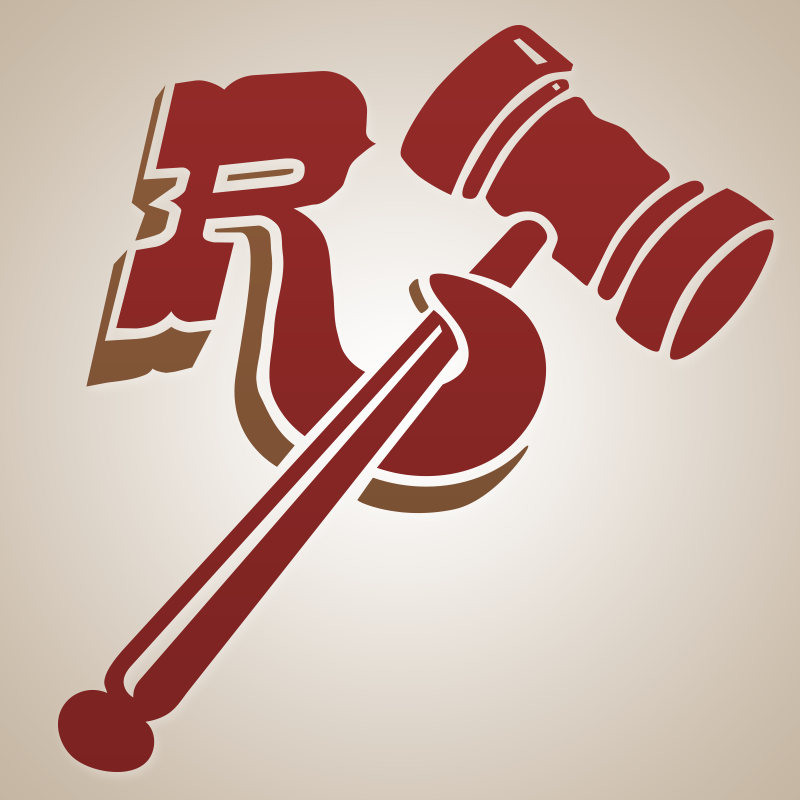 SATURDAY, SEPTEMBER 9, 2017
Once again, we will be conducting our large Multi-Party Pre-Harvest Farm & Construction Equipment Auction with a wide variety of equipment from around the surrounding area.
Extremely well advertised.

Attractive commission rates.

Single piece, full or partial lines
DEADLINES
Full Advertising Campaign – Monday, August 14, 2017
Check in – Wednesday, September 6th, 2017 – Friday, September 8th, 2017
Absolutely NO consignments accepted on Saturday, September 9th
Call 402-463-8565 to consign your items.